Align for EO Members

---
EO members receive an exclusive 25% discount on their annual Align investment. *
*EO member discounts apply only on new subscriptions and continue each year you renew your software subscription.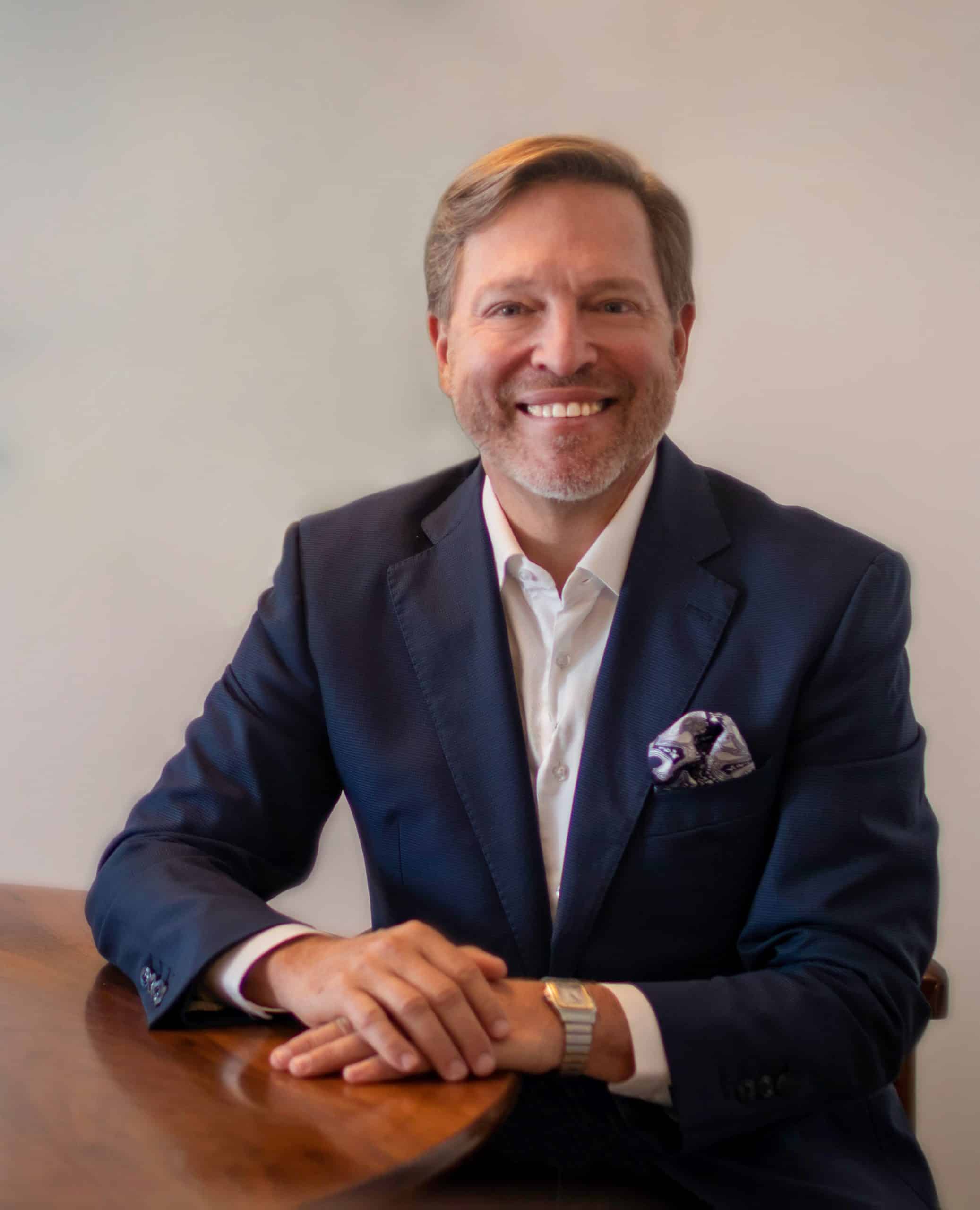 "Hands down, the best way to get your whole team energized and in-sync around your company's goals."
Verne Harnish, Author and CEO – Scaling Up
Achieve Your Goals.  Faster.
Good business habits such as identifying and tracking quarterly goals, frequent and consistent communication, and checking in on employee happiness helps your business reach its full potential.   Although you may be currently doing pieces of these good business habits in disparate softwares, connecting the 4 pillars of strategy, communication, goal tracking, and culture in a single platform creates exponential possibilities for your business growth.
EO recognizes the need for a work management platform that reinforces those business habits that are essential for every company. The strategic partnership with Align brings the expertise of the Align Technologies team, resources of the Align Academy, and a top rated technology platform to all EO members.
As a Scaling Up fan, we implemented the methodology, but something was missing. We just could not follow up efficiently all the processes, KPI's, huddles, and such. There was simply too much. I found Align Growth Management Software, brought it to my company and the pieces started to fit. My team was reluctant at the beginning, but after a couple of months we do not worry about registered information, KPI's follow-up, and the team stuck items. I recommend it for any company that is growing and implementing new processes at the same time
Align provides me with the tools I need to scale up my company and immediately provides the platform to make the company's plans and performance visible to everyone. We use Align in our everyday operations for huddles and tracking and monitoring our priorities. If you are looking to accelerate your business and build a culture of accountability I highly recommend implementing Align.
Align has been such a life saver for me as a CEO with ADD!  I was sold on using the scaling up method after reading the book, but was finding it very challenging to implement in my business.  Align allowed me to focus on implementing it step by step in an organized way.  Align also helps me stay focused, allowing me to plan my work week so that I can get my priorities (the important) done without focusing only on the fires (the urgent) that need to be put out.  Immediately when I have a thought that needs to be shared with the team, or a decision needs to be made,  I enter it into the daily huddle immediately and the 'to do' is out of my brain so I can focus on my priorities.  It eliminates the back and forth emails that eat up so much of my day.  I can't imagine running my business without it.
Make your job easier with Align's management toolkit.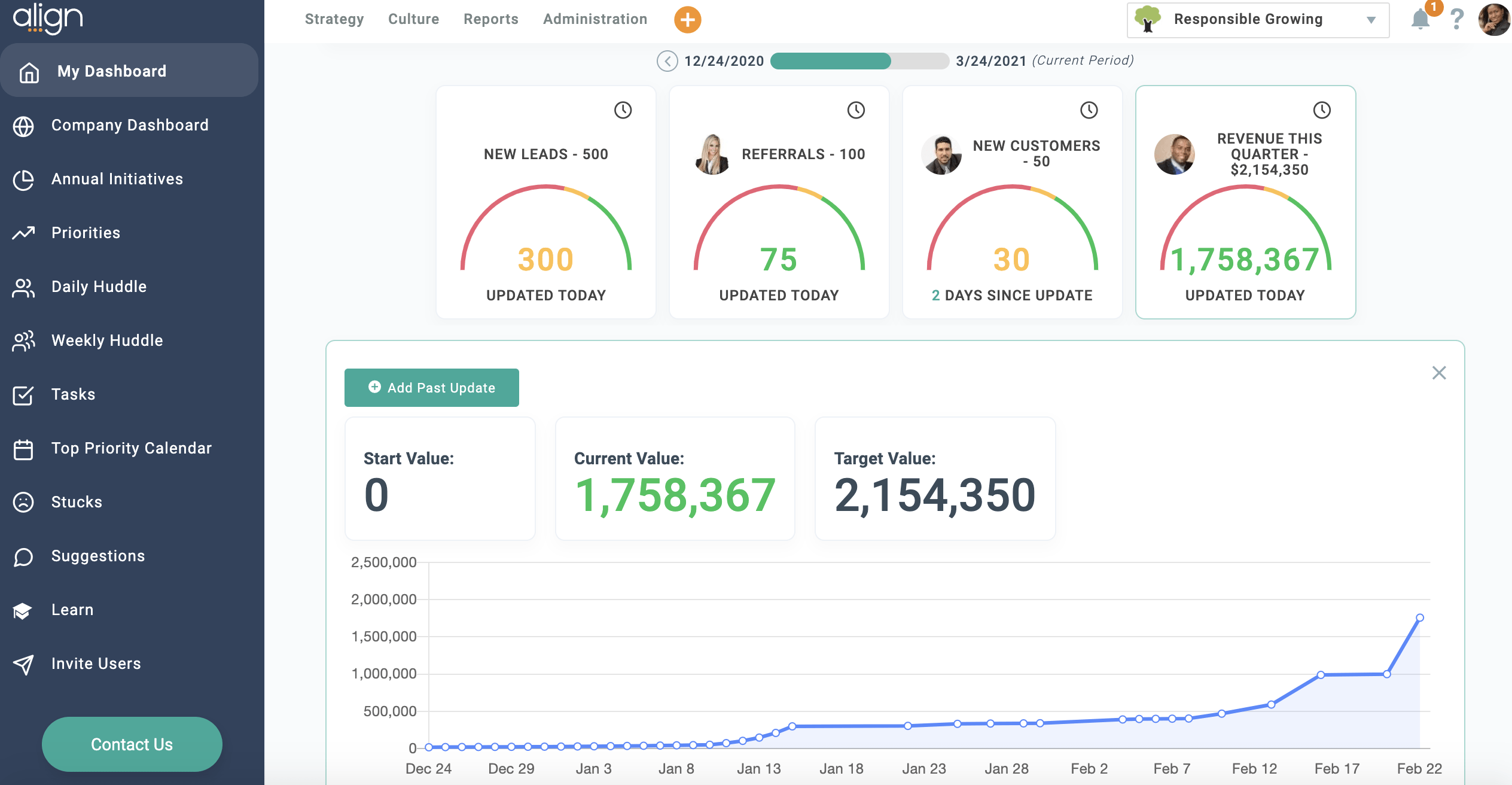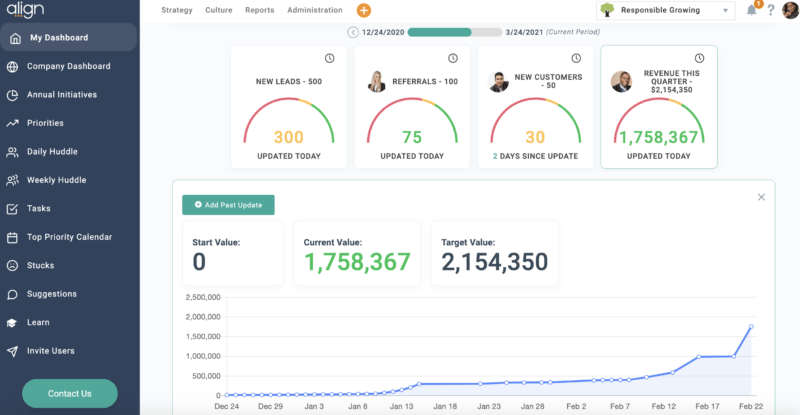 Track your Critical Number and other big picture metrics.
View important team performance data daily so you know how you're progressing and can course-correct quickly.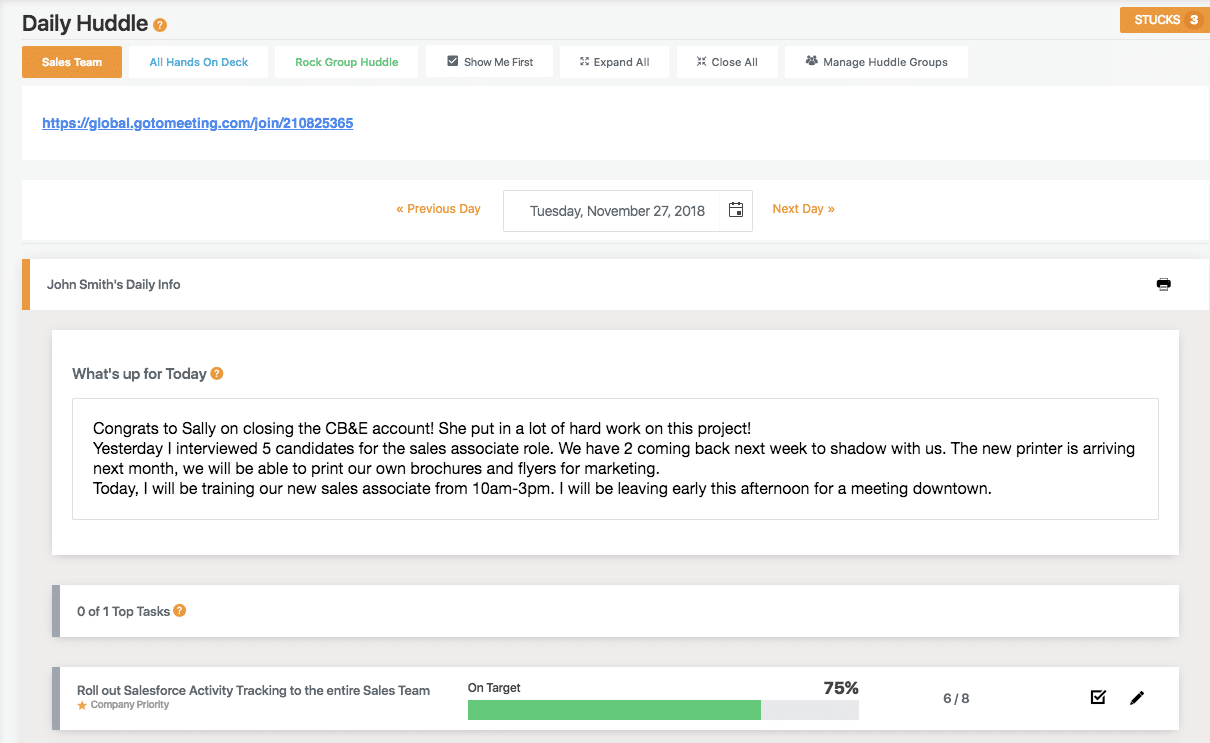 Manage essential communication rhythms to ensure focus.
Daily and weekly communication habits ensure the right information is shared with the right teams. Share what's up, KPI updates, opportunities and potential risks to your priorities.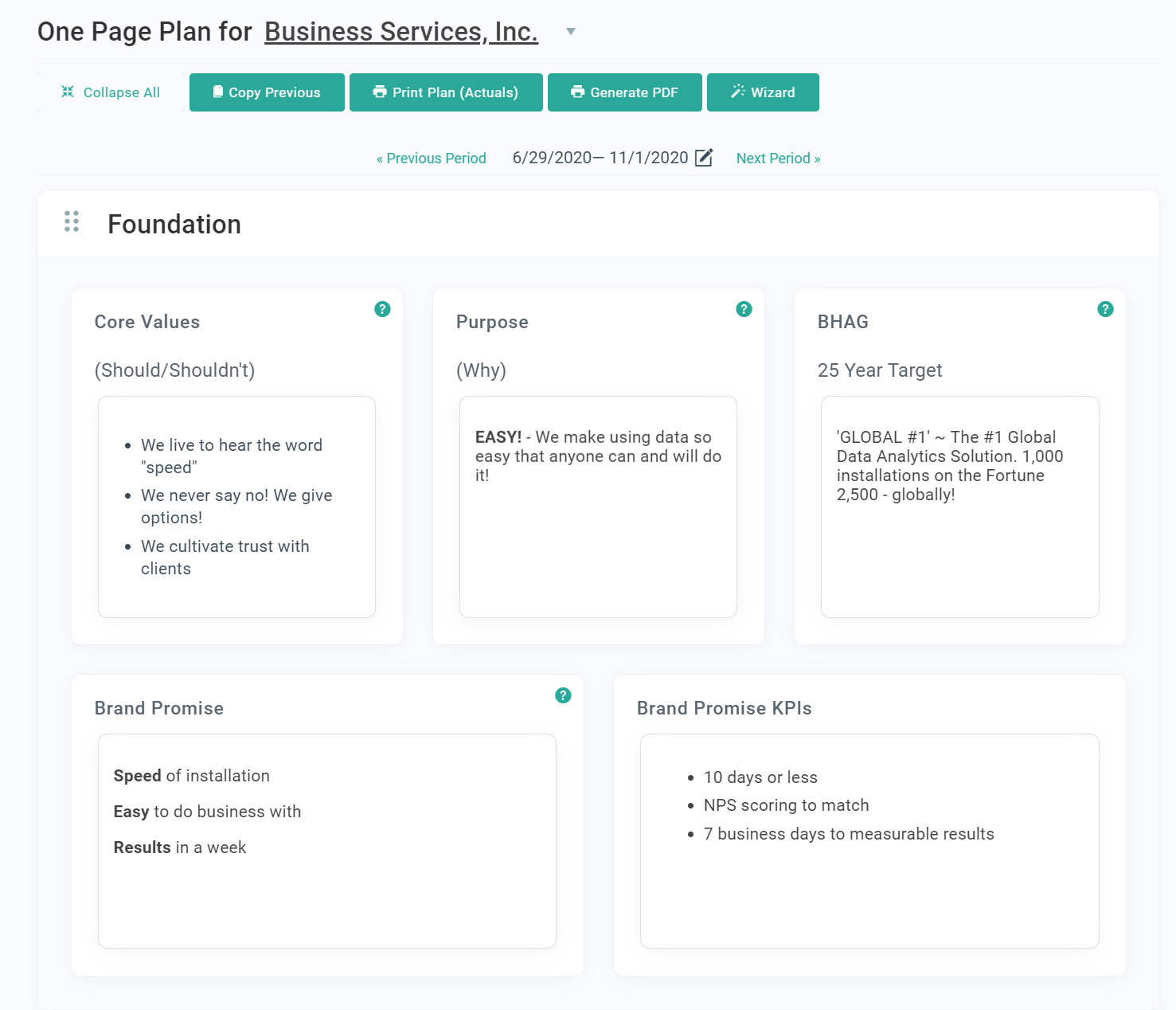 Share your company's plan for success and align your team under the vision for the future.
From your company's Core Purpose and Values, down to Key Initiatives and Quarterly Targets, everything essential to strategic planning is transparent, to promote organization-wide alignment.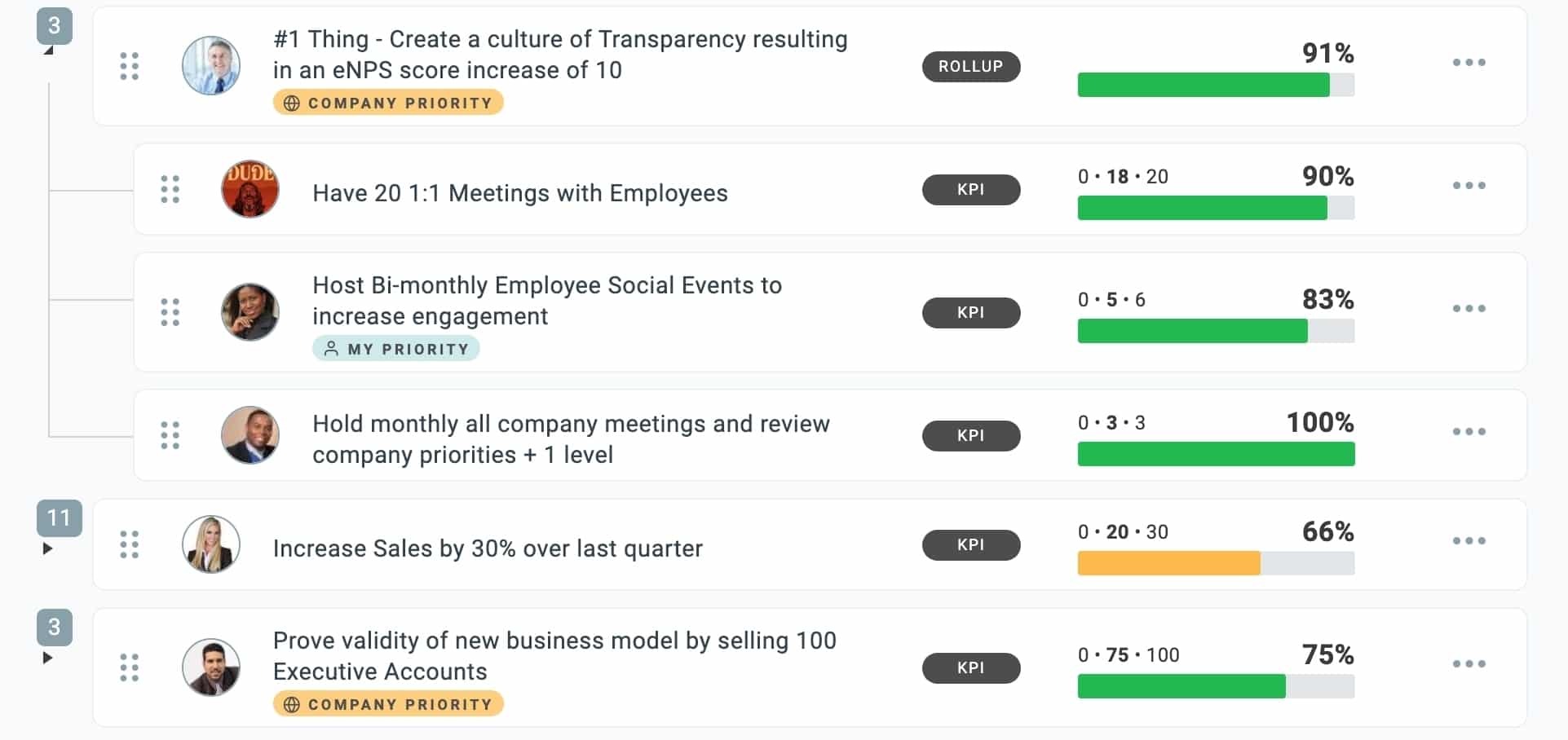 Manage and see real-time progress on all company-wide, team, and individual goals in one cascading visual.
Energize and focus your employees with a direct line of sight into how their work matters.
Align is more than just software. The habits you develop using these tools create a company culture focused on transparency, accountability, open communication and execution.