← Back to Blog
Scale Up Fall Summit Anaheim: Where Leading Growing Firms Meet the Best Ideas
---
In a rapidly changing world, the leaders of tomorrow are those who invest today in learning and preparing for the future. Across industries, a universal trait of successful leaders is a life-long dedication to learning.
As uber-succesful entrepreneur Mark Cuban remarked on the source of his success,  "A guy with little computer background could compete with far more experienced guys, just because I put in the time to learn all I could."
Finding the time to invest in continued learning can be difficult for leaders at growing businesses. With the needs of the scaling business owner in mind, the Scale Up Summit was created, aiming to give a year's worth of executive education, as well as networking, in just two days.
Scale Up Summit is the leading opportunity for executives at scaling businesses to learn from thought leaders in areas like leadership, strategy, marketing, sales, operations, and finance.  
Scale Up Summit is an unparalleled opportunity to meet other leaders at today's fastest growing mid-market firms ($5-500 Mil in Revenue).  This event also is home to the largest gathering of Align users.  Our CEO and senior leadership spend lots of time with executive teams getting feedback on how they are using Align to achieve their goals and improve communication throughout their organizations.  More importantly, our users share best practices on their implementation with each other. 
This year, we have been working behind the scenes on a really big and exciting project with Verne Harnish and the Scaling Up team which Verne will be announcing soon – so stay tuned for more info on that!
Scale Up Fall Summit 2019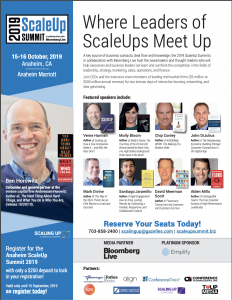 Scale Up Fall Summit will be held on October 15-16, 2019 at the Marriott convention center in Anaheim, California. 
This year's summit has a new feature; an optional third day, open to all regular attendees with Verne Harnish, author of Scaling Up and founder of the Scale Up Summit. This added day will give unique access to Verne's knowledge on growing firms as well as access to the knowledge of other conference attendees experiencing the same growth in their businesses.  
During the regular session, over twenty authors, CEOs, and thought leaders in small business growth will share their research and experience with attendees. The knowledge shared represents a year's worth of business book readings, condensed into an intense two days of learning. 
This years' summit features some especially exciting speakers. Here are some of the speakers our team is especially looking forward to: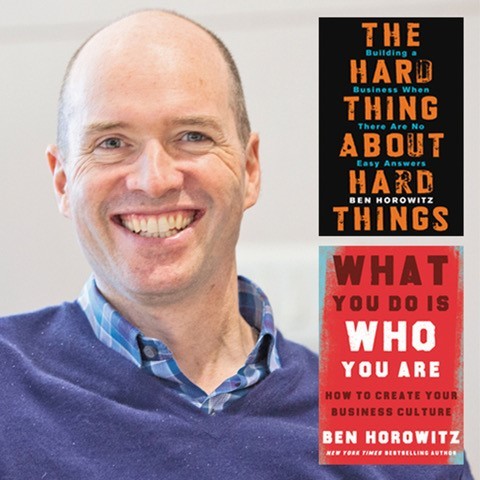 Ben Horowitz
Ben Horowitz is the cofounder and General Partner at Andreesen-Horowitz, one of the most successful and innovative Venture Capital firms in Silicon Valley. An early investor in many of the decade's most successful tech start-ups, Ben has written valuable books for entrepreneurs like The Hard Thing About Hard Things: Building a Business When There Are No Easy Answers and the upcoming release What You Do is Who You Are: How to Create Your Business Culture. Ben's articles for the Andreesen-Horowitz blog are a staple of our weekly newsletter.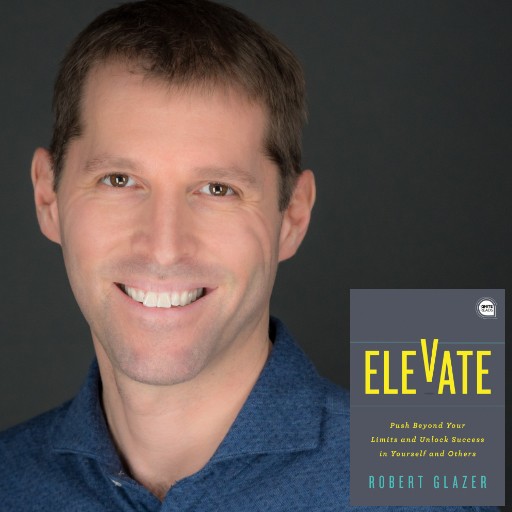 Robert Glazer
Robert Glazer is the CEO of Acceleration Partners, a global performance marketing agency and the co-founder and Chairman of BrandCycle, an affiliate marketing platform. We highly recomend Robert's thought leadership in the affiliate marketing space and his Friday Forward weekly newsletter which has over 100,000 subscribers. In addition to being an exceptional speaker, Robert is the author of the upcoming book Elevate: Push Beyond Your Limits and Unlock Success in Yourself and Others and host of the Ignite podcast.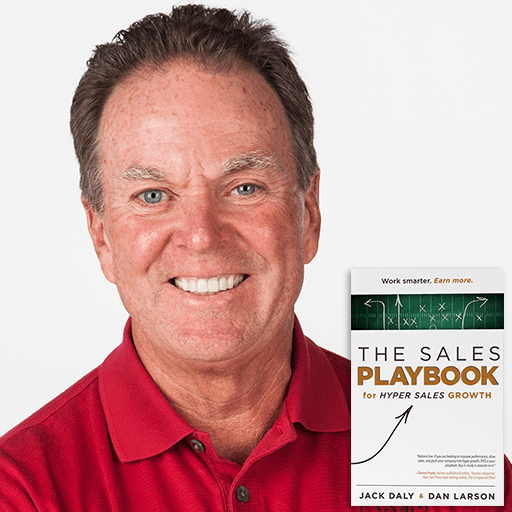 Jack Daly
One of the most highly anticipated events of every Scaling Up Summit is when Jack Daly, sales legend, comes to the stage. One of the most experienced sales trainers in the business, Jack brings energy and new insights every time he speaks for a crowd. Jack is the author of several sales books including 2016's The Sales Playbook for Hyper Sales Growth and is well on his way to completing his extensive bucket list.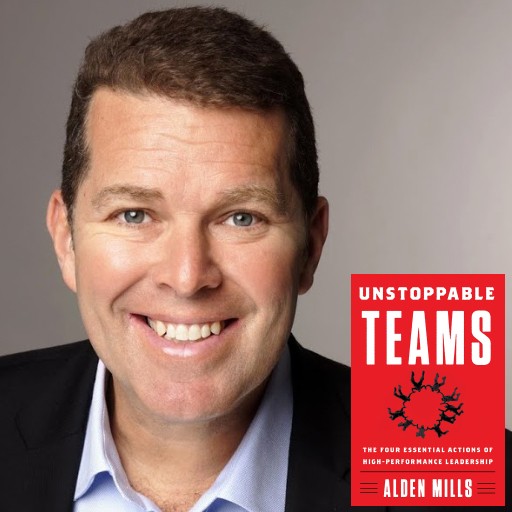 Alden Mills
Alden Mills is a former Navy Seal and CEO of Perfect Fitness, an Inc 500 company, as well as the inventor of wildly successful fitness gadgets like the Perfect Pushup and Perfect Pullup. Alden is the author of Unstopable Teams: The Four Essential Actions of High-Performance Leadership. We're excited to hear Alden's advice for awesome team leadership.  Teams have been top of mind for us as we launch our new teams functionality on Align. 
Exclusive Offer
Align has arranged for a special discount offer to attend the Scale Up Summit for all of our Align users who are NOT currently working with a Gazelles Certified business coach and don't have access to the discount through that avenue.   So if you'd like to attend and you don't currently work with a Gazelles Certified business coach, sign up here for ScaleUp Summit and select the $1750 coaches client rate option.  On the pop up, select yes and enter in ALIGN COACH CLIENT to receive the preferred rate.