New Company Onboarding
Standard Packages and Trainings
Each company is unique! All subscription levels have many resources available including the FAQ help pages in the software, How-To Video Playlists, Align Academy.
Under 35 User Tier/SMB: Up to 3 technical training sessions in your first 90 days with your Align Advisor. SMB companies have the option to upgrade to the Advisor Led Course or add the Coach videos.
35+ User Tiers: Mid-size companies include the standard 3 technical training sessions plus the Advisor Led onboarding course plus quarterly check-ins with your dedicated Customer Success Advisor. Mid-size accounts can add Coach videos to their onboarding course in the first 90 days of their subscription.
100 + User Tiers: Larger companies have all of this included plus a dedicated customer success advisor with a custom onboarding and roll out plan.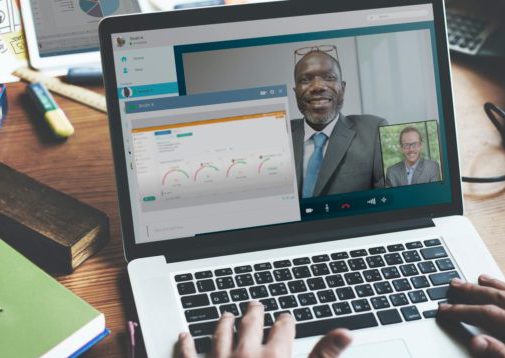 The everyday user of Align will benefit from expert training on the "how to" of Align. Although the software is very user friendly, you may find that human interaction to guide you through your account works best for your business.
Cost: 3 sessions included with onboarding costs in the first 90 days of subscription | A la carte: $149 for 1 hour or $89 for ½ hour
Great for the company who understands their business methodology, but wants Advisor led guidance on the software itself.
Guidance on how best to utilize the software to make the changes to your business you are seeking from the advisors who know the software best. Get the value of our experience onboarding and supporting thousands of executives and rolling out good habits to their teams.
Each company gets a customized website that they can use for up to 12 months + 8 customizable sessions with 3 Live Sessions for Q&A + 15 minute ad hoc checkins as needed in the first 90 days!
A typical action session plan looks like this:
Why Software and Good Business Habits – LIVE Session
Getting started with Foundation
Get into your communication rhythm
Define Goals and Start to Measure
Expand past leadership – LIVE Session
Be a better manager
Analyze your business and Reports
Get ready for next quarter – LIVE SESSION
Cost: available for upgrade for SMB | included with the onboarding cost for 35+ minimum user commitment
You have the tools to learn HOW to use the software, but sometimes you need more help with the WHY. Adding the coach created video tutorials in this course give you context to each of the different new habits that help you and your team understand WHY you need to do what you do.
Coaches use Align with their clients to expand the business methodology out to the full team. If you don't have a coach, but want additional explanation of some of the business habits you see in the software, this add-on is for you!
Everything in the Advisor Led Onboarding PLUS

Coach Videos and tips for every session

1 Hour of Coaching to tackle any of the topics you've learned. This session should be scheduled after all of your 8 sessions are complete so that you get the most out of the time with your coach!

Access to the course for a full year!
Cost: $700 Optional add-on for the Advisor Led Onboarding Course