Transform Your Data into Actionable Insights with Align's Reporting and Dashboards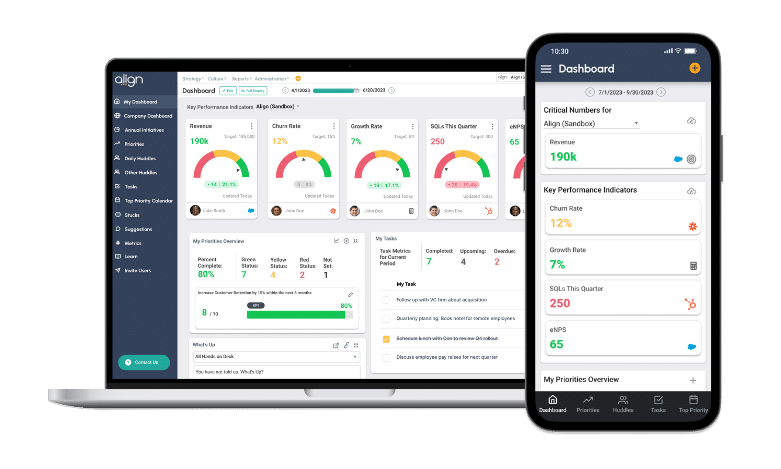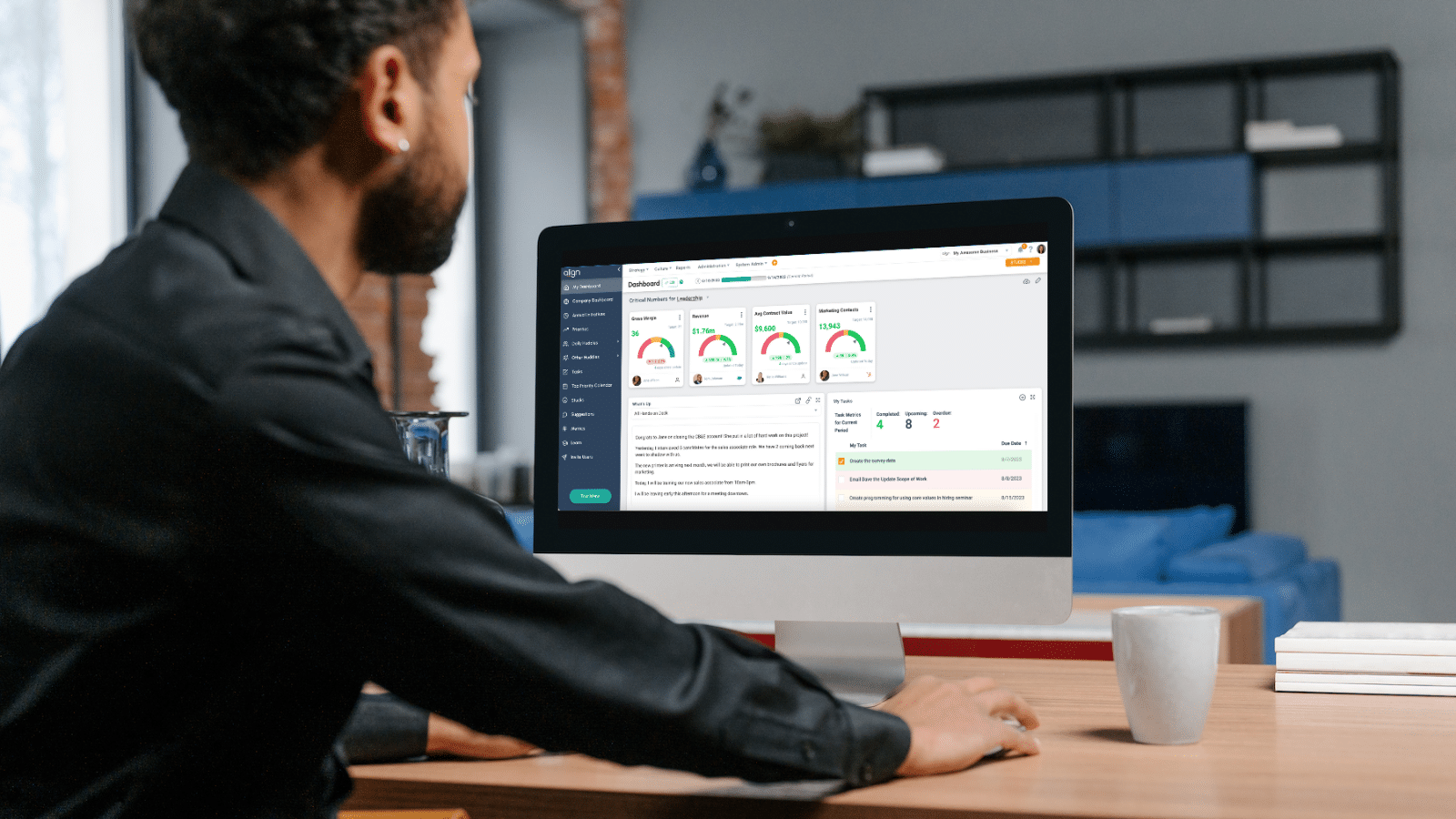 Interactive, Customizable Dashboards
Employees can tailor their individual dashboards to reflect KPIs and metrics most important to them. Visualize data seamlessly and identify underperforming targets at a glance.
Performance Tracking and Analytics
Use visual data analysis to monitor goals and specifically measure individual and team target performance.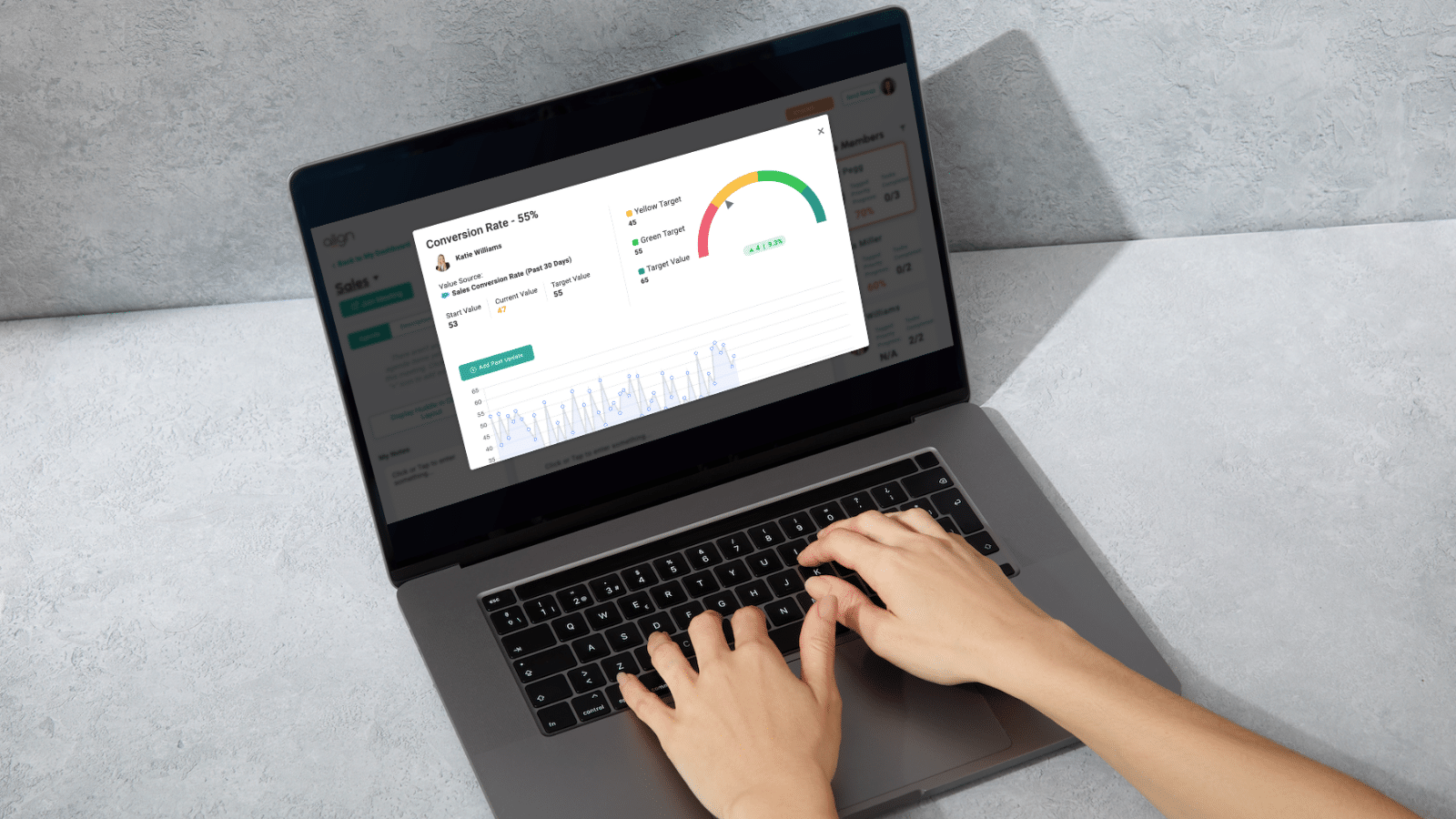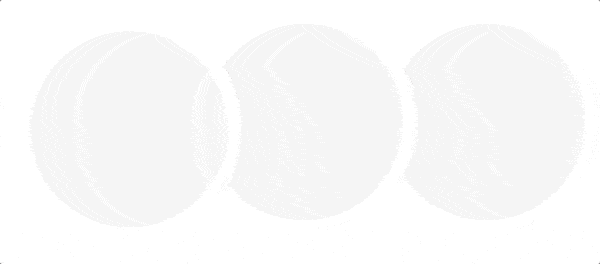 Seamless Integration and Automation For Improved Reporting
Ensure accuracy and spend less time updating information with optimized integrations. Align integrates with systems including HubSpot, Salesforce, Zapier, and more to improve reporting.
Secure Cloud-Based Reporting
Secure data with cloud-based operations and security features including Google SSO and MFA

Automated reporting enables real-time updates and ensures accuracy across the board

Customize visibility settings to control which team members can see certain data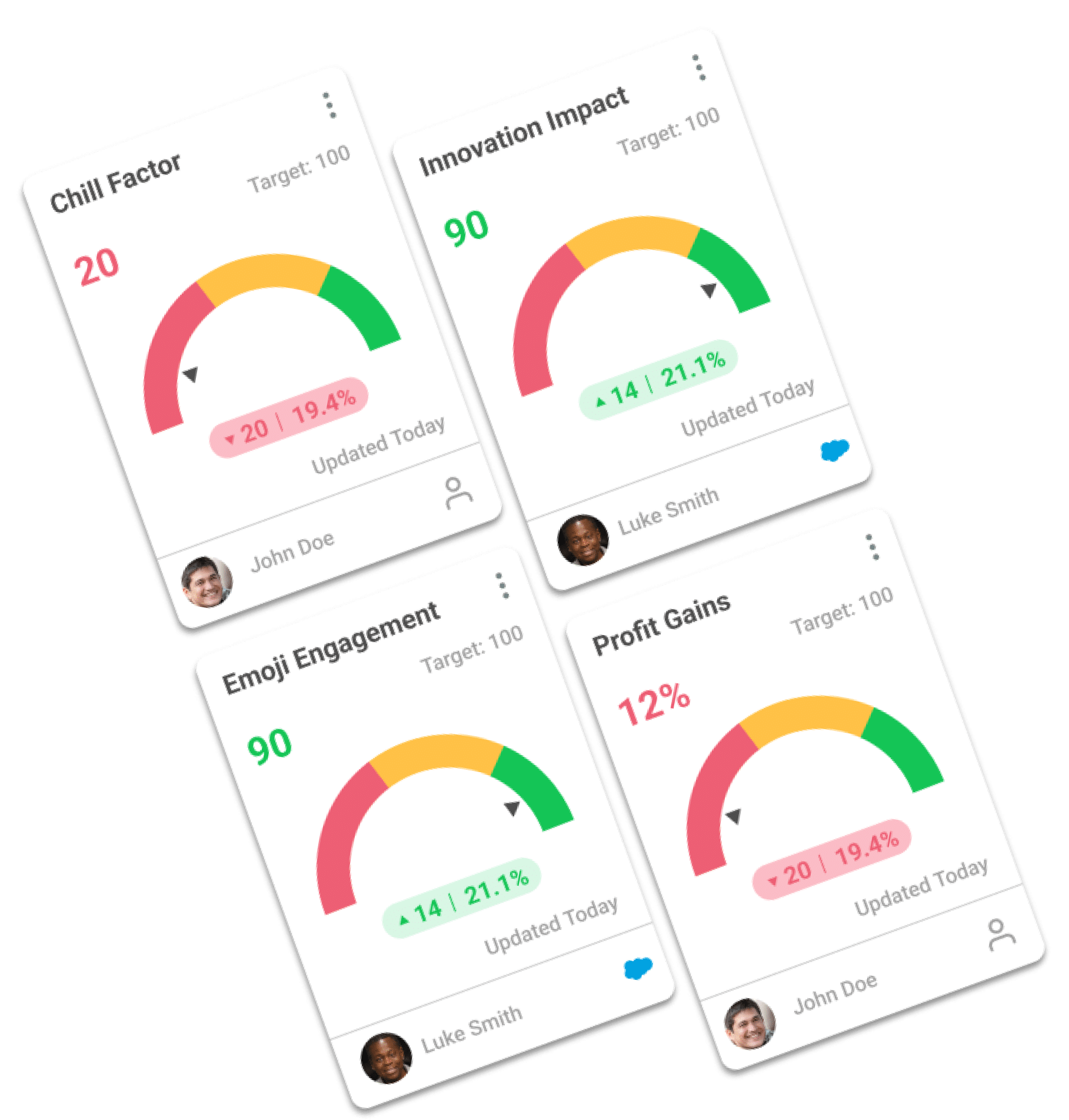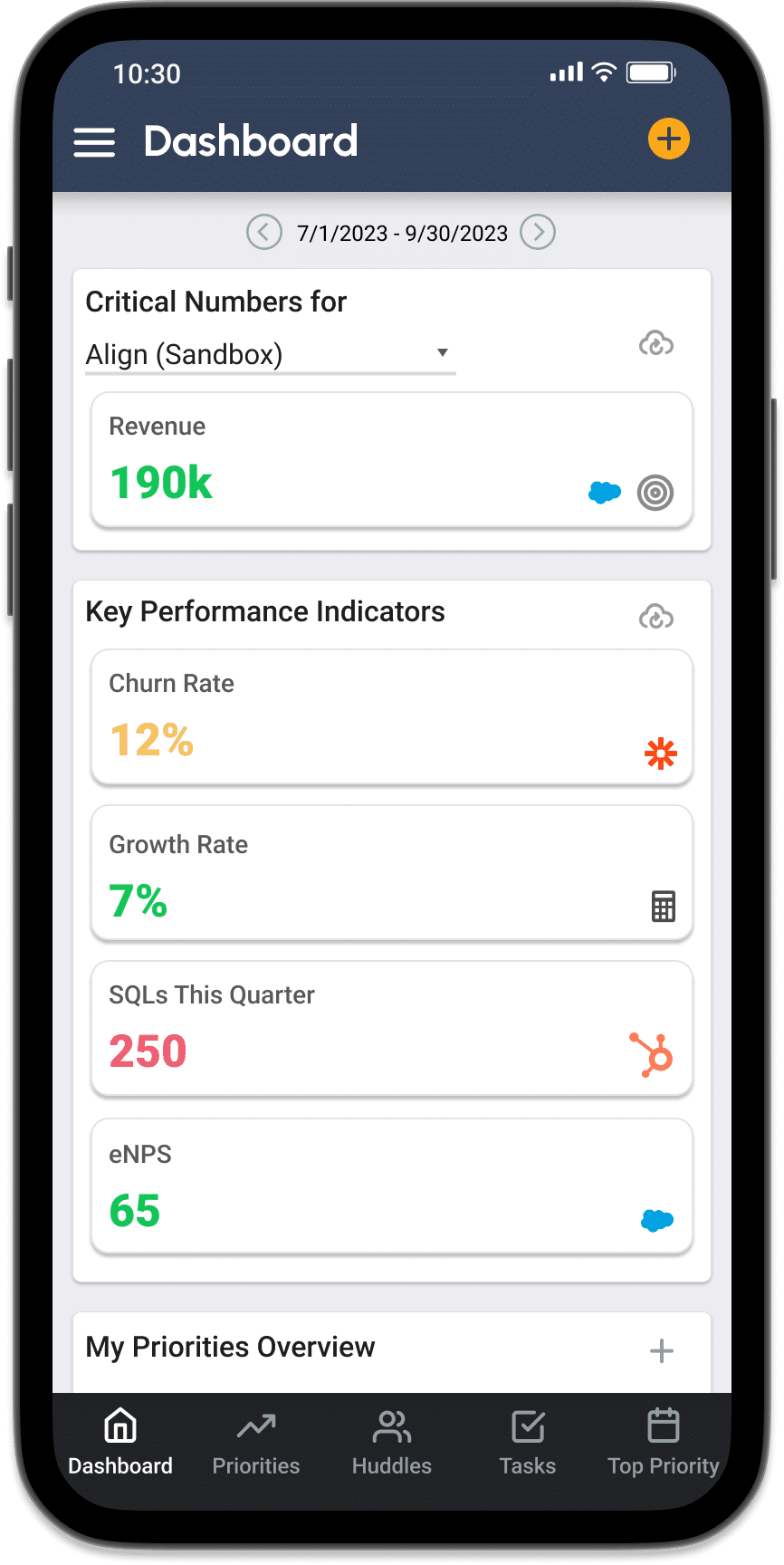 Mobile Reporting Dashboards
Align's mobile app allows you to view and edit dashboards in the palm of your hand.
Discover the future of reporting and dashboards with Align. Book a demo today!
Book Your Free No Obligation Personalized Demo Today
Here's what our clients are saying…

Align keeps us hyper-focused on our individual and strategic goals.
Read More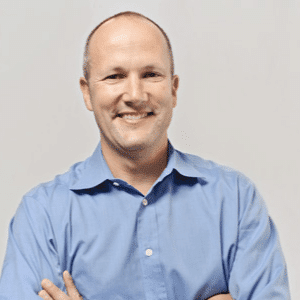 When I go to Align I can see everything I need to do — from that largest priority I've been putting off, to that task I forgot.
Read More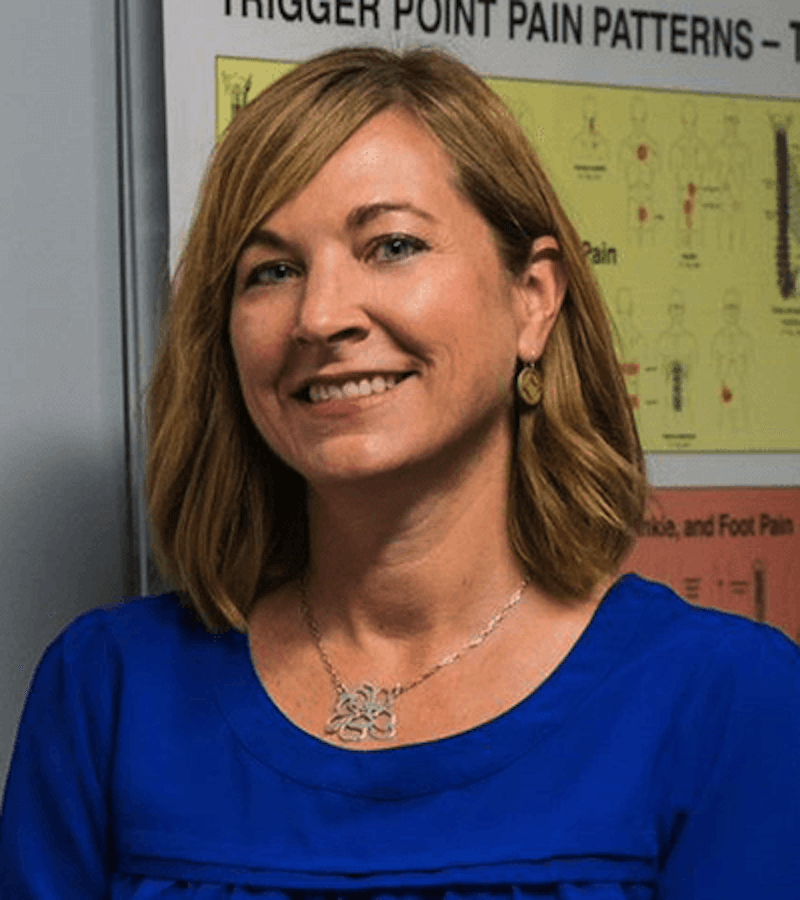 We would ignore the priorities set in planning meetings. Align was the missing piece in getting things done.
Read More