Make performance management easy and productive.
Create a centralized hub to structure consistent communication for managers and all of their direct reports.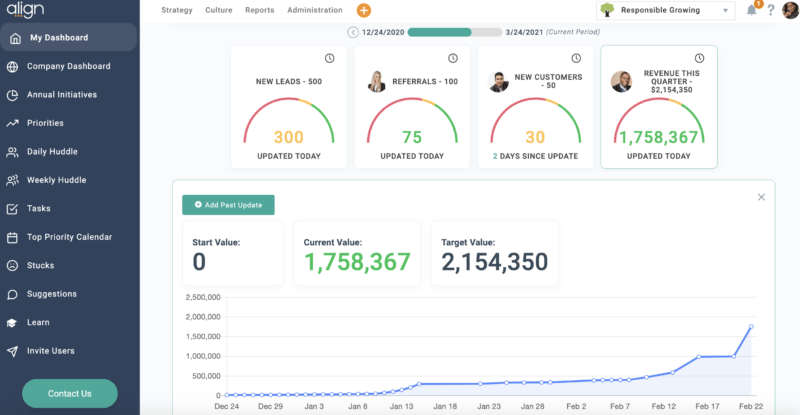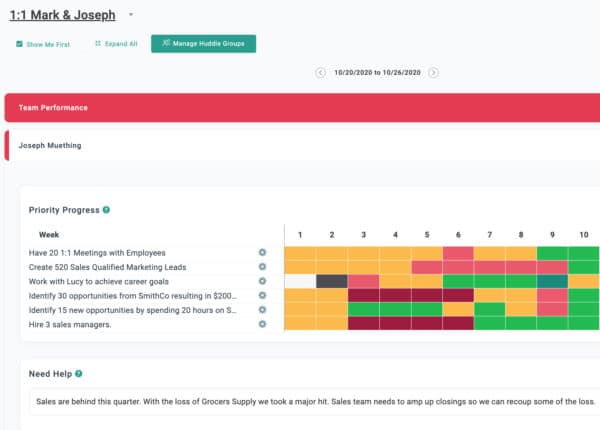 Align's Weekly Huddle Tool automatically populates progress on individual goal performance as well as other important metrics you establish for each employee.
Spend minutes not hours preparing for each 1:1 review.  Use the saved time to address roadblocks you discover or help employees grow.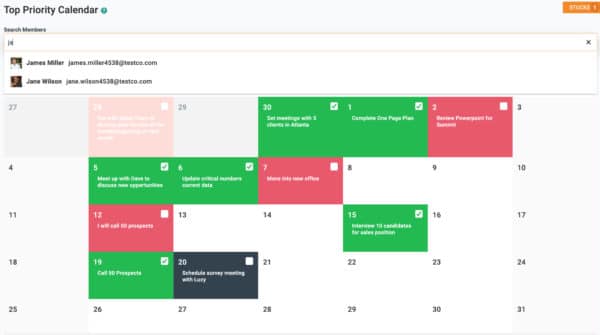 Use Daily Huddles and Align's Top Priority Calendar to set deadlines on important tasks that keep employees on track for success in between meetings.
Reviewing weekly progress gives visual confirmation of important work done and builds trust between managers and direct reports for more autonomy.
Align's Continuous Performance Management Toolkit.
Here's what they're saying…

Align keeps us hyper-focused on our individual and strategic goals.
Read More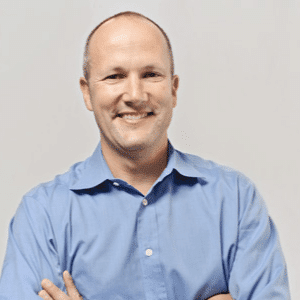 When I go to Align I can see everything I need to do — from that largest priority I've been putting off, to that task I forgot.
Read More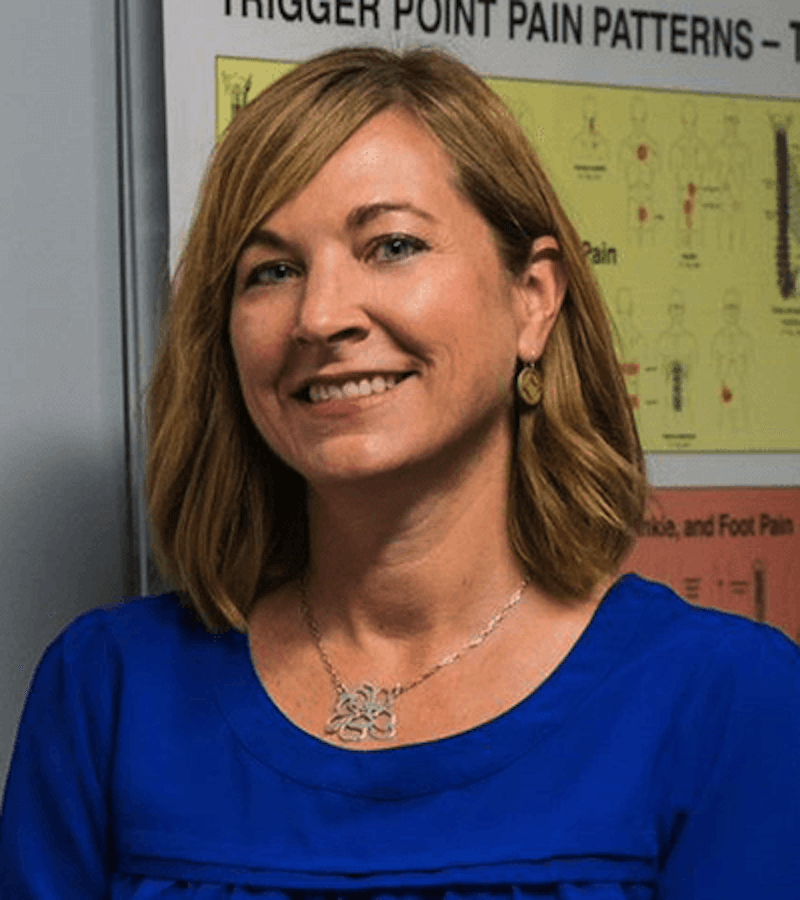 We would ignore the priorities set in planning meetings. Align was the missing piece in getting things done.
Read More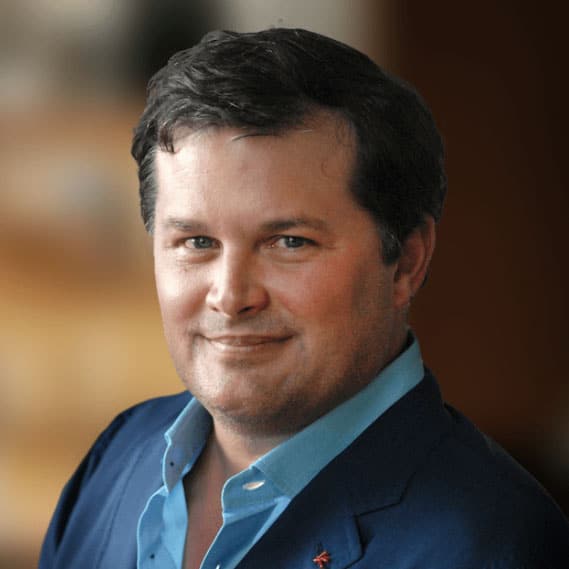 Discover the Power of Align: Book A Free No Obligation Personalized Demo Today