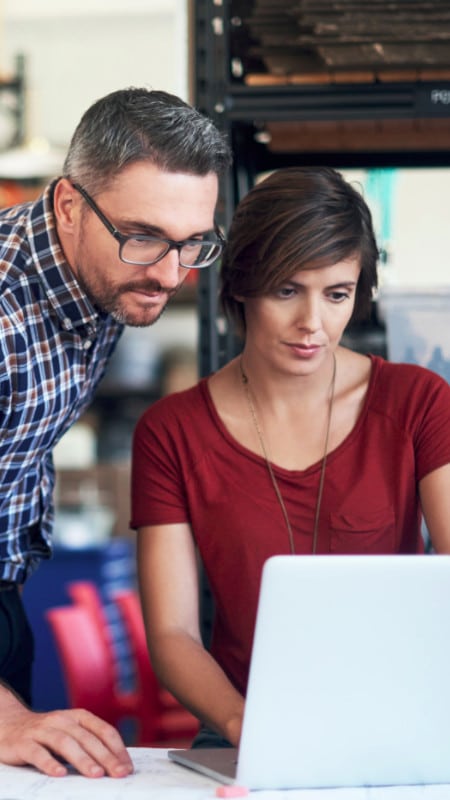 Explore a sample Align account in action.
For those who want to test drive and get behind the controls to take Align out for a spin, we created a Sandbox account where you can do just that.
Get a vision for how Align can help your company by exploring a fully populated account. Since we can't give you a peek into our client's accounts, we created a test account we call Sandbox.
See how easy it is to use Align.
The Sandbox reflects the activity of a typical company on Align. See how progress builds over time and the velocity of positive change that happens when you cascade goals in Align to all of your team members.
Inside the Align Sandbox you will get a feel for how easy it is to:
Track your most important metrics

Create and track progress on goals

Create and manage your strategic plan and long-term goals

Measure & Track Employee Engagement