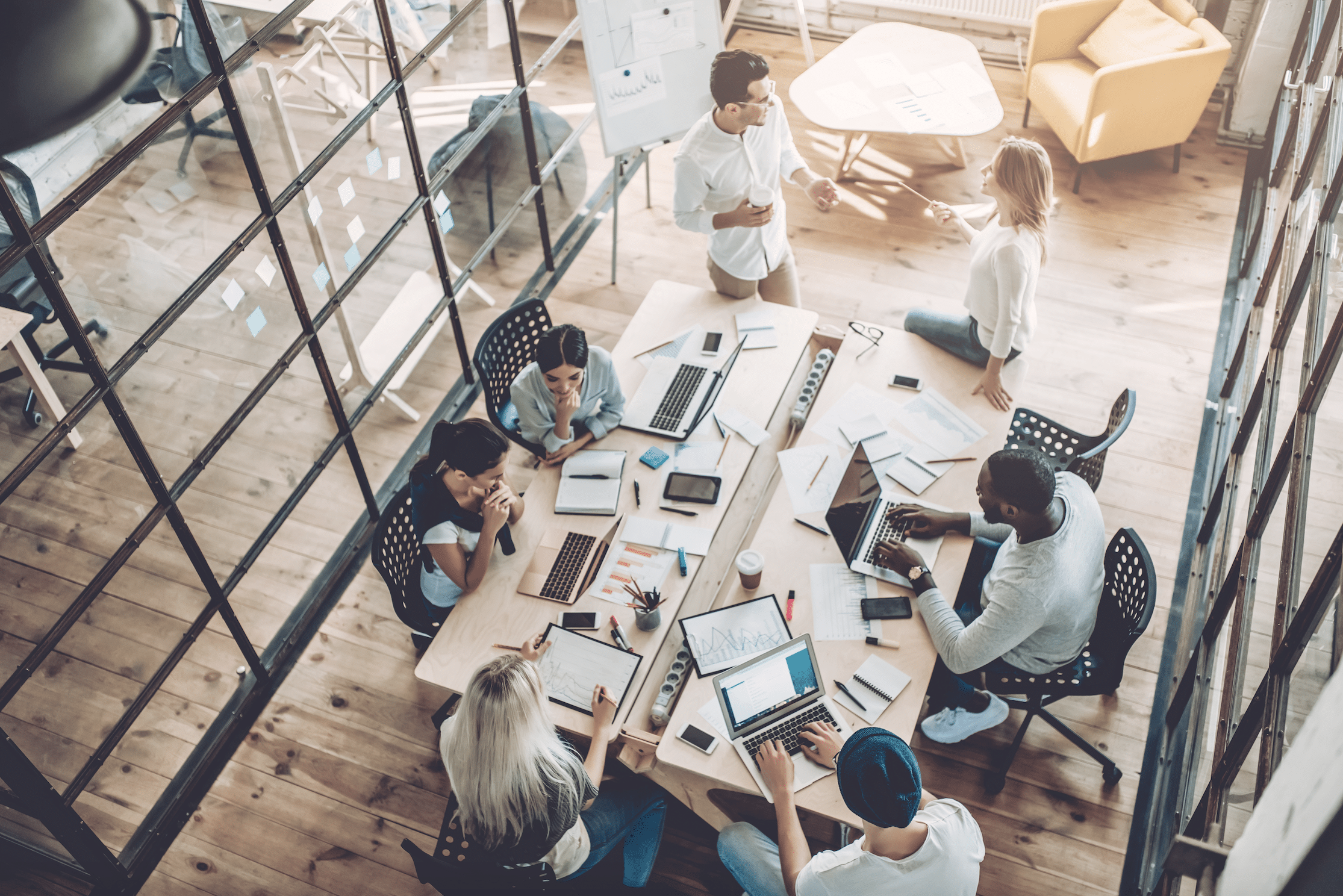 Business habits that power success.
Align has helped thousands of companies achieve their strategic visions through a proven system of planning, tracking, and communication.
We're passionate about helping our users accomplish their goals and proud to celebrate their growth!
See how businesses are using Align to meet their growth goals
How Align Helped Magia Solutions Build to Sell
When we first talked to Surend Dayal in 2020 about his vision for Magia Solutions, the goal was to become the world's leading company in implementing Oracle SaaS.
Surend joined Magia in 2019 with the ambition of scaling the company to the top, and the next two years were full of monumental growth. In November 2021, Magia officially joined Deloitte.
Here's what they're saying…

Align keeps us hyper-focused on our individual and strategic goals.
Read More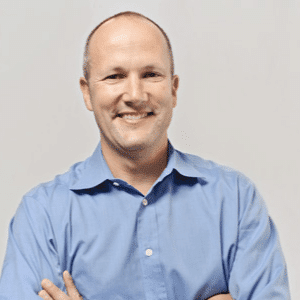 When I go to Align I can see everything I need to do — from that largest priority I've been putting off, to that task I forgot.
Read More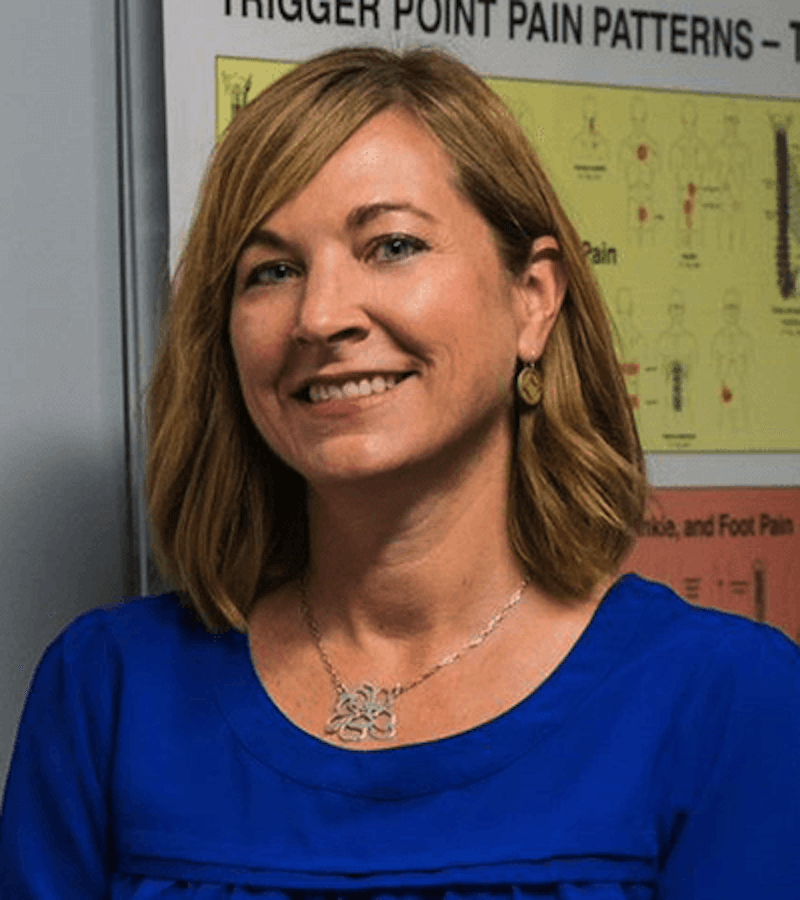 We would ignore the priorities set in planning meetings. Align was the missing piece in getting things done.
Read More