More successful clients.
Less work for you.
With Align you can focus on driving better results for your clients rather than wasting time on asking about accountability or metrics. You see everything online 24/7.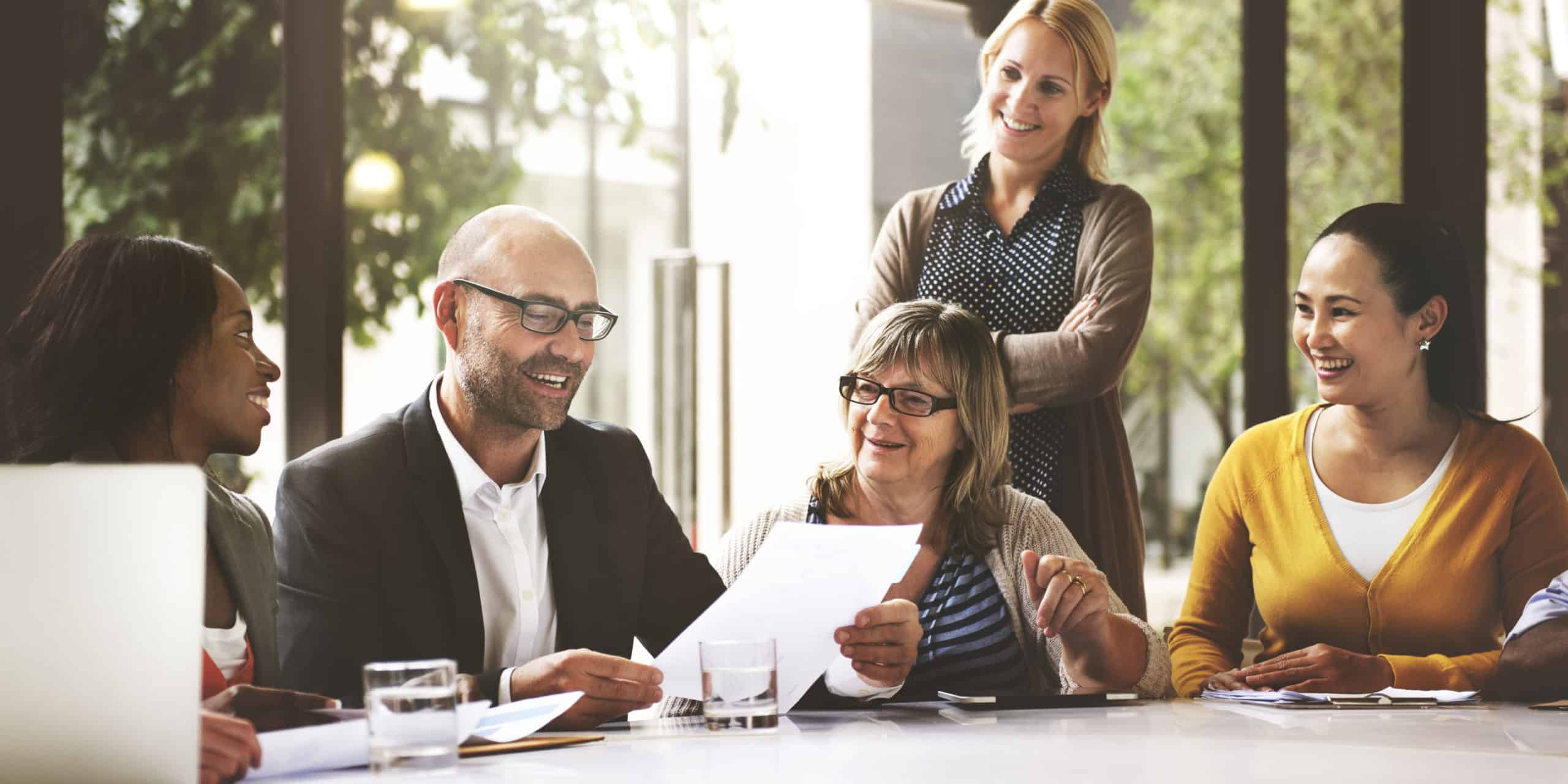 Align gives you a way to keep your program active without having to work with your clients everyday.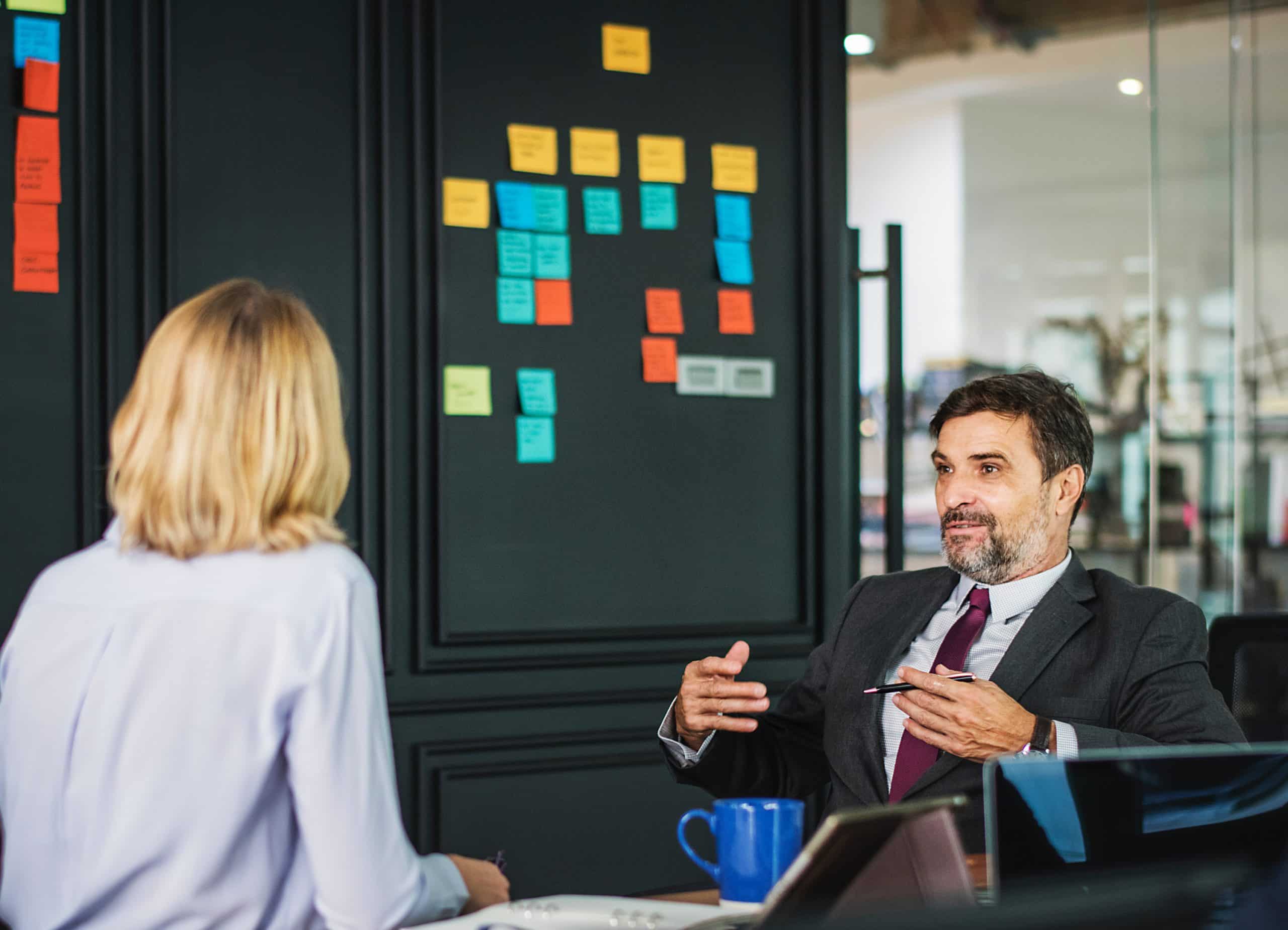 Eliminate the biggest roadblocks to coaching success:
Our data proves Align contributes to better outcomes. After 16 months on Align, coached companies:
Scale your coaching practice
See everything you need to inform your coaching check-ins in one uniform software application with a single login. Use time saved from not having to chase down updates, data and reports to coach additional clients.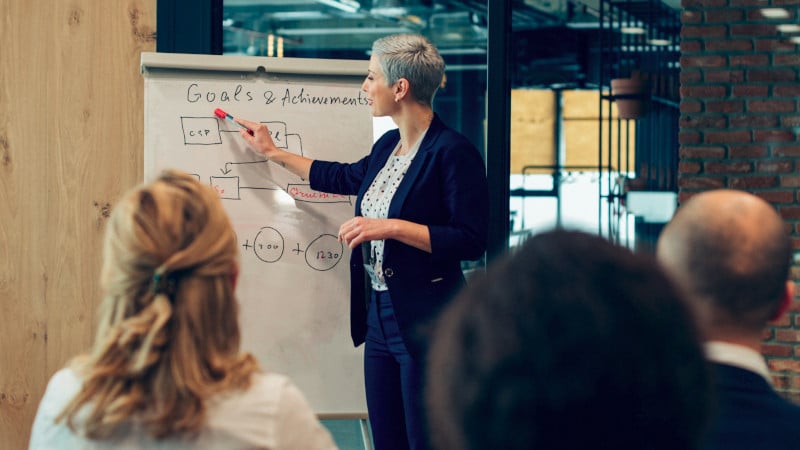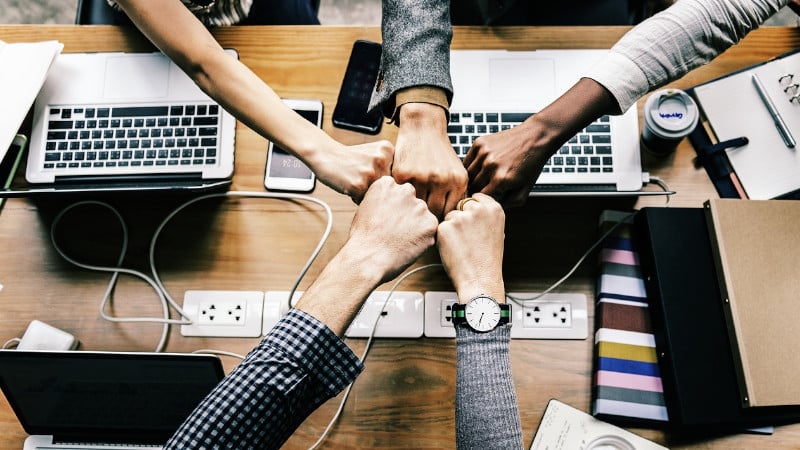 Features and benefits for coaches using Align with their clients:
Full access to your client's account at no charge.

Customized co-branding for your coaching company in Align

Weekly notifications on client progress

Technical onboarding for your client from Align Advisors to get up and running on the software so you can focus on strategy from the Align

Resources built from supporting thousands of executives to help your rollout and address common challenges in the Align Academy.

Customized onboarding program for all accounts 35 users and above

Access to a fully-populated coach sandbox account to show clients or prospective clients the  power of the platform
Use Align at every stage of your journey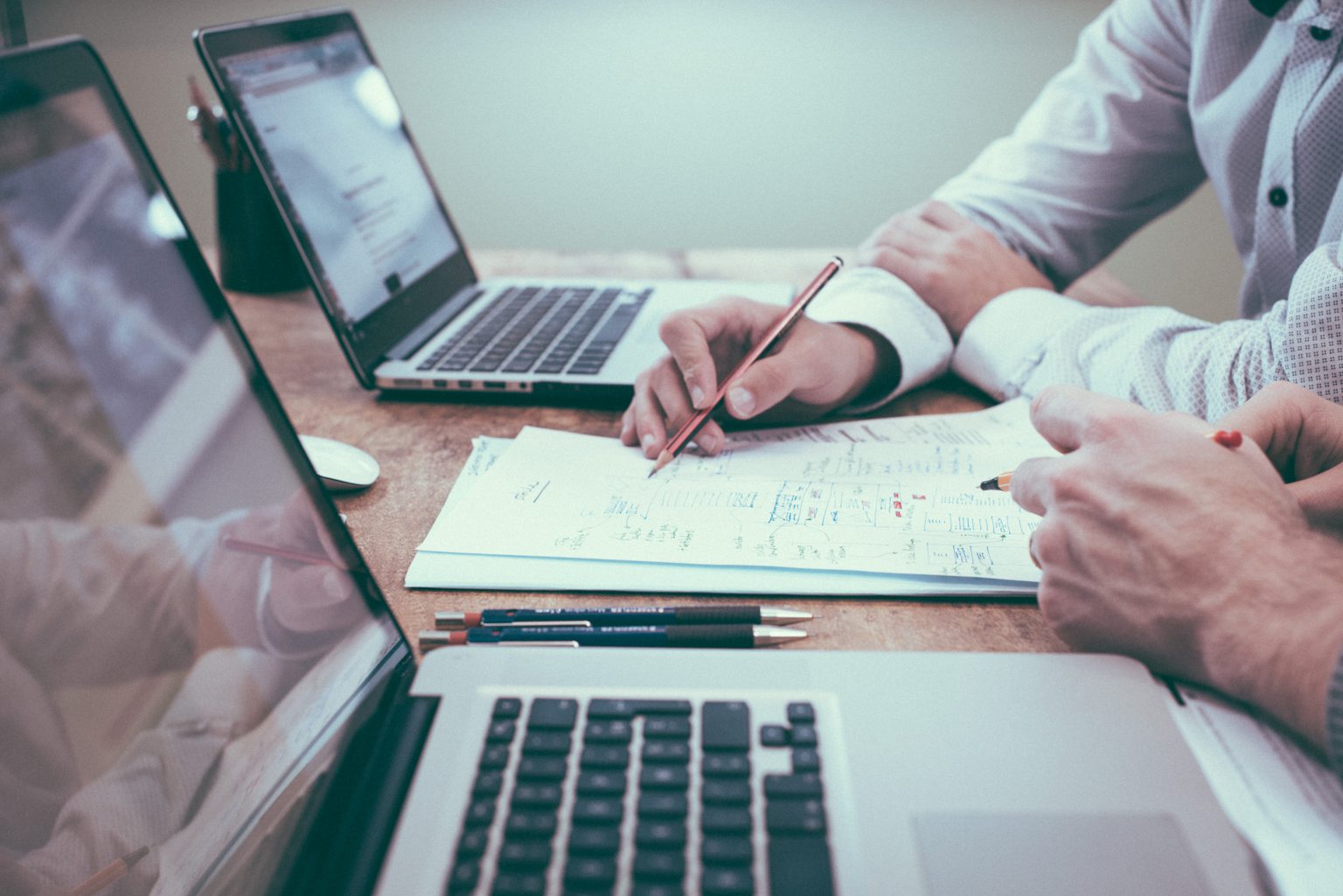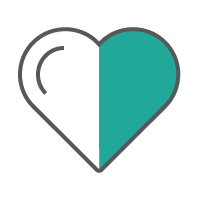 Aligned in mission!
Coaching is always near to the heart of our organization. Align originated out of a relationship between a serial entrepreneur and his business coach to simplify the strategic planning process, replace unwieldy spreadsheets for tracking progress on goals, and improve communication among teams.
Here's what they're saying…

Align keeps us hyper-focused on our individual and strategic goals.
Read More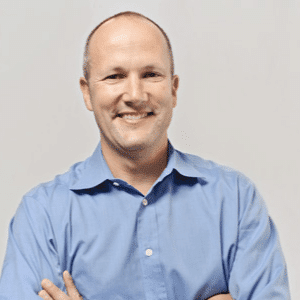 When I go to Align I can see everything I need to do — from that largest priority I've been putting off, to that task I forgot.
Read More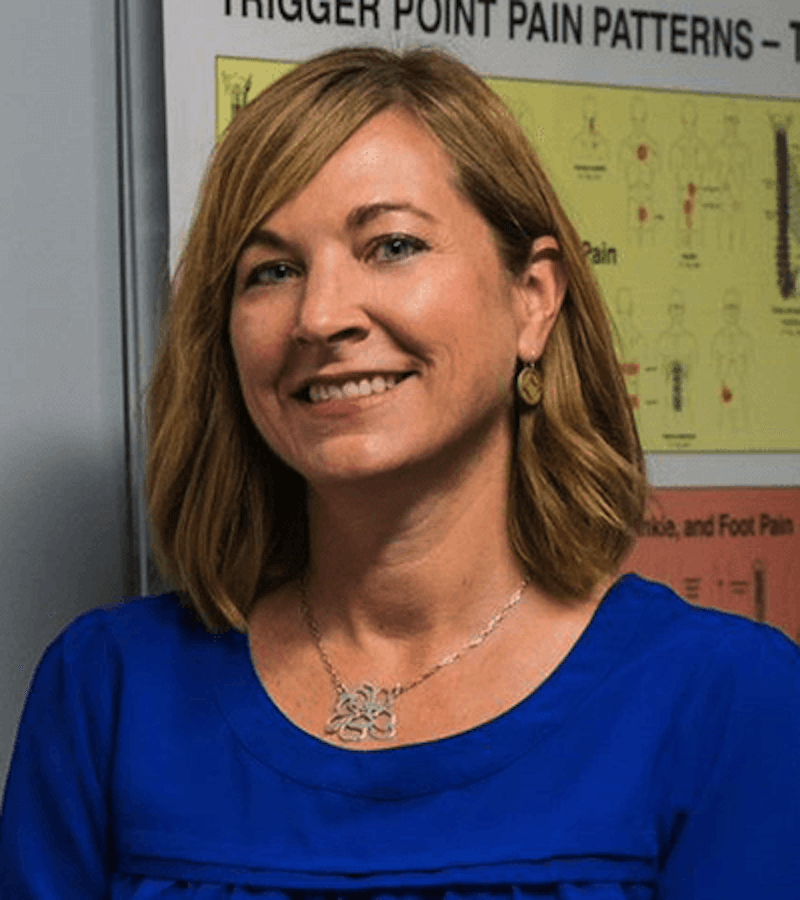 We would ignore the priorities set in planning meetings. Align was the missing piece in getting things done.
Read More