OKR Software for Connected Teams
Using objectives and key results (OKRs) helps teams have a clear line of sight toward success. Make OKRs a part of your company culture by keeping everyone working on achieving big goals. Implement OKRs into your workflow and start growing your business the right way.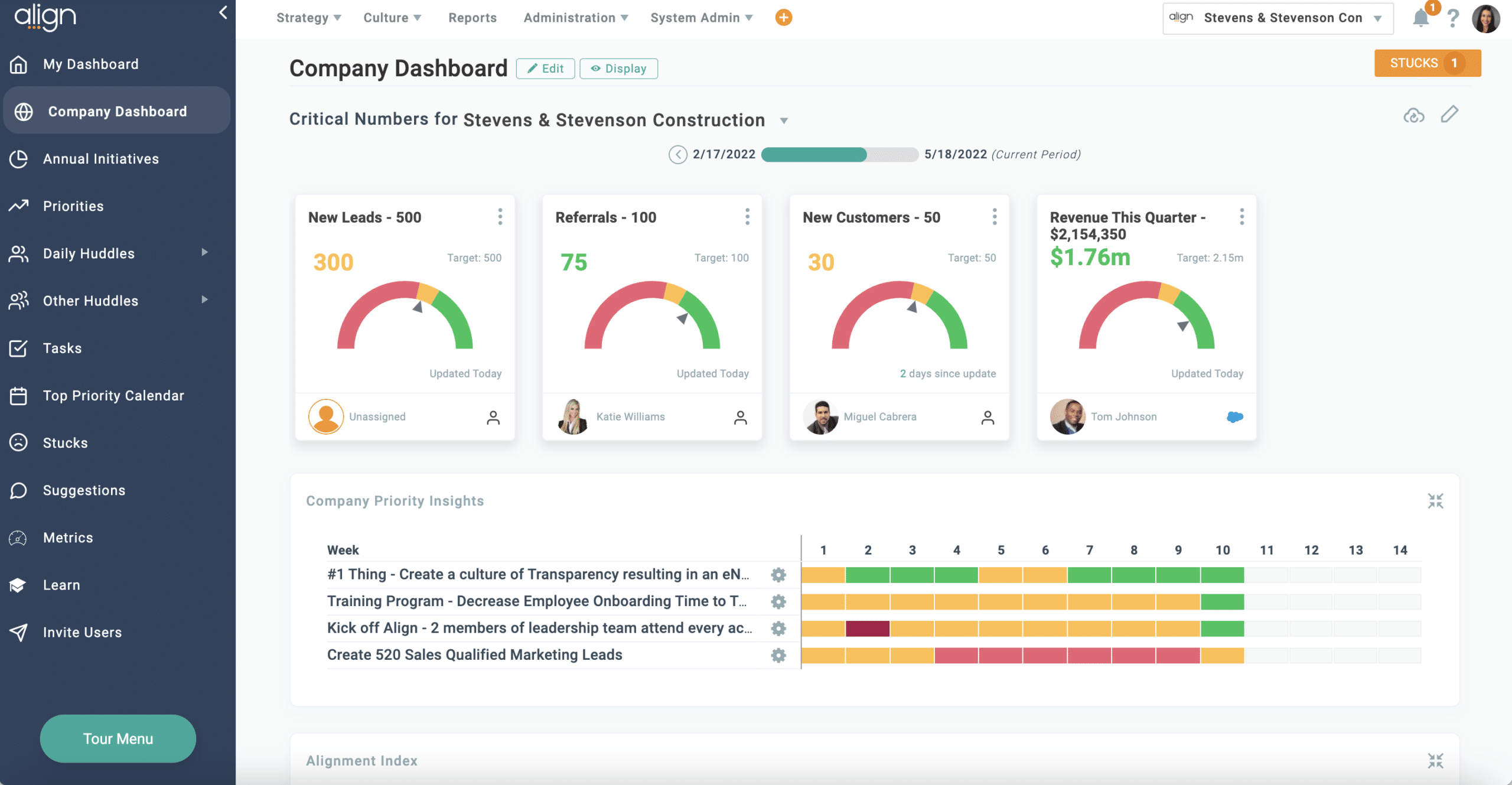 Why Use OKR Software?
OKR software connects your long-term goals to your daily work. Align helps with every step – from building your strategic plan to executing it flawlessly. Track targets with customizable dashboards that illustrate progress along the way so you know whether your team is on track to hit its goals.
Use integrations to connect workflows and get real-time data updates.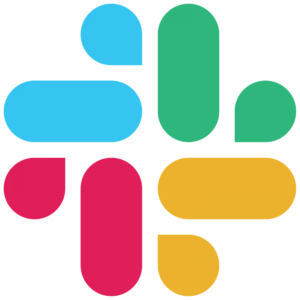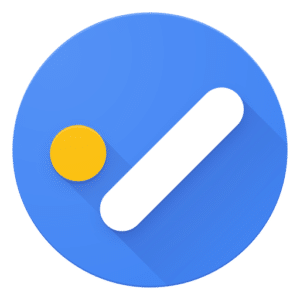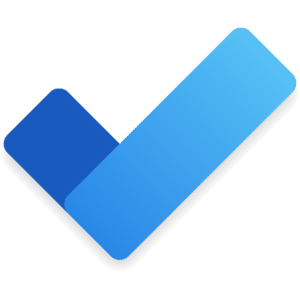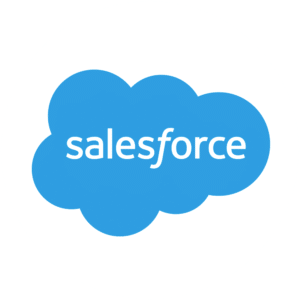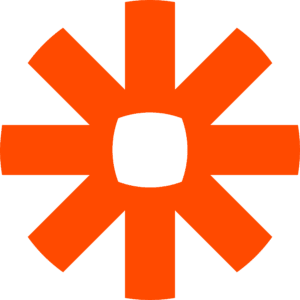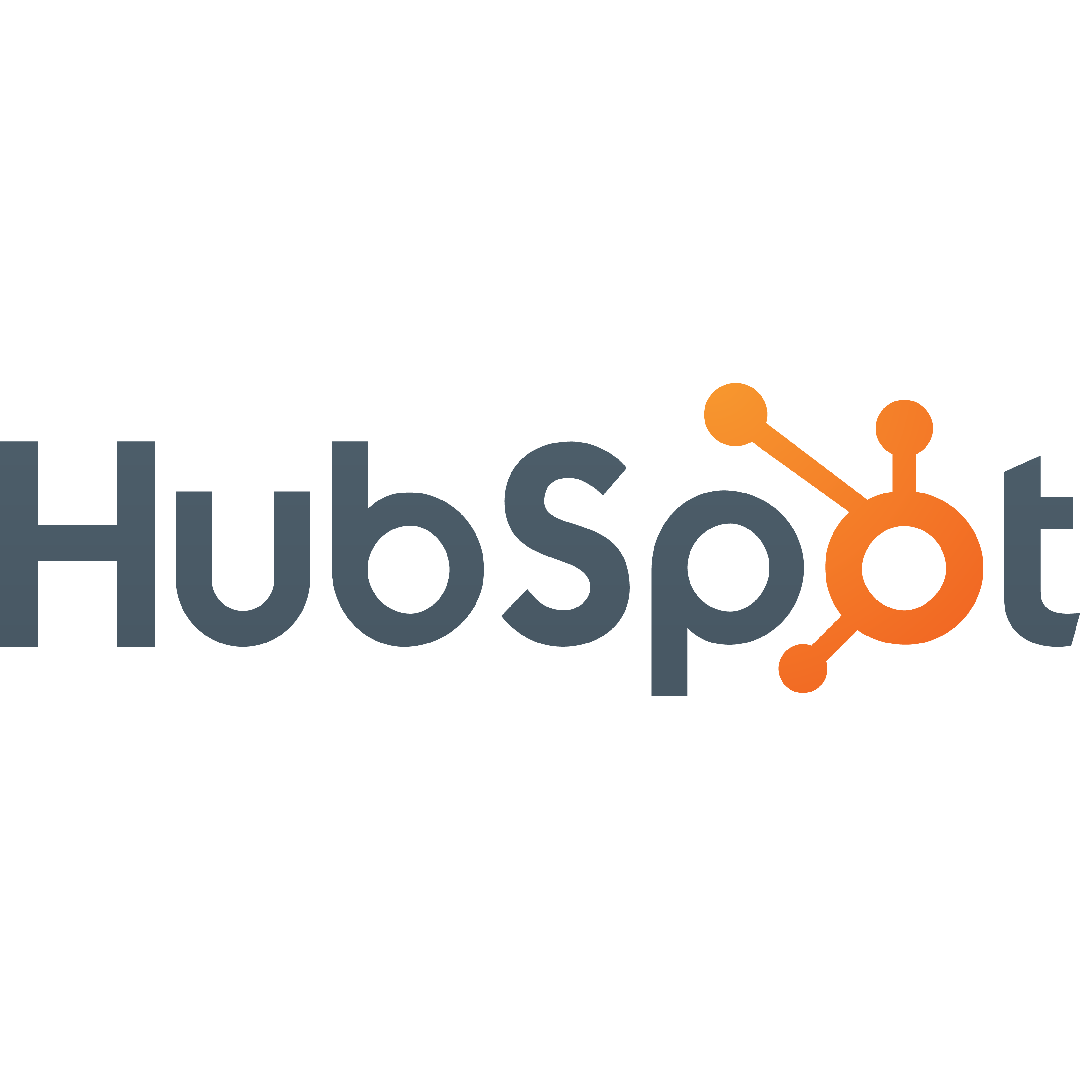 Here's what they're saying…

Align keeps us hyper-focused on our individual and strategic goals.
Read More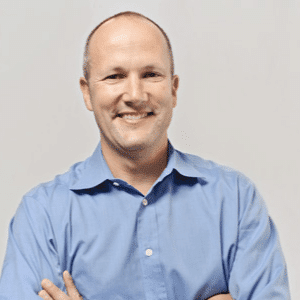 When I go to Align I can see everything I need to do — from that largest priority I've been putting off, to that task I forgot.
Read More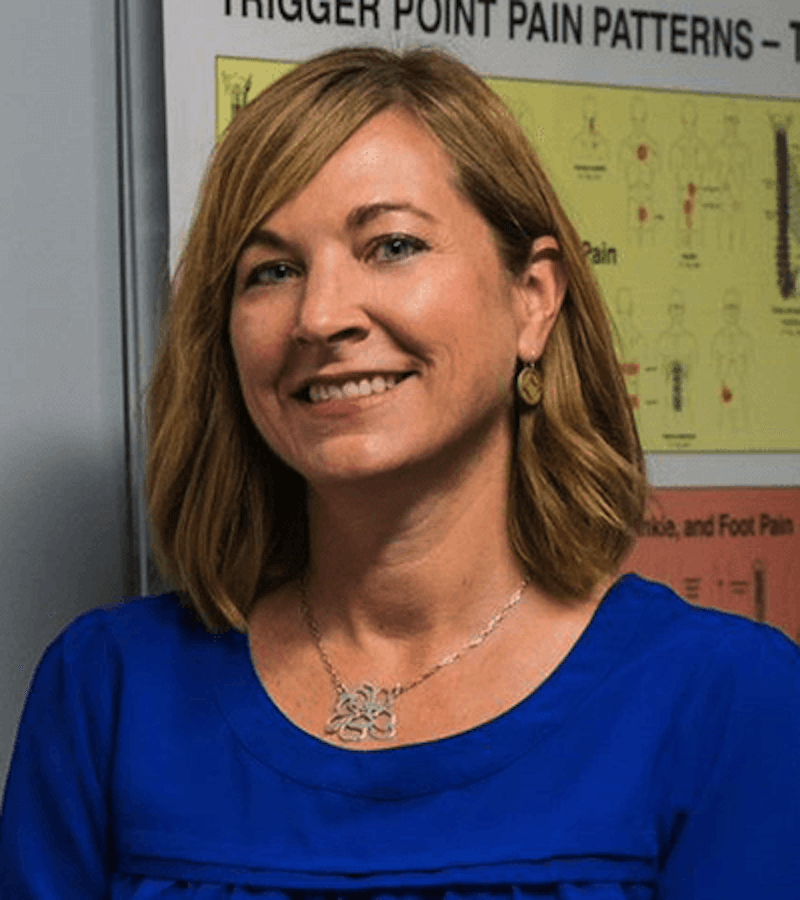 We would ignore the priorities set in planning meetings. Align was the missing piece in getting things done.
Read More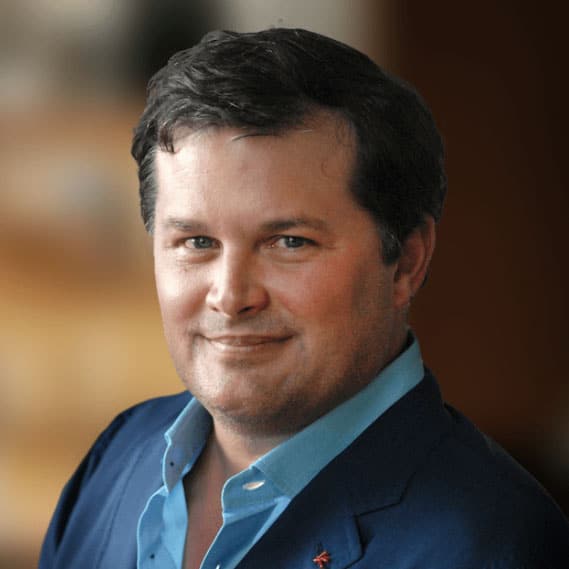 Discover the Power of Align: Book A Free No Obligation Personalized Demo Today