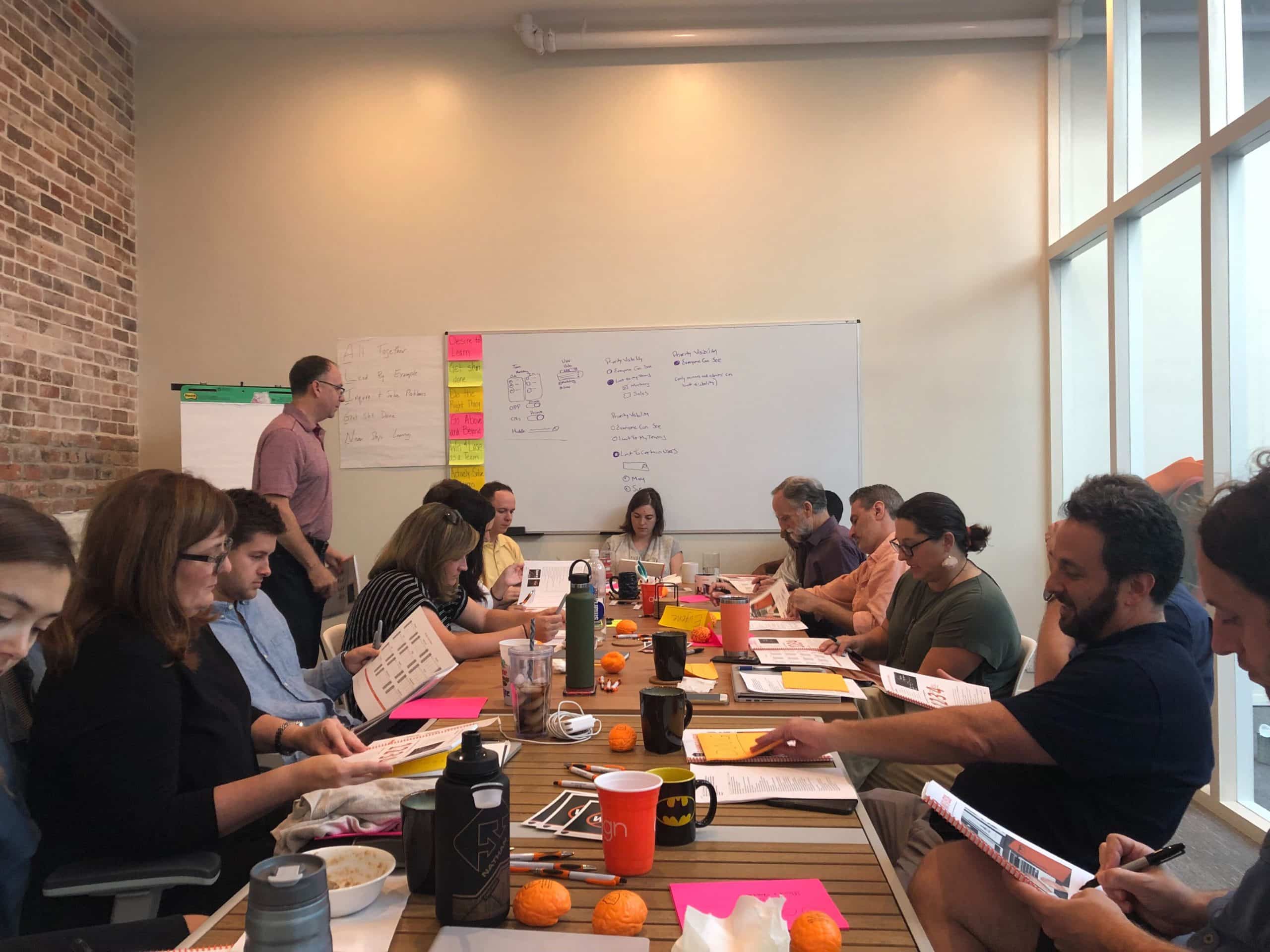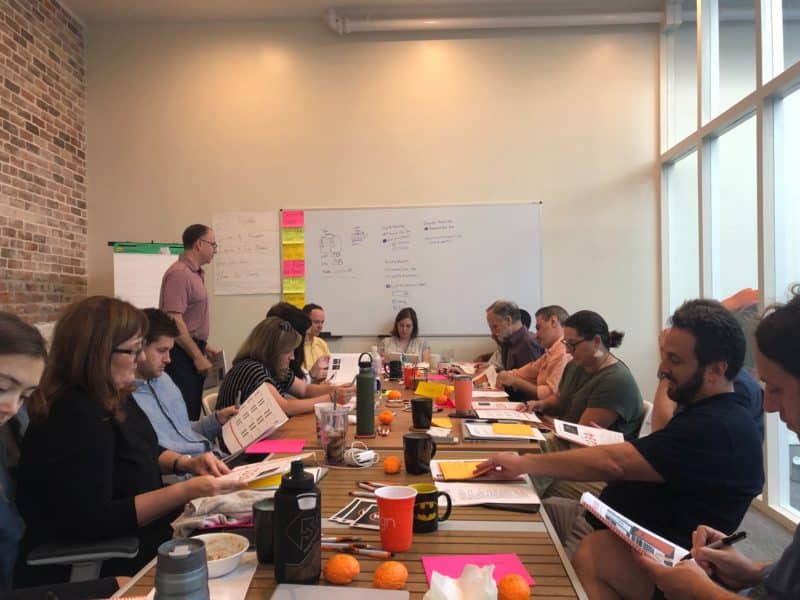 Great people helping great companies.
At Align, we focus on aligning companies and people on their journey to success. That's why we're here.
We are a team of people obsessed with helping companies achieve greatness.
Helping companies succeed has never been more important. As companies achieve greatness the global economy and the livelihood of billions of people around the world thrive.
We hire people, not positions.
We have big plans for our product and business and are always looking for smart people to join our team. Check out our open positions below! If the right opening is not available currently, we still want to hear from you! Tell us about yourself by filling out the form and we'll reach out with any potential opportunities.
Our core values help us make decisions every day.
Choose to do what's right vs. what's convenient.
Be honest.
Assume the good intention of others.
Honor your commitment.
Don't be an a$$hole.
Challenge yourself.
Delight our customers.
Deliver the best experience.
Seek the underlying meaning and solve that.
The Right Stuff.
A bias for action.
Take initiative.
Be productive not just busy.
Fail fast and learn faster.
We Actively Solve Problems
Empower Everyone.
Make the complicated easier.
Focus on the right problems.
Be creative…propose solutions.
Learn from wins and losses.
Don't place blame.
Be Curious.
Celebrate the wins together.
Help Others…Ask, Learn, Share.
Respect the Individual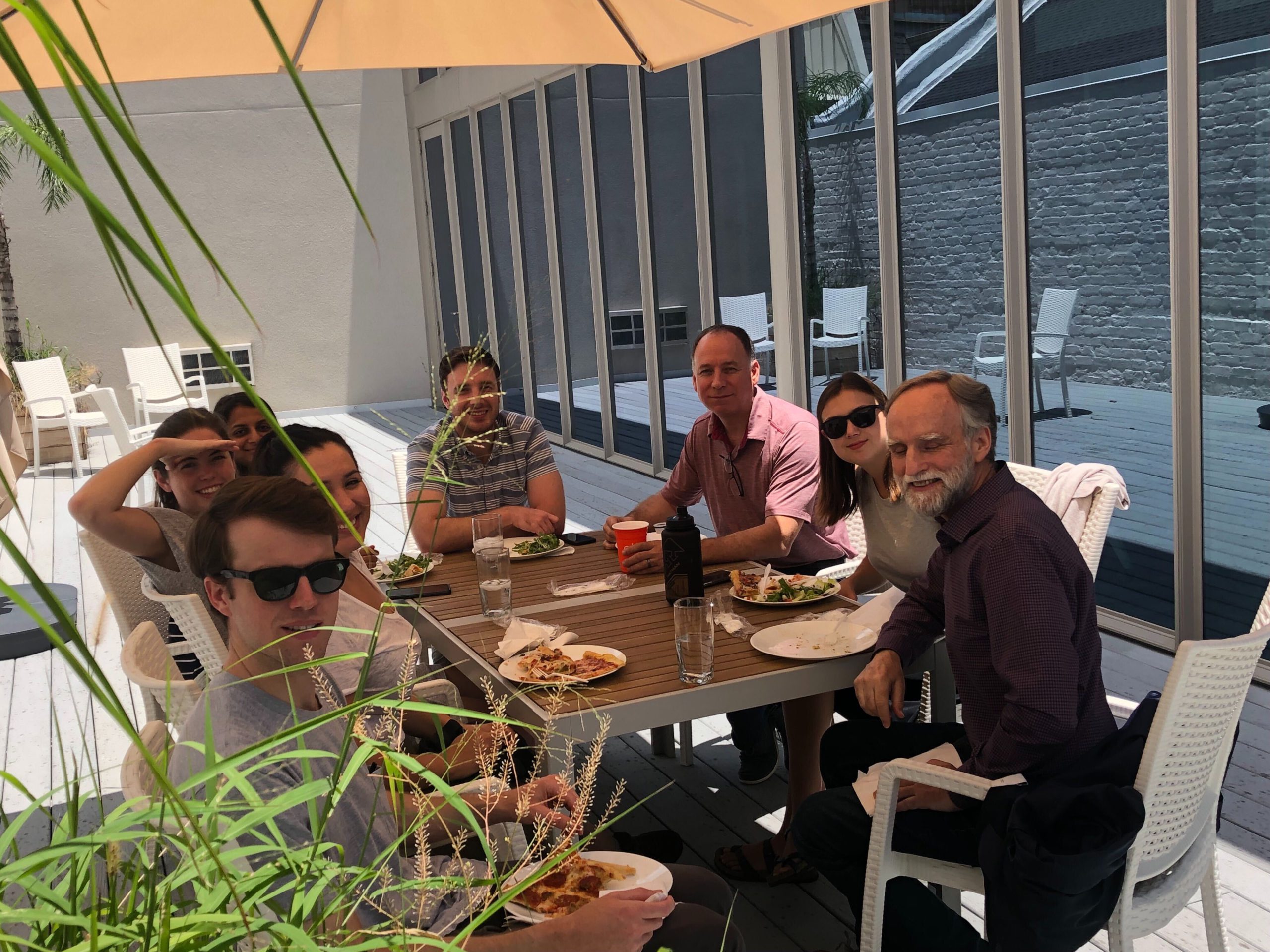 Have we captured your interest?
Do Align's core purpose and core values resonate with you? Would you like to work with a team that thinks and acts based on what you've read?  If so, Align may be a good fit for you and you may be a good fit for Align.
What our team loves about working at Align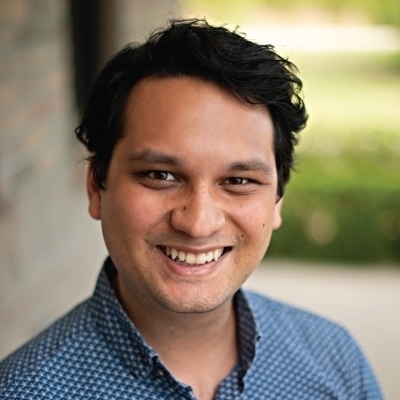 Nathan Donolli
Full-Stack Developer
"The Align Team actively concocts a culture of transparency, honesty, and respect across all levels of the organization.  These values are baked into our product, which we use internally to constantly improve ourselves and help other companies do the same.  Working as a software developer, there is a tight feedback loop between our building process and our customers, and it is refreshing to contribute to a project that many people use and enjoy."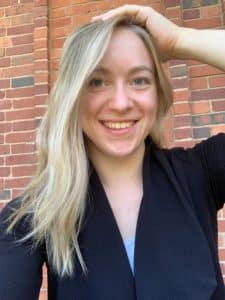 Kassandra Goodniss
Business Development Representative
"Align is a wonderful place to work, offering plenty of opportunities for professional growth and development. The collaborative nature of the team has allowed me to gain valuable insight into how different departments work together to drive a business forward, while empowering me to take on new challenges. I'd recommend this company to anyone looking for a fast paced environment to kickstart their SaaS career!"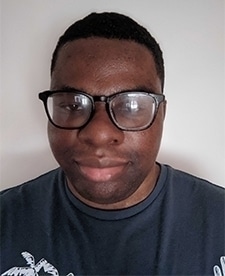 Jonathan St. Felix
Software Developer
"The room for growth at Align is nothing short but amazing. Its feels great knowing that the team is always pushing its members to learn and improve themselves, and to never shy away from expressing their ideas. Numerous times have I suggested ideas on how to better the product and was given the necessary time and resources needed to work on those ideas and move the company forward."
A glimpse inside life at Align.