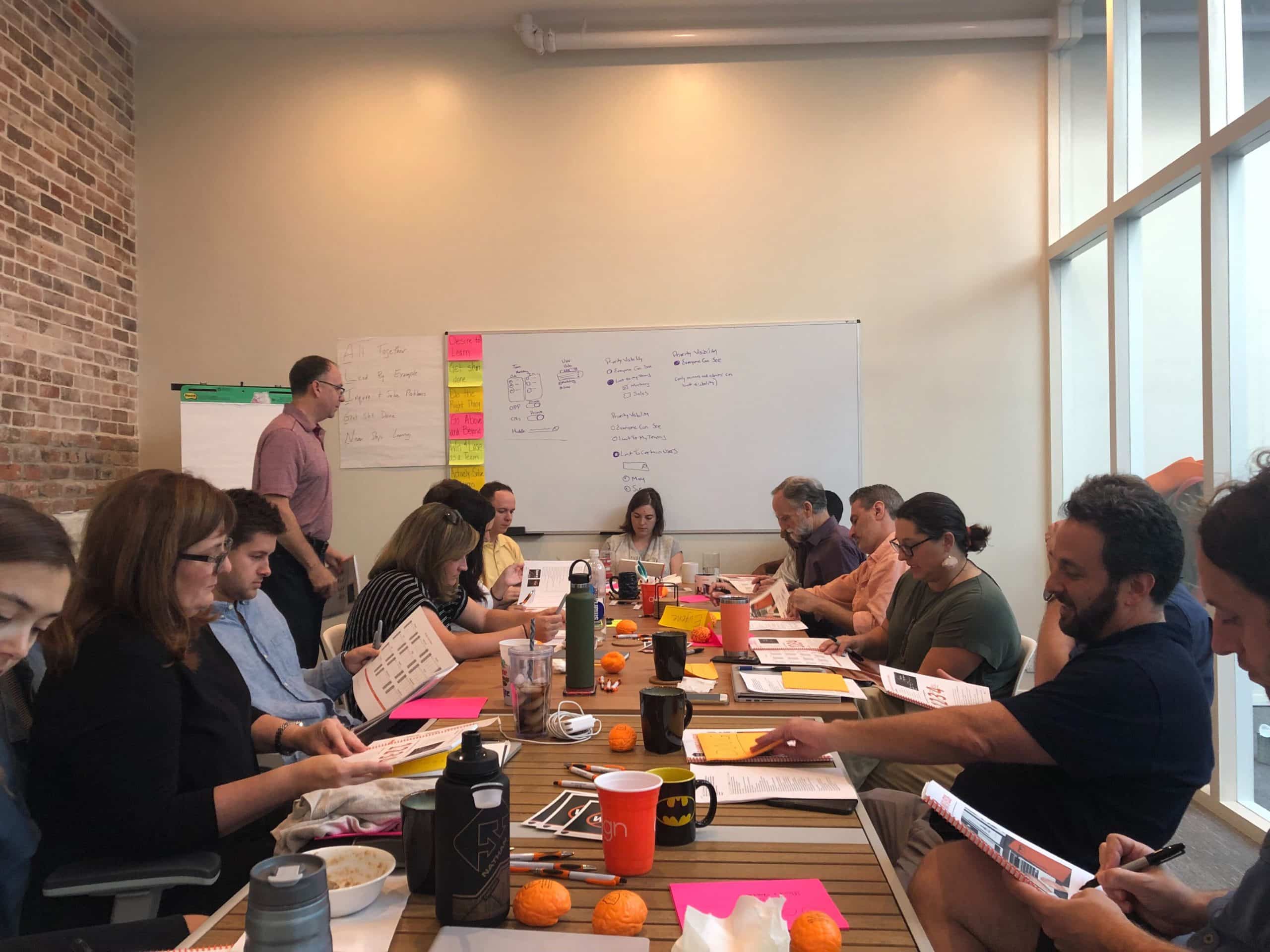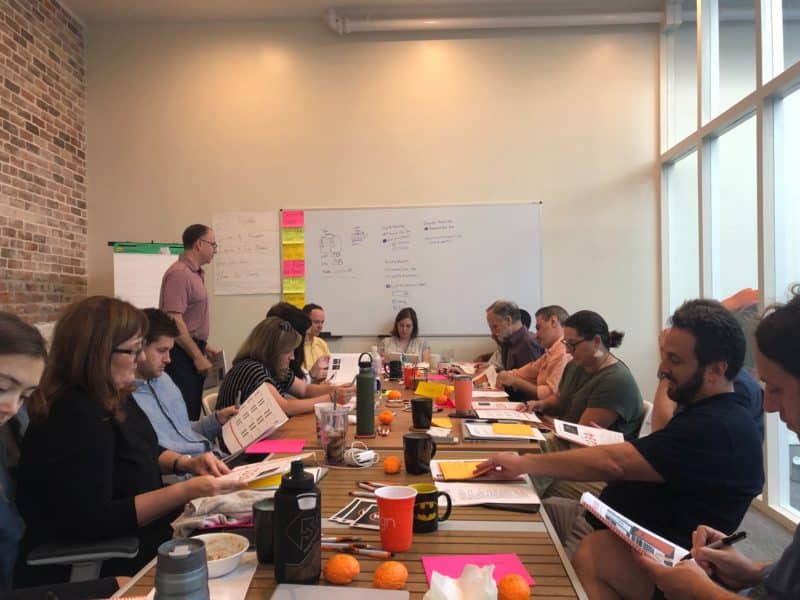 Great people helping great companies.
At Align, we focus on aligning companies and people on their journey to success. That's why we're here.
We are a team of people obsessed with helping companies achieve greatness.
Helping companies succeed has never been more important. As companies achieve greatness the global economy and the livelihood of billions of people around the world thrive.
We hire people, not positions.
We have big plans for our product and business and are always looking for smart people to join our team. If the right opening is not listed below, we still want to hear from you! Tell us about yourself in the form to the right and we'll reach out with any potential opportunities.
Click on the position title for more information and to apply!
Tech
New Orleans, LA or Remote
Sales & Customer Success
New Orleans, LA or Remote
New Orleans, LA or Remote
New Orleans, LA or Remote
Marketing
New Orleans, LA or Remote
New Orleans, LA or Remote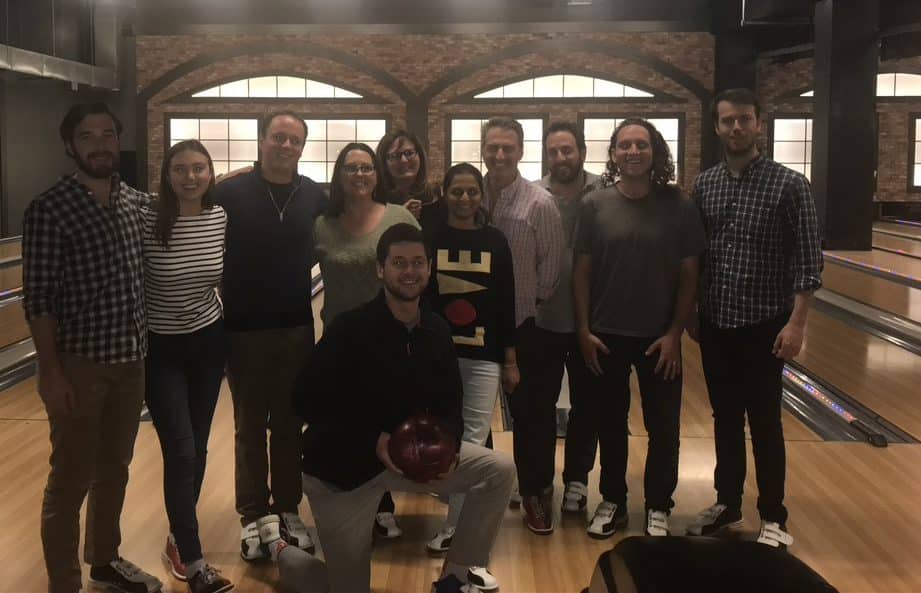 We offer great benefits
Aside from getting to live in New Orleans, Align offers several great benefits to all employees including:
Our core values help us make decisions every day.
Choose to do what's right vs. what's convenient.
Be honest.
Assume the good intention of others.
Honor your commitment.
Don't be an a$$hole.
Challenge yourself.
Delight our customers.
Deliver the best experience.
Seek the underlying meaning and solve that.
The Right Stuff.
A bias for action.
Take initiative.
Be productive not just busy.
Fail fast and learn faster.
We Actively Solve Problems
Empower Everyone.
Make the complicated easier.
Focus on the right problems.
Be creative…propose solutions.
Learn from wins and losses.
Don't place blame.
Be Curious.
Celebrate the wins together.
Help Others…Ask, Learn, Share.
Respect the Individual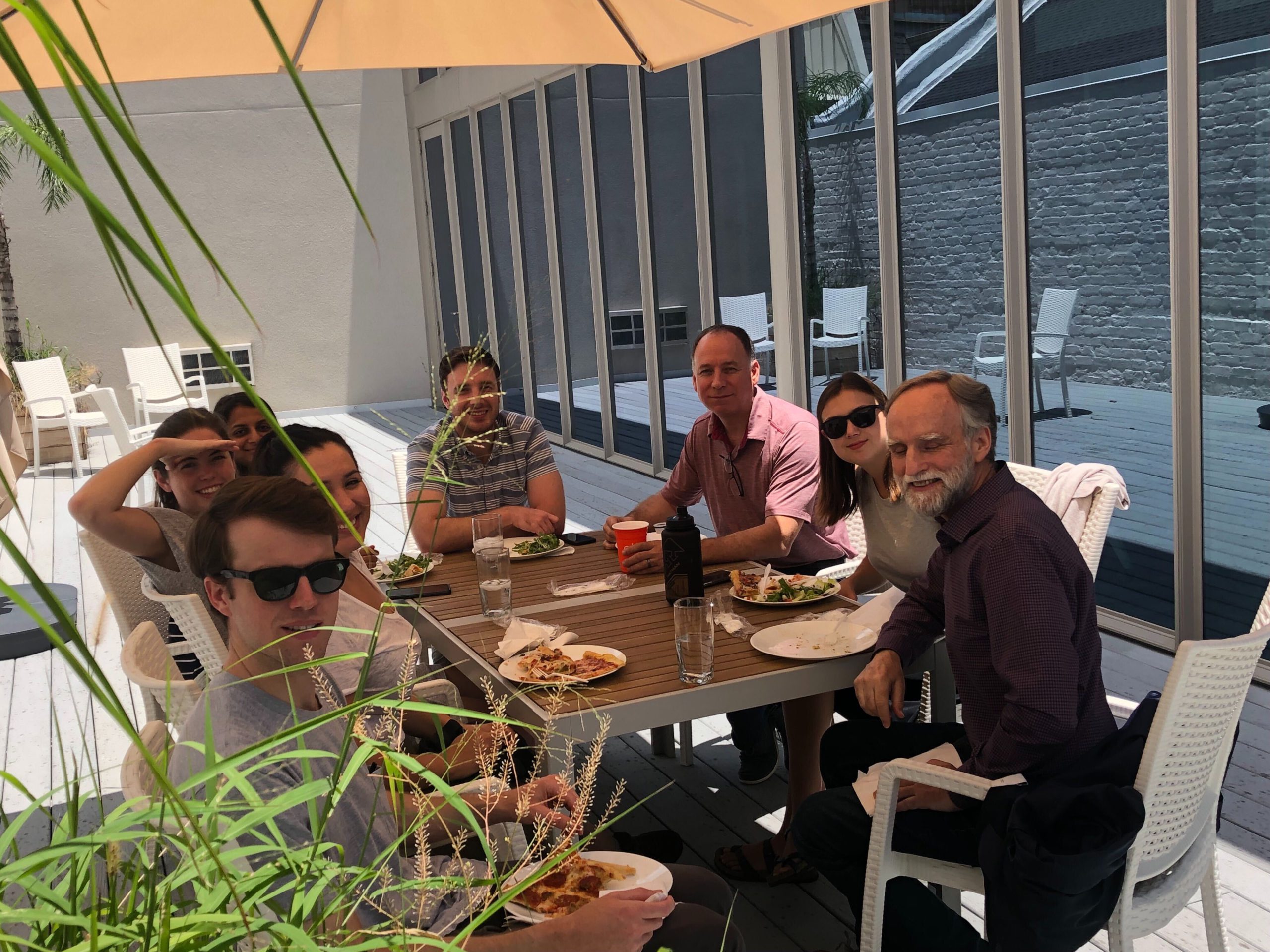 Have we captured your interest?
Do Align's core purpose and core values resonate with you? Would you like to work with a team that thinks and acts based on what you've read?  If so, Align may be a good fit for you and you may be a good fit for Align.
Hear what our team loves about working at Align: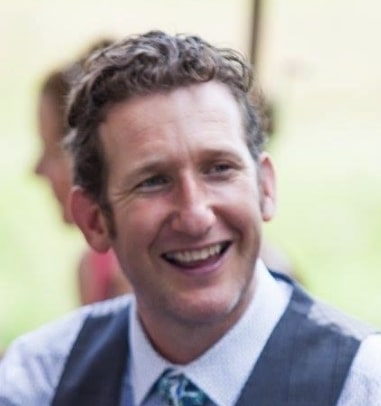 Doron Klemer
Customer Success Advisor
"We have a fun, friendly, forward-looking team that supports and complements its members. I love interacting with clients with a range of businesses, questions, issues and successes.  Every day is interesting. The personal growth that comes from the ongoing education working at Align is very fulfilling beyond the day-to-day. I also love the flexibility to work when we need to and manage our lives around that work."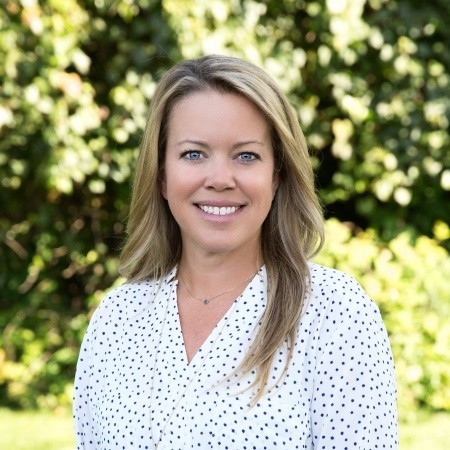 Kelly Glista
Sales Advisor
"The team at Align are innovative professionals that share the same vision for our company. We encourage each other to take on new challenges to grow both individually, and as an organization."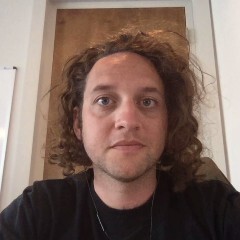 Joey Muething
Product Manager
"The kinds of companies who use Align that I get to interact with are so varied: established and startup, New Orleans-based and international, service, retail and software. It's very rewarding to have the opportunity to serve and learn from all these different teams who are so motivated to grow their businesses."
Get a glimpse inside life at Align.