Align Services
Our services are built with your success in mind. It takes commitment from your entire organization to successfully accomplish your goals, let us help you get there.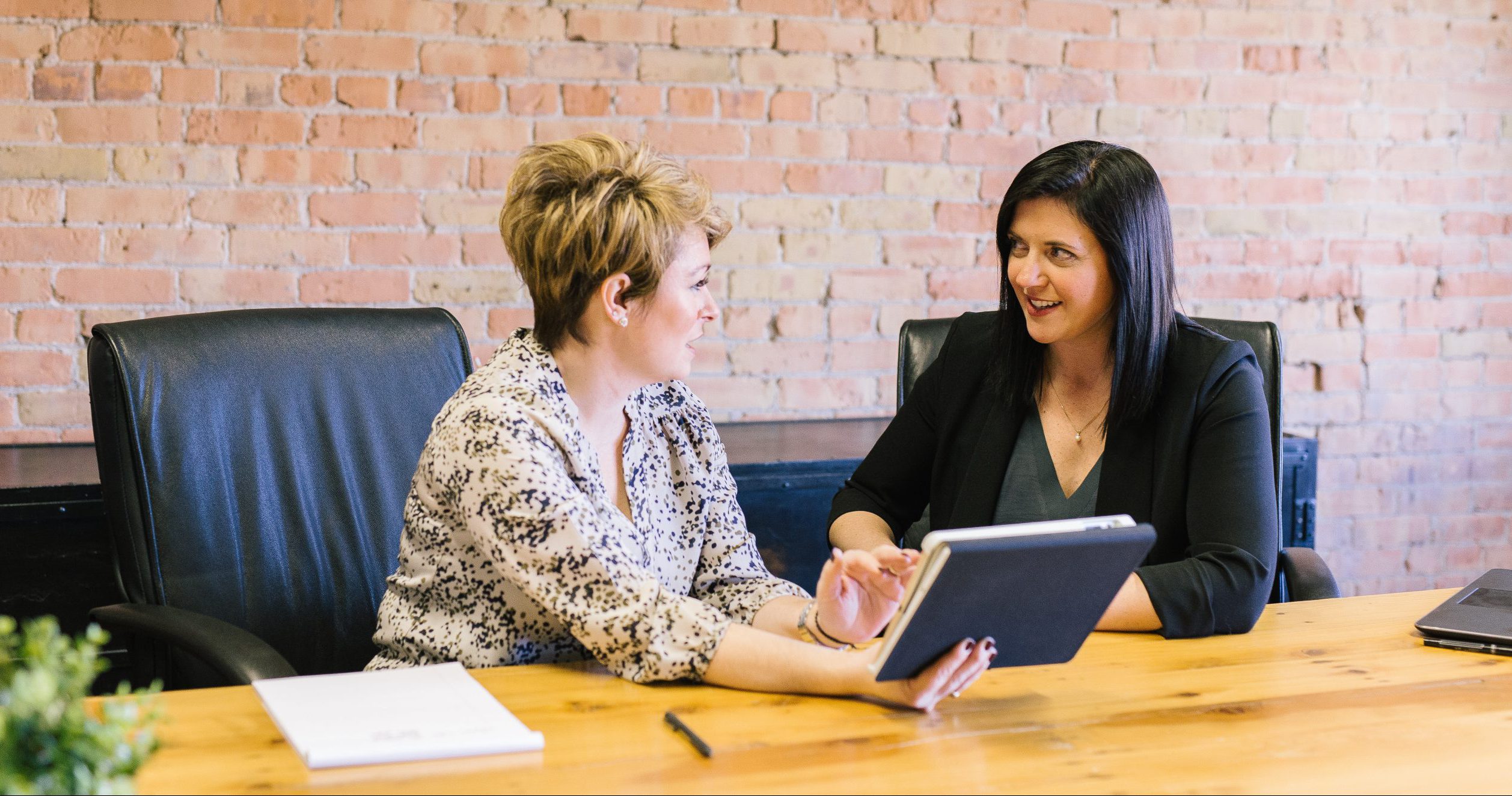 Personalized Services
Align Advisors have expertise in working with hundreds of executives and teams.  We can help with your unique growth path during your first 90 days, after mergers/acquisitions, during high growth years, or whatever your unique case may be. Additional services may be purchased a la carte for accounts on any package level.
After years of helping clients meet goals, increase employee happiness, and create unparalleled focus, we've found that every business is unique in their path. However, the end goal is fairly similar…get results!
All subscription levels have many resources available including the Align Academy, Customer Success Team Support, a Kickoff Call to get started and so much more included with the initial onboarding costs.
Technical software training for the team. 
The everyday user of Align will benefit from expert training on the "how to" of Align. Although the software is very user friendly, you may find that human interaction to guide you through your account works best for your business. Great for a train-the-trainer situation, new group employee onboarding, executive team refresh and more!
$149 for 1 hour or $89 for ½ hour 
Everyone learns differently, bring your advisor onsite to teach the team in person.
Your Align Advisor facilitates a full team training, adopting company-wide habits and using a system to manage growth. They'll share best practices and tailor the session to your specific business challenges.
$1,500 per day + Travel & Expenses
Availability dependent on in-person comfort level of available Advisors
Learn how the software can enhance your coaching practice!
Learn the ins and out of Align or the Scaling Up Scoreboard, how best to onboard your coaching clients, and how to help them get the most out of the software to speed up their implementation of your coaching methodology.
$250 includes four 30 minute sessions
(Free for Scaling Up certified coaches!)
Every company is unique in the technology they want to connect, your integration session will help identify which software in your tech stack you want to integrate, which integration works best to do so, and get you started. Additional sessions are available for purchase, talk to your Advisor!
Cost: $149/session (typically 30 min to 1 hour)
Your Align Advisor  will join you in-person or virtually for your strategic planning session.  Typically used as a "coach's helper" function, your Advisor will help guide your team in the technical areas of the software and help you take full advantage of the software capabilities.
In-Person Cost: $1,500 per day + Travel & Expenses
Availability dependent on in-person comfort level of available Advisors
Virtual Cost: $1000/day
Every day you wait is a missed day of progress on your goals.