Request An Align Speaker.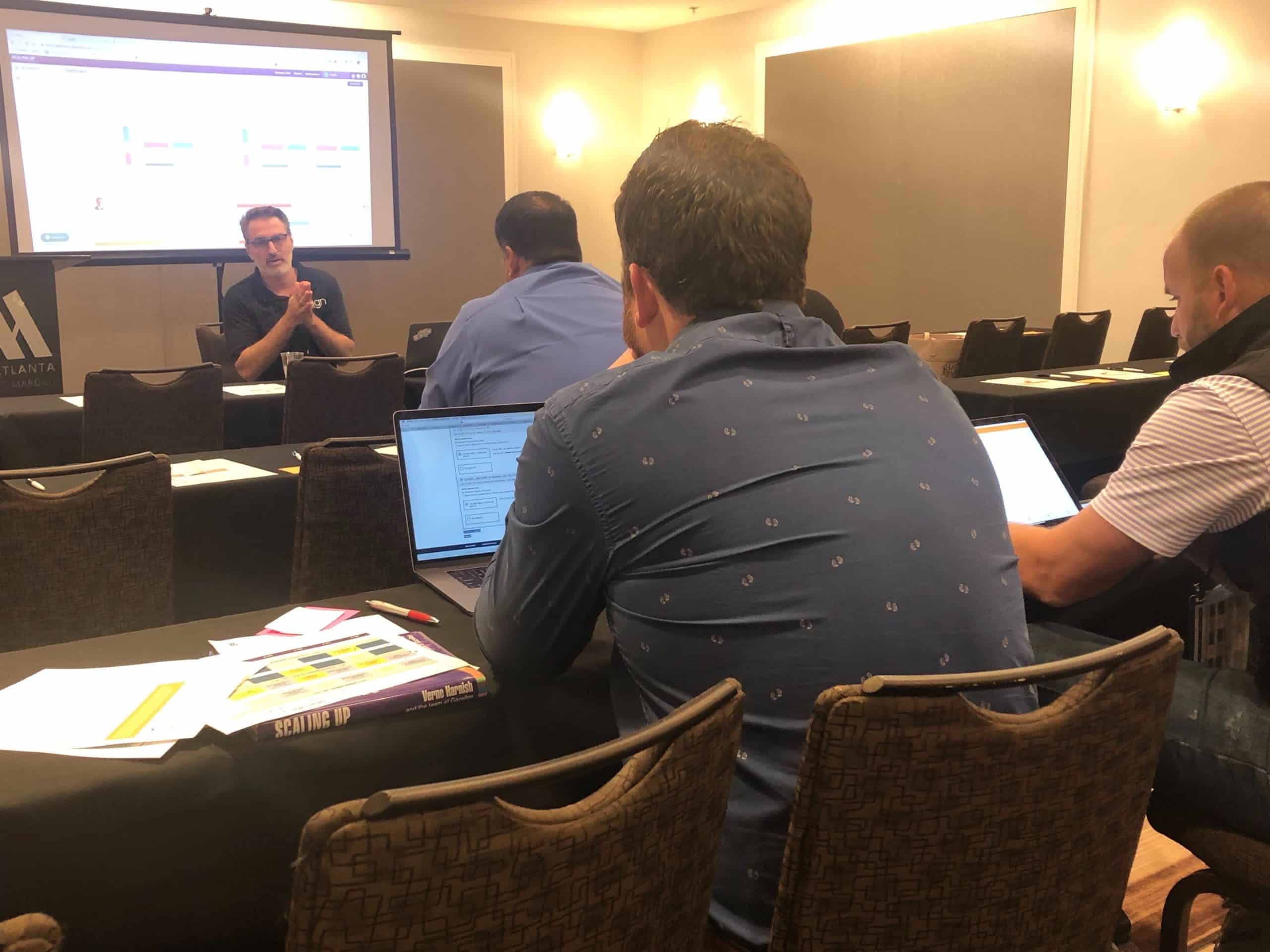 Our subject matter experts welcome the opportunity to speak at forums, meet-ups, seminars, conferences, or other events.
The Align Team and our partners are passionate about helping companies achieve greatness.  We regularly produce content on business management, alignment, strategy, culture, goals, strategic execution, communication, teamwork and focus.
We share that content with our 30,000+ subscribers and through guest articles, webcasts, podcasts, webinars and speaking engagements.
If you are hosting an upcoming event and would like someone from Align to speak to your group, let's talk.
Submit a request, and we will see how we can help!
Speaker FAQ
Have questions?  These FAQs about our speaker program can help you decide if Align is a good fit for your next event.