Revolutionize Your Team Meetings with Align's Huddle Software
Say goodbye to unproductive meetings. With our revolutionary team meeting software, Huddles, you can transform your team gatherings into hubs of efficiency and progress. Huddles empower you to design clear meeting agendas, gain real-time insight into each team member's tasks, and seamlessly monitor progress at both team and individual levels.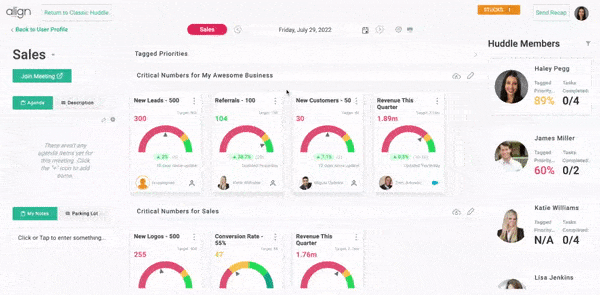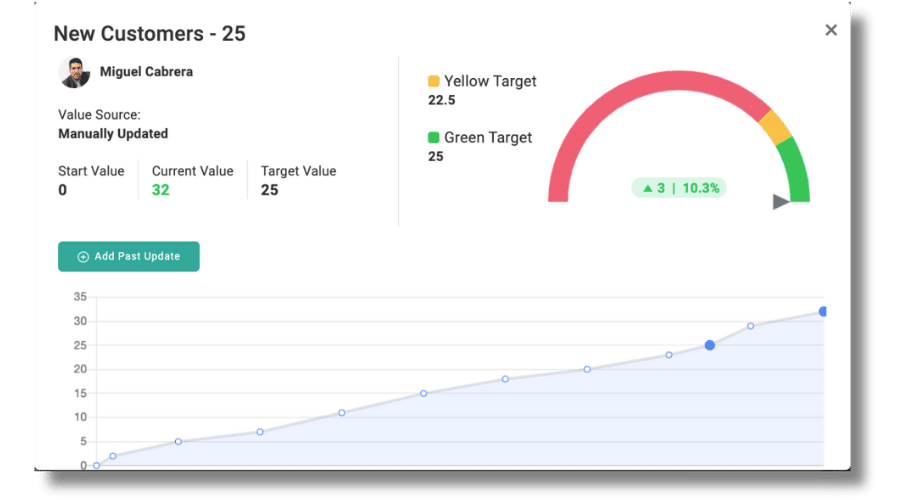 Review progress toward team-specific targets
Create a KPI Dashboard for team-specific huddles

View progress on cascading priorities with clear color-coded visualization

Get updates in real-time and see historical updates
See what every team member is working on with Huddles
Team members can input their daily huddle updates for all to see. They can note any obstacles or setbacks or where they need help from the rest of the team. Review individual updates, progress on team-specific KPIs, and keep the most important discussions are at the forefront to ensure no time is wasted.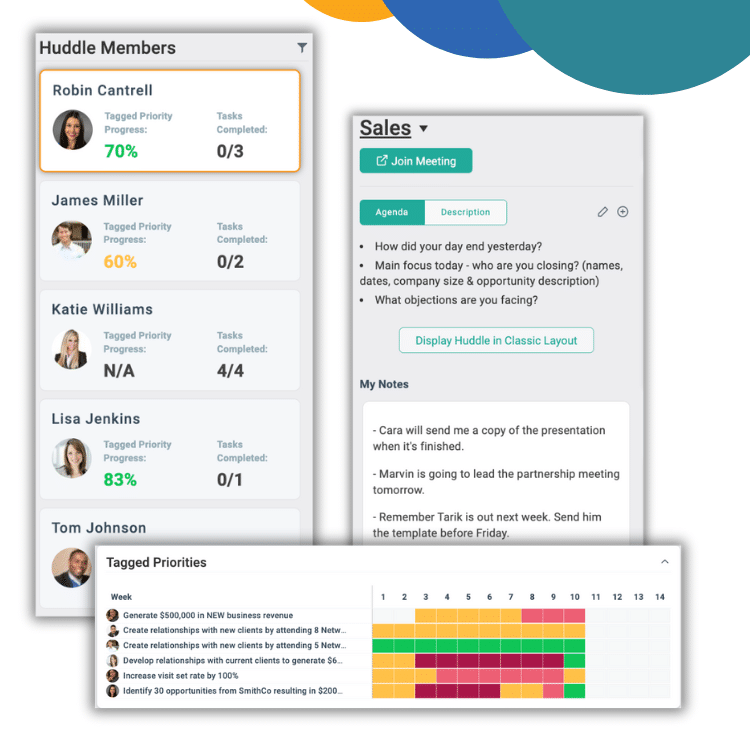 Align's Huddle team meeting software makes your meetings run smoother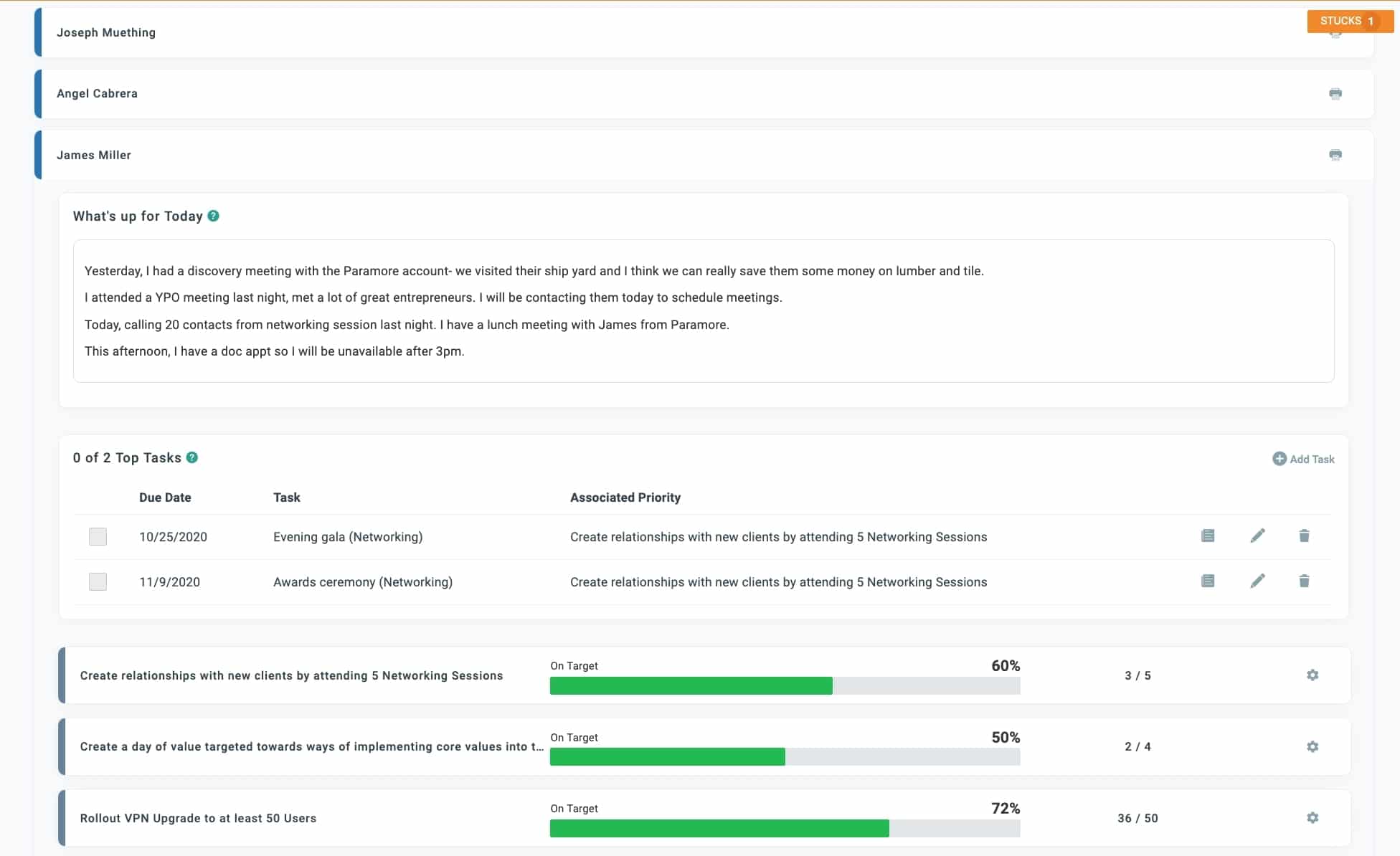 Create a structure around consistent critical communication so that everyone stays on the same page.
Align's Daily Huddle tool features create a daily communication framework to use throughout the company.  In just a few minutes a day, each employee creates a short update for everyone else about:
What they are working on toward goals.

Information they have that impacts other team members.

Any roadblocks they have discovered that might keep the company from meeting a goal.

Announcements to celebrate smaller wins and successes so everyone knows the progress happening around the company.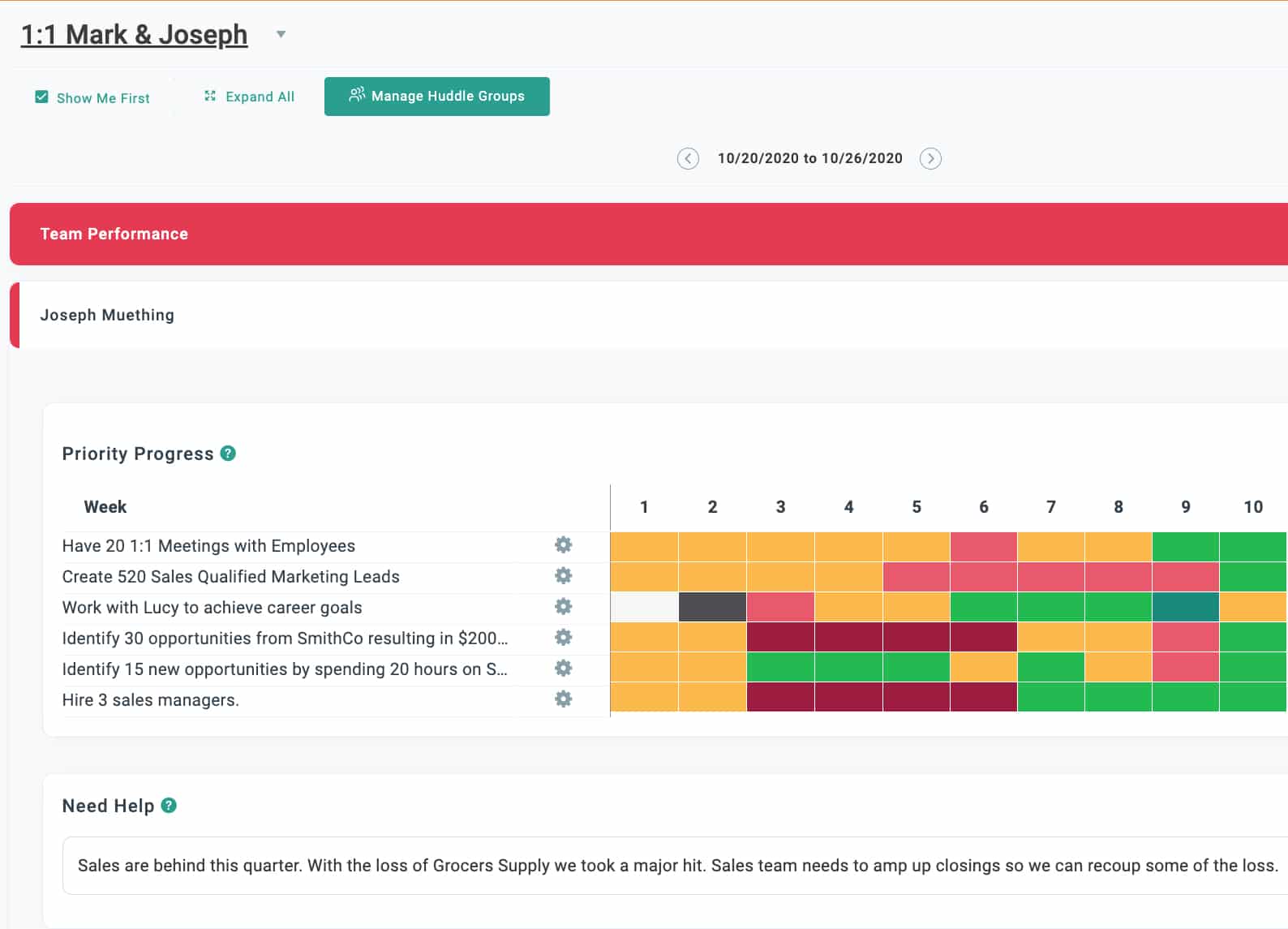 Align's Weekly Huddle Tool lessens the need to micro-manage by providing structured weekly 1:1 reviews around transparent metrics, which means less chasing down updates for managers and less micromanaging for remote team members.
Create a personalized dashboard of critical numbers fed by real-time updates so that each of you knows where performance metrics stand at all times.

Get visibility for ongoing individual track progress on individual goals for each of your direct reports.

Provide a place for your direct reports to easily and quickly create updates for you on weekly progress.

Use the parking lot to record ideas for future projects or improvements.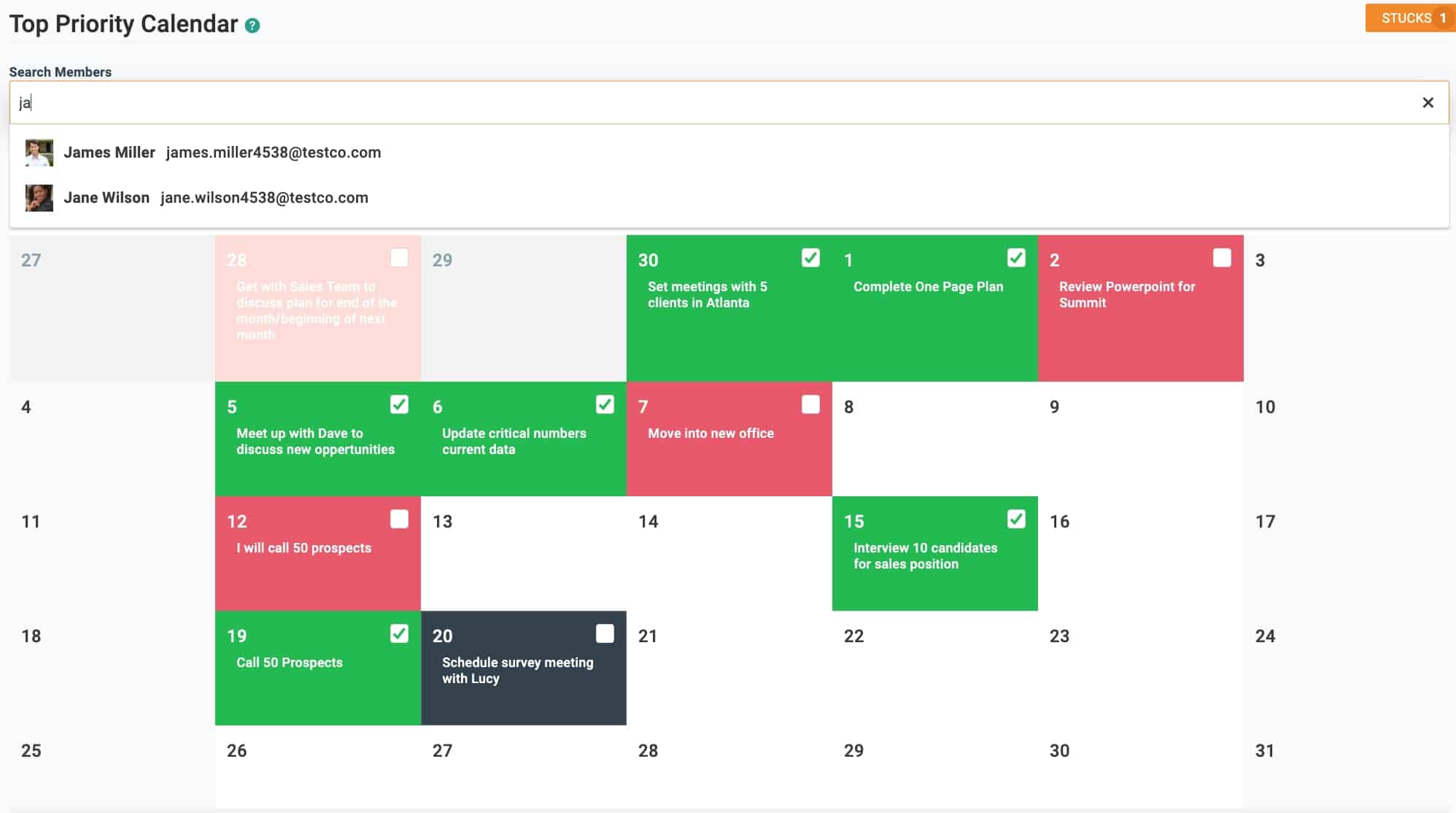 Align's Top Priority Calendar gives everyone the ability to plan out the one thing they can do each day toward achieving their individual goals.
The transparency into the work accomplished each month gives each team member a record of daily accomplishments.  Managers get visual confirmation of work completed for each direct report over time and can verify work productivity for their teams.
Free Guide: Introduction to Huddles
Establish a quick, routine way for your employees to stay on top of all the work that needs to be done.
Every member of your business, including field, office and remote employees, can get on the same page.
Reduce the need to micro-manage employees by increasing transparency and accountability into everyone's daily work.
Here's what our clients are saying…

Align keeps us hyper-focused on our individual and strategic goals.
Read More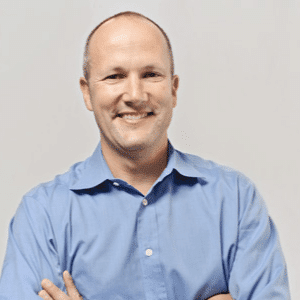 When I go to Align I can see everything I need to do — from that largest priority I've been putting off, to that task I forgot.
Read More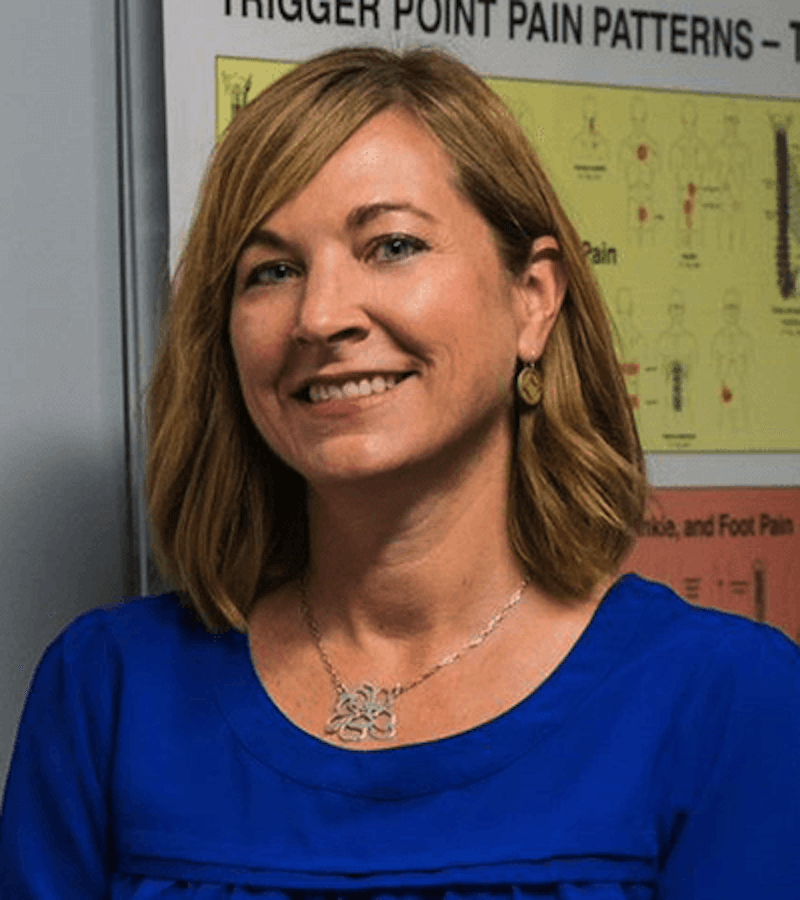 We would ignore the priorities set in planning meetings. Align was the missing piece in getting things done.
Read More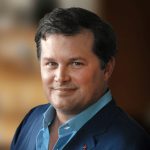 Discover the Power of Align: Book A Free No Obligation Personalized Demo Today