Once synced, adding data is easy as
1. 2. 3.
Streamline your strategic planning and execution with Align – the ultimate productivity booster through seamless integration with Slack, Salesforce, Hubspot, Zapier, Microsoft To-Do, and Google Tasks.
Spend less time doing manual operations and more time completing tasks that grow revenue.
Use the Slack integration to elevate critical communications above daily chatter.  Connect Align and Slack to automate workflows for updating Daily Huddles and reading Huddle updates from your team.  Celebrate the velocity of goal progress throughout the company with a dedicated automated slack channel for the Alignbot updates.
Automate your dashboard from A to Z with the Align Zapier Integration which can connect thousands of apps to Align for real-time updates on your most important company metrics.
Connect Salesforce and Align to provide real-time updates throughout the company without having to add additional licenses.
Update tasks with the Google Task integration.  Automate updates into Align directly from Google Tasks, so that you know when work is getting done.
Without adding additional work, your team can update tasks in Align directly from Microsoft To-Do using the integration with Align.
HubSpot integration allows you to automate updates of your key metrics and numbers via HubSpot data.
Here's what they're saying…

Align keeps us hyper-focused on our individual and strategic goals.
Read More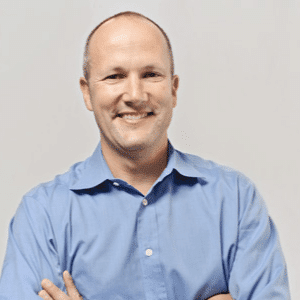 When I go to Align I can see everything I need to do — from that largest priority I've been putting off, to that task I forgot.
Read More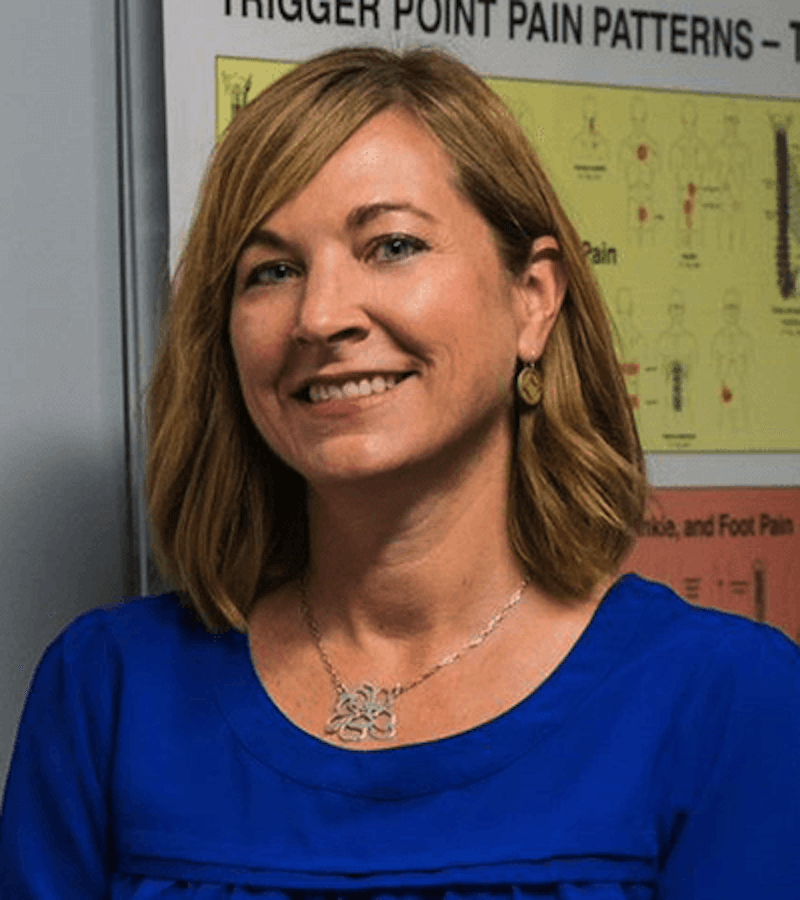 We would ignore the priorities set in planning meetings. Align was the missing piece in getting things done.
Read More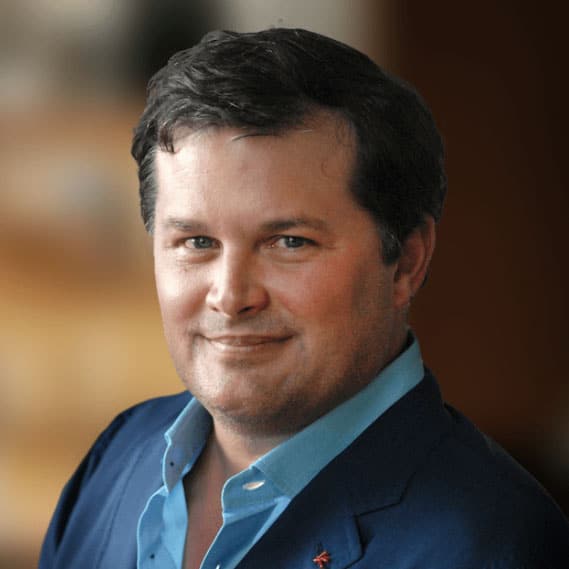 Discover the Power of Align: Book A Free No Obligation Personalized Demo Today