How do leaders manage happy and productive remote teams?
Download The Guide To Learn:
How to lead a productive virtual team without micromanaging

Keys to effective and empowering 1-on-1's for managers while remote

How to measure remote employee engagement & why it is important

Best practices to build a culture of inclusion while remote
Whether this is your first time managing a remote team, or you've been doing this for years, these best practices can empower your organization to
create happier and more productive remote employees.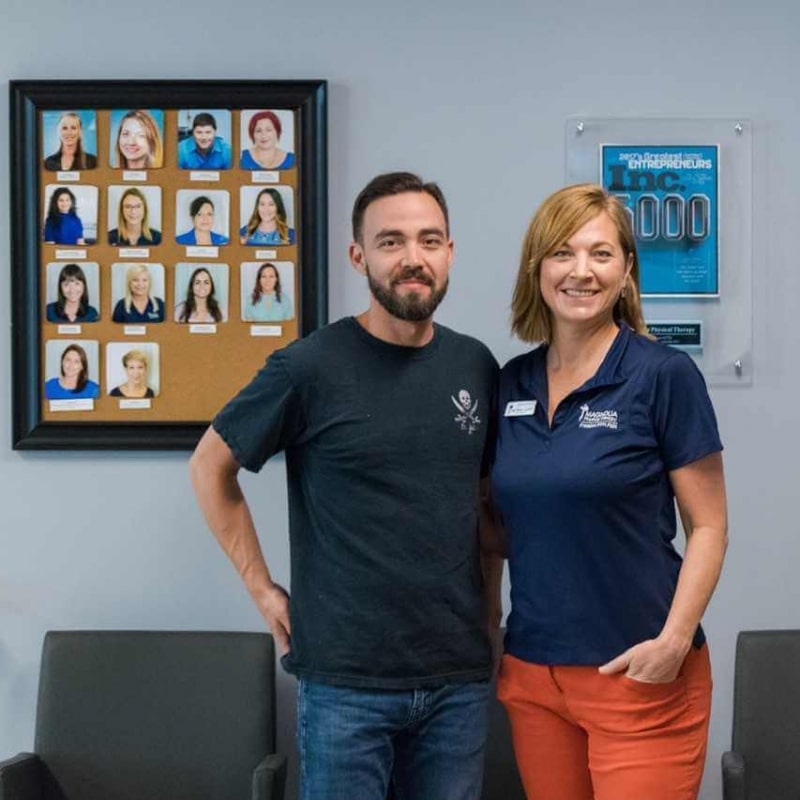 During the COVID disruption, when we all went remote abruptly, many of us, including myself had a tougher time than usual staying organized.
The key for me is to have all of my priorities and tasks in one place, which gives me way more peace of mind than the sticky notes I used to use. When I go to Align I can see everything I need to do — from that largest priority I've been putting off, to that email I forgot about.
No one wants to fall behind on work, but Align isn't about the fear of being held accountable. It creates transparency that lets our organization react quickly and catch up, rather than fall further behind.
Having the entire team on Align is also building increased engagement among our employees. The Align dashboard also allows everyone to see how their individual tasks are aligned to the organization's largest priorities.  The entire team can open up the software and see the organization is on-track with their priorities, it's motivating and encouraging. 
Align also saves us so much time. In the past, I emailed an employee asking how progress on a specific task is going. The employee would stop what they were doing and write back. This back-and-forth is one of dozens of such conversations that happen each day, taking up hours of time in a week.
With Align, communicating this way is no longer necessary. I can see the status of a task, and if I still have a question, there's no reason to email, because I know I can just follow up in our Huddle."
Beth Winkler, CEO – Magnolia Physical Therapy