How do top-performing companies plan and execute strategic priorities?
Over 70,000 executives have implemented Scaling Up and The Rockefeller Habits since  2002.  For years, we have shared anecdotes about companies who have used the Scaling Up methodology to grow their business.
Now, with the release of data incorporating over 1,900 companies using Align and Scaling Up Scoreboard powered by Align,  you can see the quantitative proof of how successful companies Scale Up and what characteristics they share.
Verne Harnish, CEO Scaling Up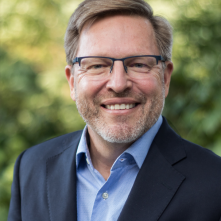 Download the whitepaper to learn:
Benchmarks for goal completion over time
The correlation between huddles and productivity
How eNPS correlates with productivity