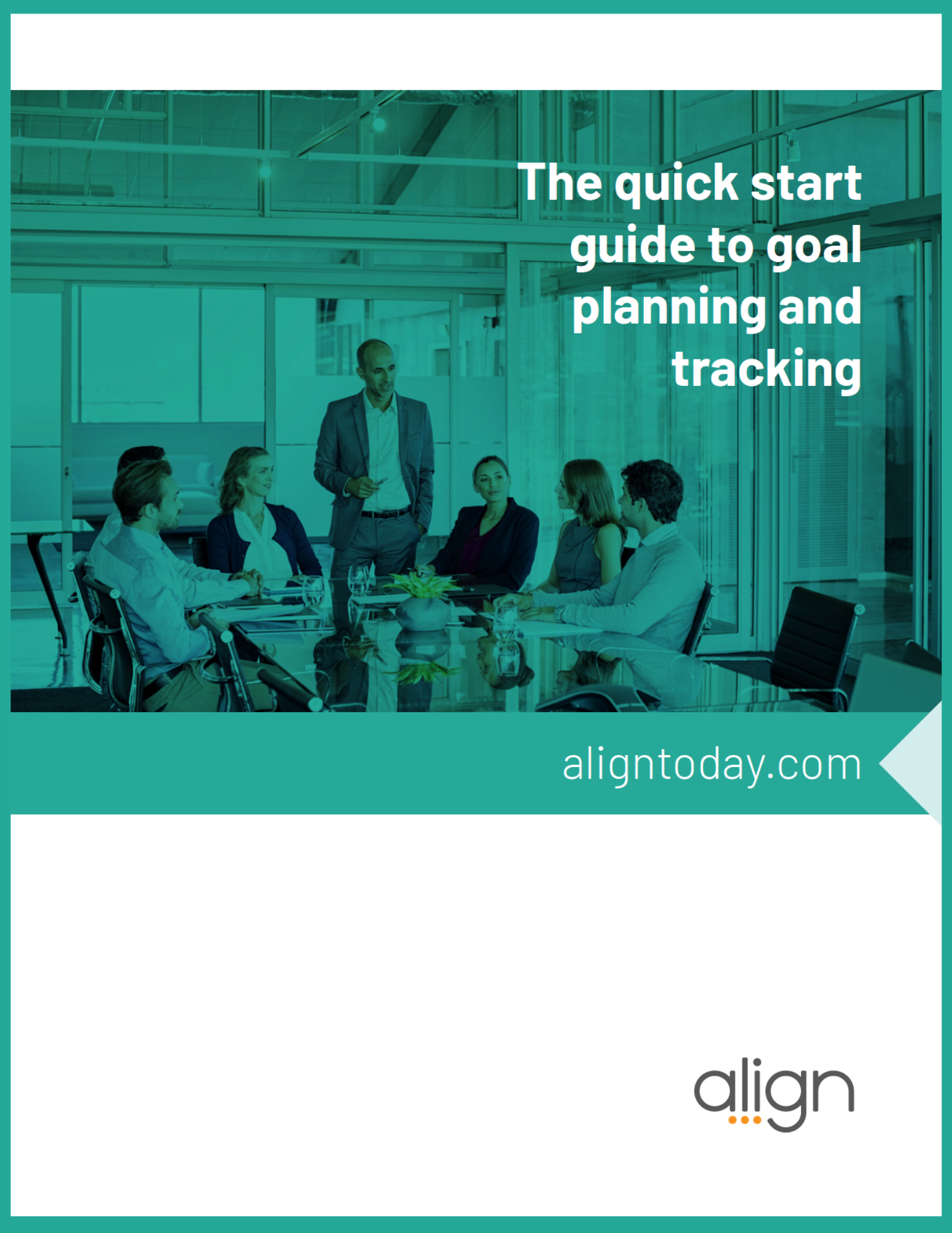 Choosing the right goals and continuously tracking them creates a GPS for your entire team on the journey to scale.
Over time, through continuous goal planning and tracking, you gain the data you need to make decisions that accelerate success.
Creating the shortest path to success requires regular adjustments learned through achievements, failures, and market conditions.
Every day you spend without charting your course is a day you could be wasting efforts in the wrong areas and missing market opportunities.