Align New Product Feature: Critical Number Notes
Written by: Joey Muething, Align Product Manager
---
Last month, we added a new feature to the Align Web Application: the ability to annotate your Critical Number updates with a Note. 
In this post, I'm going to talk about:
What motivated our team to build this feature

How it ties in with some other Critical Number features we've recently shipped

Some of the design thinking that went into its creation

A sneak preview of some other improvements to Critical Number you can expect soon
Go On, Enlighten Me
Critical Numbers are your company's most important business metrics. They're your heartbeat, your key leading indicators for nailing your company priorities, and they are the first thing you see when you log in to Align. It follows that your team should be able to see as much information as possible when viewing these numbers.
In the past few months, we collected a lot of feedback from our users on how we could make Critical Numbers on the dashboard more valuable to their teams. That feedback analysis included our development team taking a lot of notes in our company's own monthly all-hands meetings (which is a status update and review of or our own critical numbers and company priorities in Align). We paid close attention to the moments when we needed more explanation on the status of our Critical Numbers based solely on the information on the screen or when the owner of a Critical Number wasn't in the meeting to do the talking. By forcing this exercise, we were able to find areas to make improvements for our customers which we built and released.  
A guage chart to make it easier to see how close you currently are to being on pace to your goal.

An owner field to quickly tell who is responsible for monitoring and reporting on this metric.

A hint that tells you how long its been since the value has been updated.

And a historical graph that shows the progress of that Critical Number throughout the period so that you can see your pacing for the entire period not just today.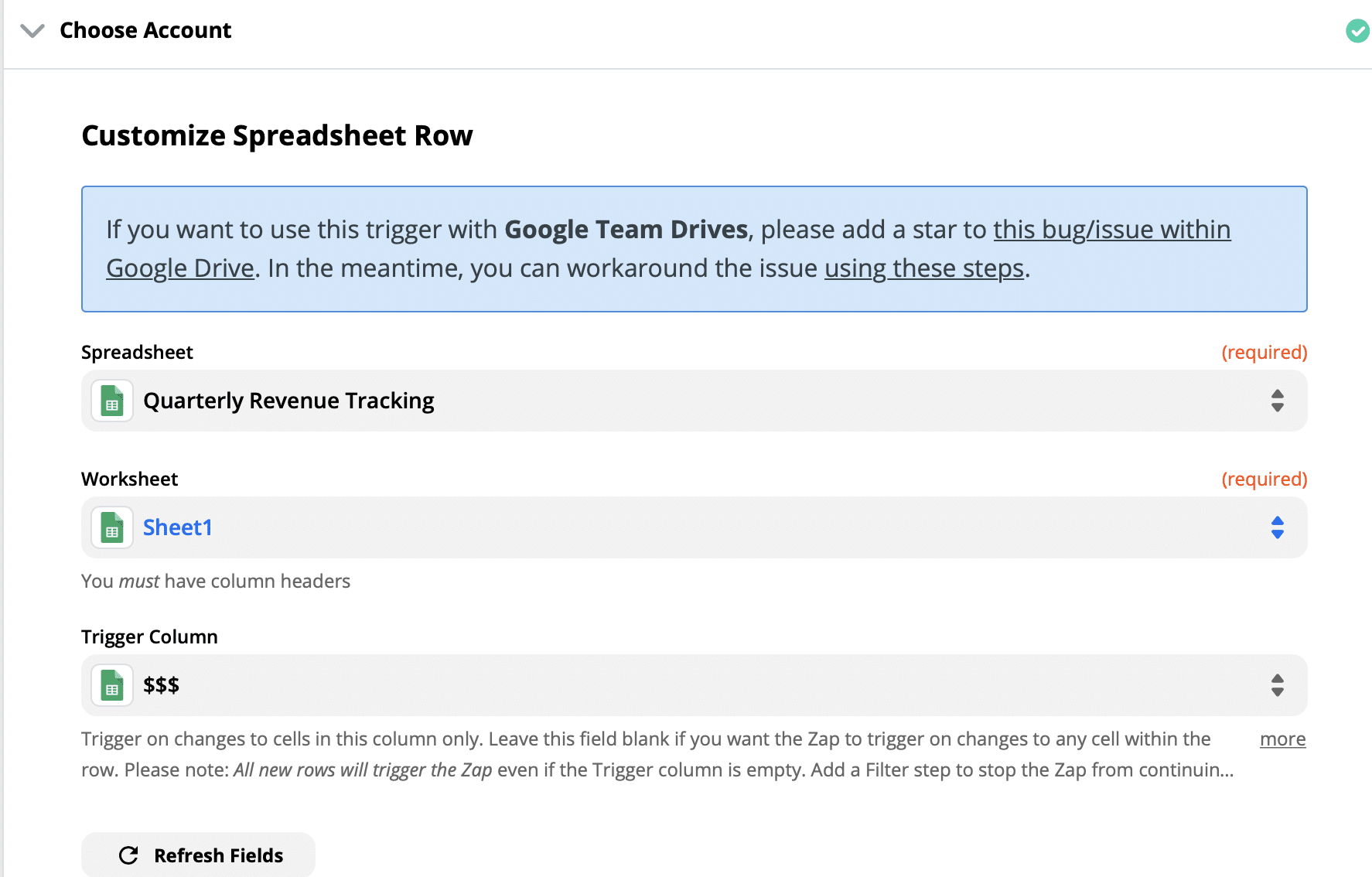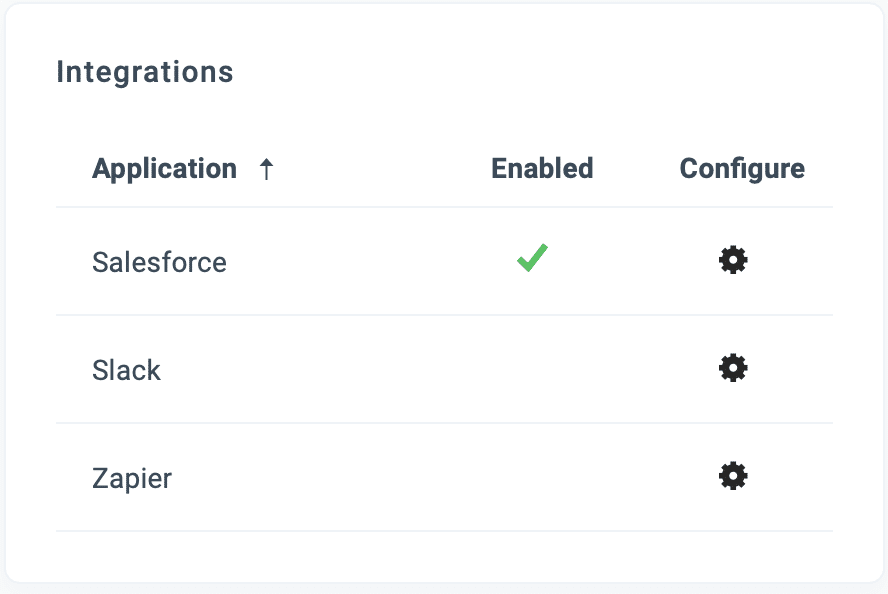 We were really excited about releasing these new features. But once the ability to layer on all this rich information to a Critical Number became available, we realized that we had created a new opportunity for data enrichment. It would be great if the owner of a Critical Number could leave  Notes on each day the value changes. This would help better explain the data to team members. Here are a few scenarios we experienced ourselves:
A metric has a great positive jump, everyone notices it and you get a dozen Slack messages and another dozen e-mails all asking what happened.

A change to the metric in the past ended up being noise or a data anomaly. You want to leave the value as is because you can't honestly say what the correct value would have been, but you want to leave an explanation.

Throughout the period you want to leave notes on the metric's progress so that at the quarterly review you can really "tell the story".
Increasingly there are more dashboards available to businesses.  What we realized as we looked at these usage cases, was that the ability to explain the why behind a number on a dashboard is much more rare.  Even more important, it's the why behind the number that informs business decisions. With all that motivation in mind, we decided to go build the feature. Here's how we went about designing it.
Design Thinking
Like a lot of development teams, the first thing we did to find design inspiration was to look to the tools we already use, and some of the designers we follow online.
One of the members of our marketing team made a good point to check out annotations in Google Analytics. One of the few dashboards we use that allowed for notes. There was a lot we liked, especially the idea of keeping the note content clean and separate from the graph itself. We also identified some things we definitely wanted to improve on: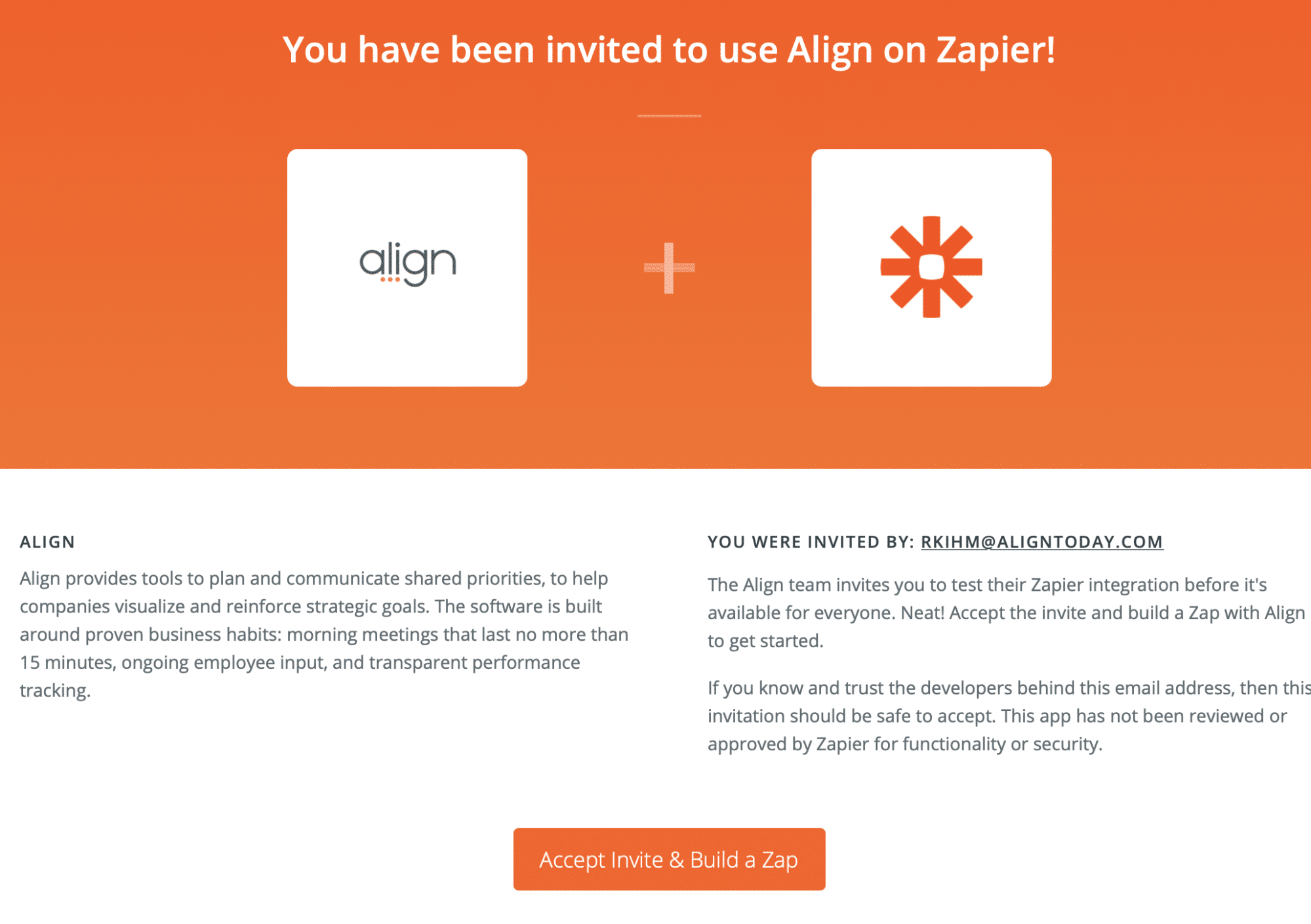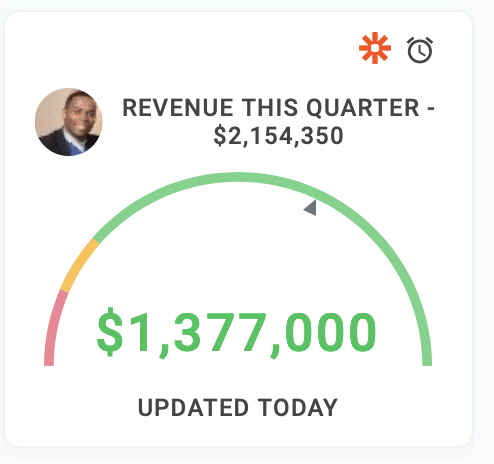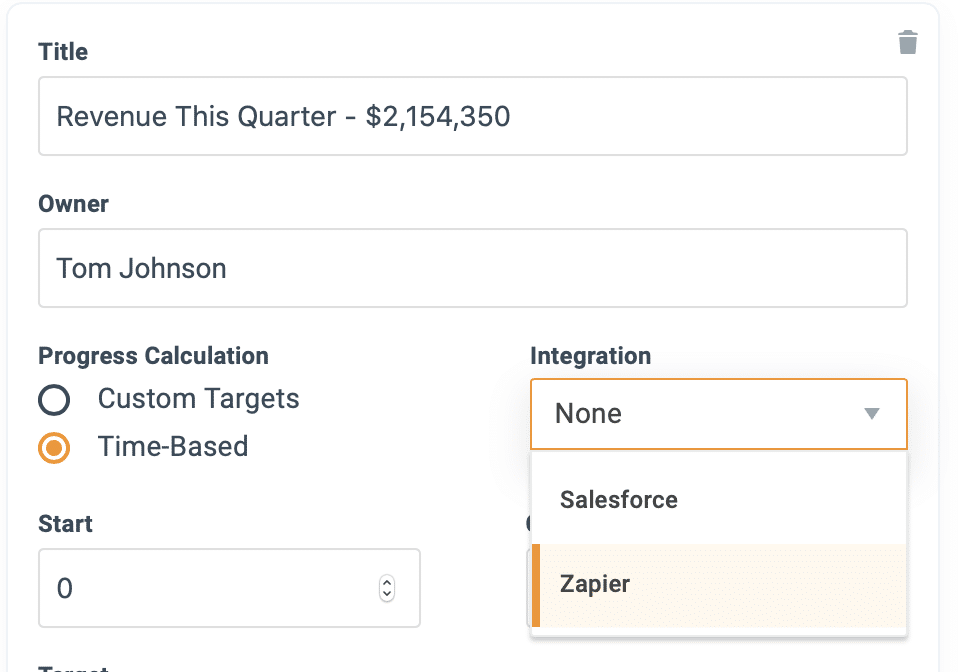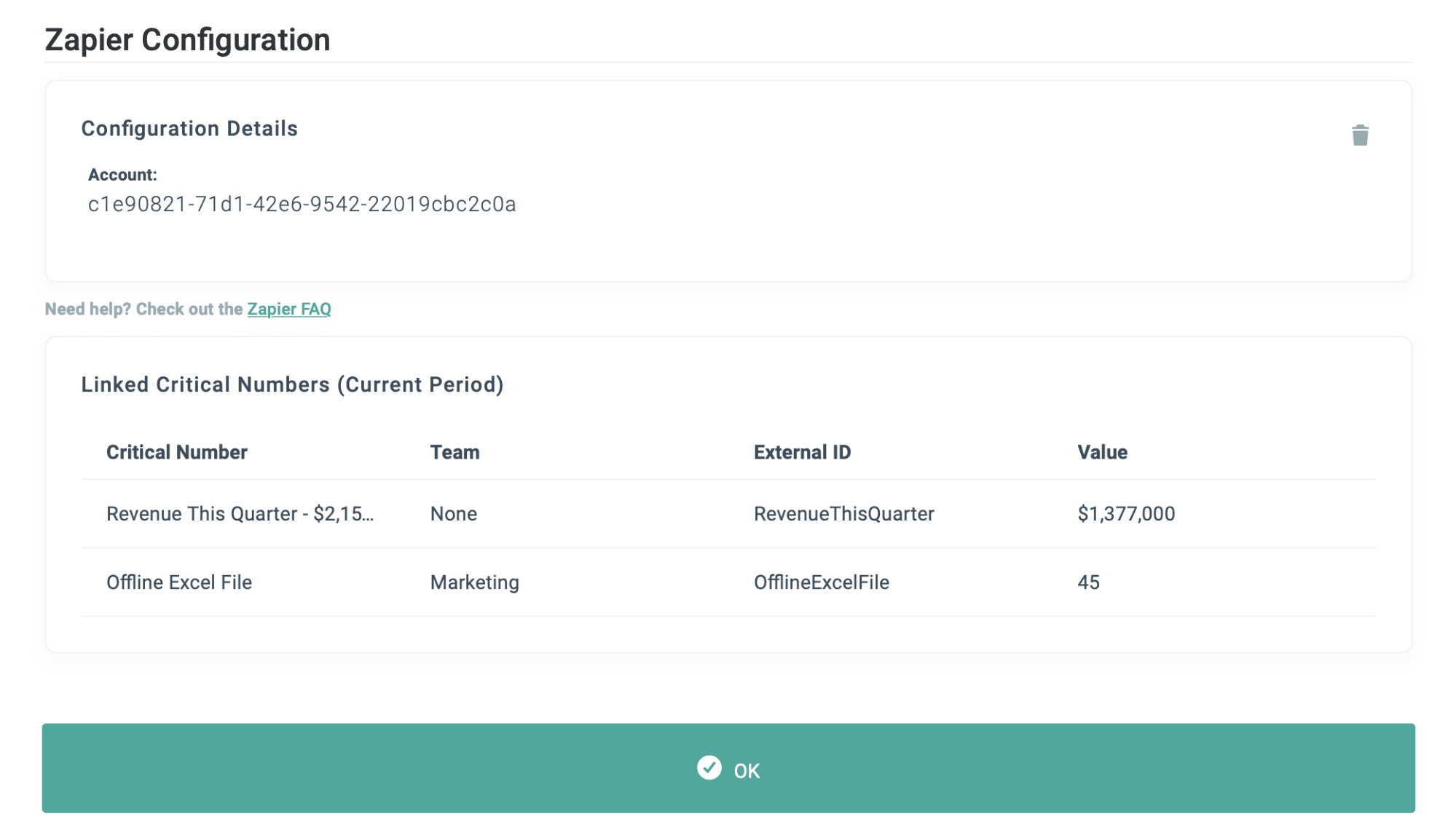 We researched to find other other SaaS products that have annotations functionality in their graphs including Stripe. We also studied some product content, such as Des Traynor's great post about what he perceives as table-stakes functionality for analytics tools in today's space.
One of the questions we struggled with the most was whether or not to allow multiple notes for a given day's update on the graph. While a lot of users were excited about the idea, ultimately we decided to only allow a single note per day. Our reasoning was:
Supporting threaded discussions would require additional functionality (like notifying someone when someone else responds to their note with another note) that was out of scope for this initial release.

A back-and-forth in the app about the note wasn't really the problem we were trying to solve. We want owners of Critical Numbers to provide context about trends in the metric, not necessarily field questions about the updates. If an offline discussion is required to clarify a note, and the owner wants to then edit their note with more detail, so be it.
About The New Notes Feature
Ability to easily add a Note to any Critical Number value: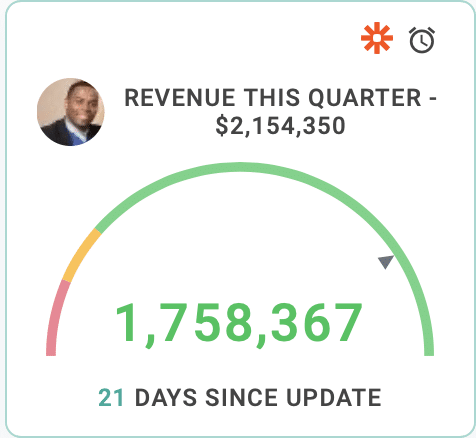 Visualization for the difference between a day with a Note and a day without a Note:

Support for long content, formatted text, and icons

Reference to that day's value next to the Note: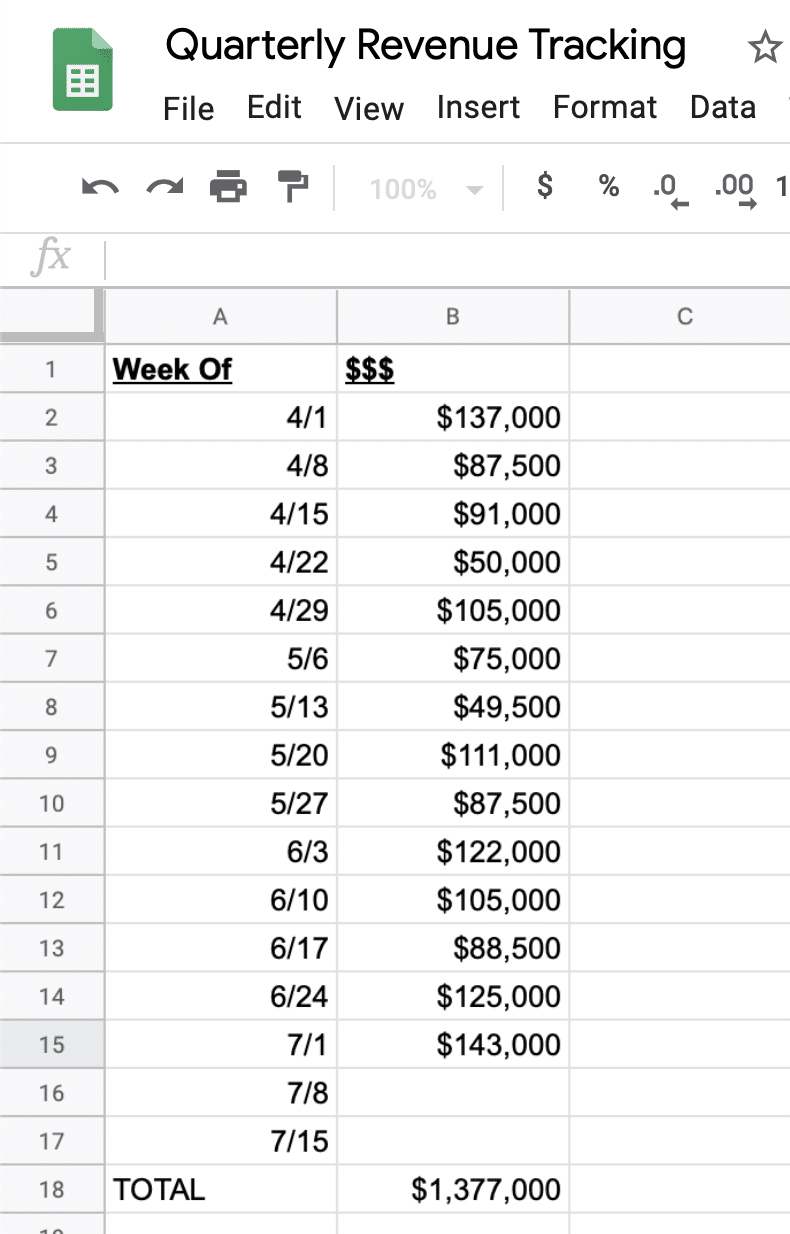 What's Next?
We're not done yet and expect to make even more improvements to Critical Numbers soon! We're hard at work on the following features:
Update historical Critical Number values, or add an update to a day you missed: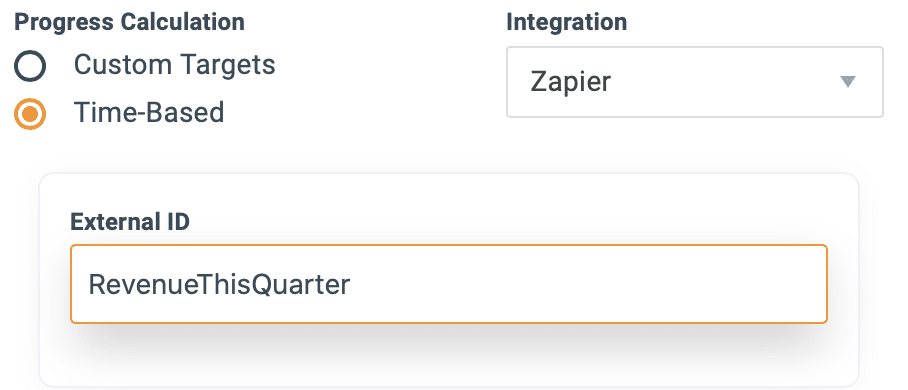 Make Critical Number updates from the Align Mobile App to enable you to update your team from wherever you are: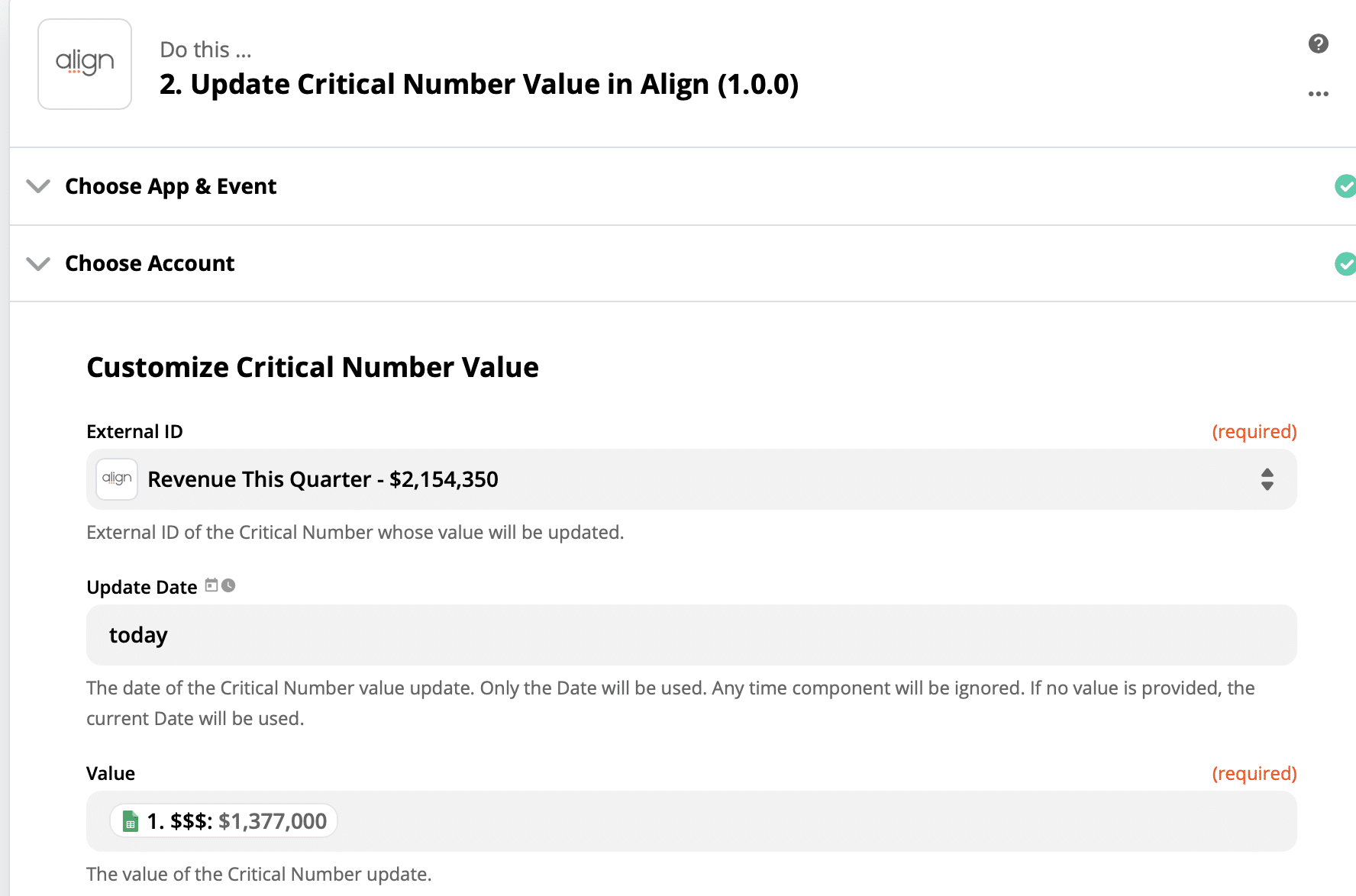 Integrations to be able to sync your Align Critical Numbers with reporting in other tools you use so that updates occur in Align automatically. Be on the lookout for Align integrations available in Salesforce and the Zapier Marketplace: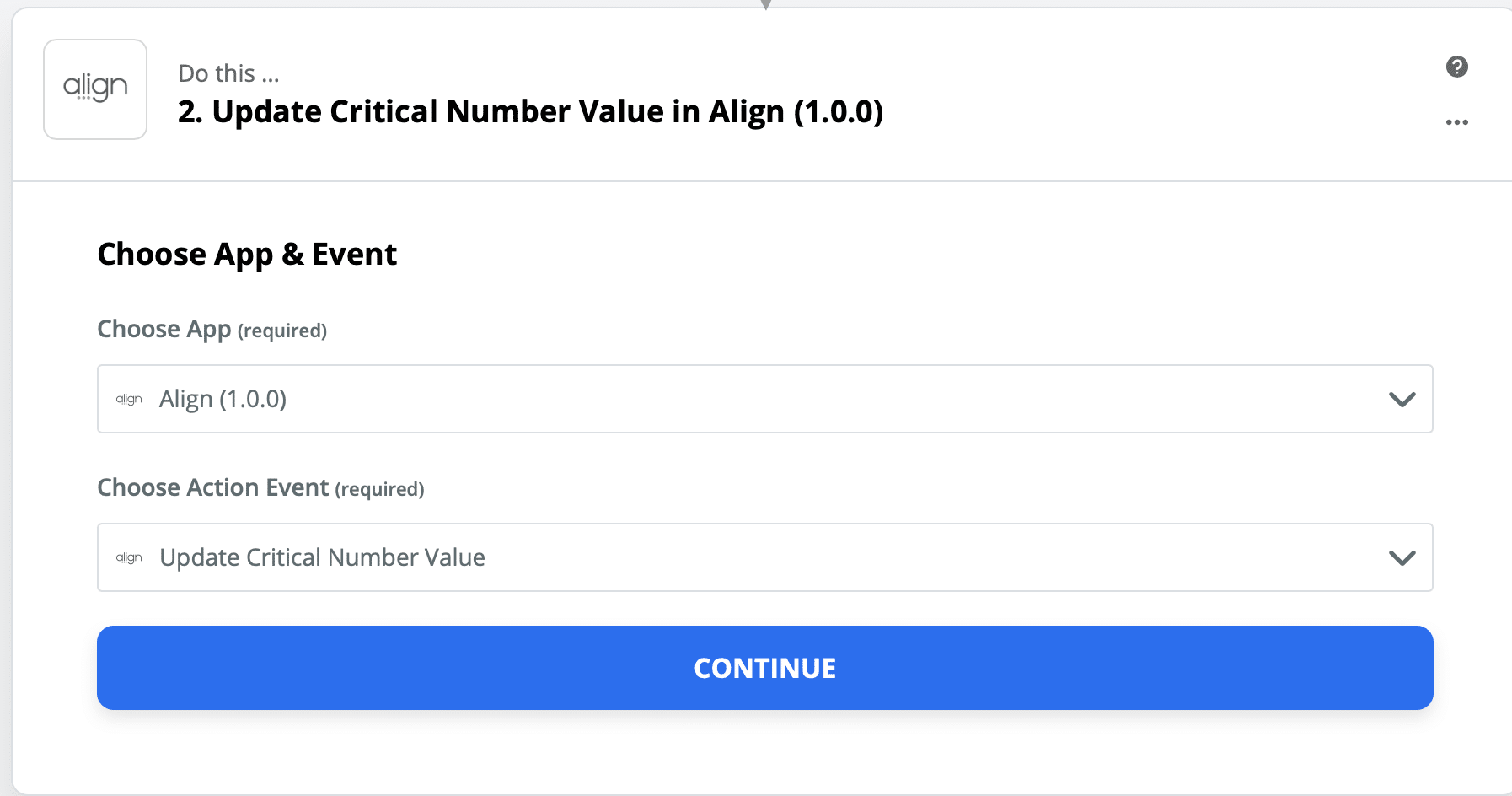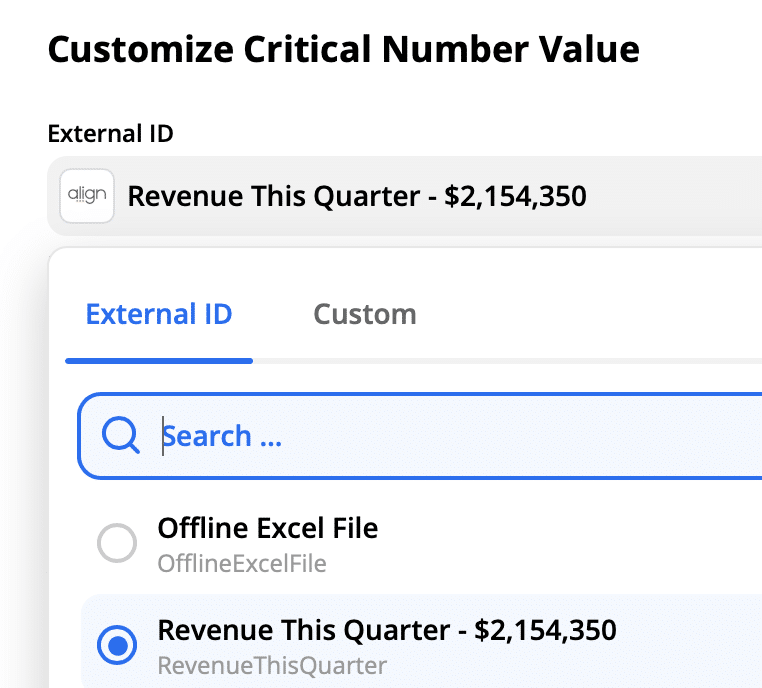 ---
For any additional questions, reach out directly to Joey at jmuething@aligntoday.com.
Not an Align user, but want to see what we're about?