Survey and Onboarding Improvements
In our most recent software release, we've improved surveys and further simplified onboarding, as well as much more. Check out the details below.
Onboarding Features
Users who have not accepted invites to their team's account will now receive a reminder email every 7 days until 1) they accept the invite; 2) reject the invite; or 3) 100 days have passed since the original invite was sent. This feature is meant to encourage new team members to start using Align and contributing to team goals.
A "Send All Open Invites" button has been added to the Manage Users page. Use this to send a batch reminder to all team members who haven't accepted their account invites yet.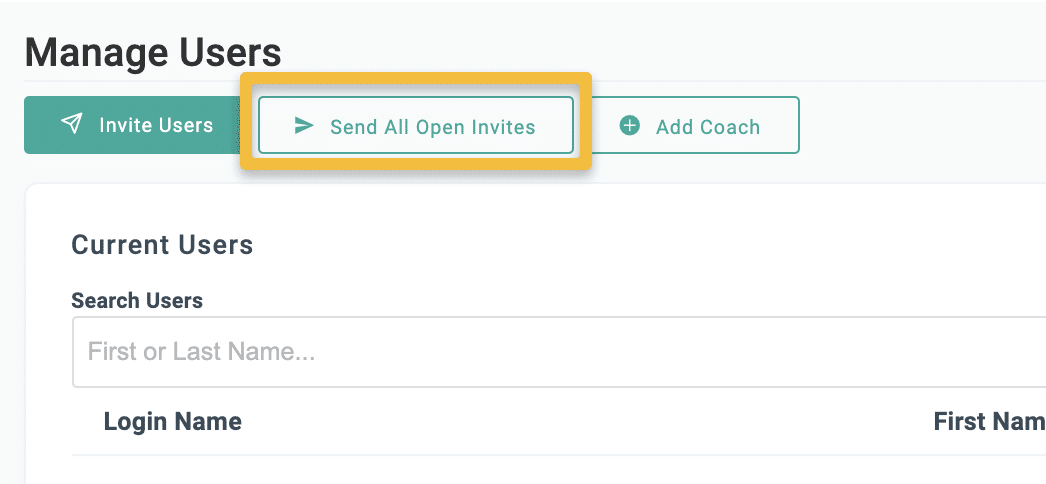 Note that you can still send individual invite reminders by pressing this button in the "Pending                Invitations" section.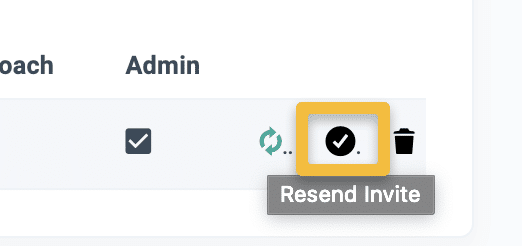 In the "Pending Invitations" section, a "Last Sent" column has been added:

Survey Improvements
When a user tries to take a survey but they're not logged in, they are now taken directly to the login screen, then redirect them back to the survey.

If a user who hasn't yet accepted their invite clicks on a survey link, they are now taken directly to the Accept Invite screen, then redirected back to the survey.
Updated the wording of the "Send Later" button to "Save" on the eNPS Management screen, to make it clearer how to save if you're not ready to send out your eNPS surveys.
Anchored the save buttons on the eNPS Management and Survey Creations screens so they're always visible on the page.
While someone is taking the survey, we now display whether they are taking an anonymous survey or not.
Changed "Poll" references to "Survey" throughout the app.
Comment timestamps on the survey results export are now displayed in local user time.
Responses are now required on eNPS surveys. Existing non-responses will be registered as a Passive when calculating the total eNPS score.
Minor Updates
If want to make it clear to your team that you've checked on your Critical Number, yet there's no change in the current value, you can now click the checkmark icon in the Critical Number card. This will set the updated message to "Updated Today".


Fixed a bug where if an email link failed, users would sometimes be sent to a nonfunctional login page.
Fixed a bug where Priorities with Team Visibility were not appearing on the Priorities report export on the weekly Action Item email.
Fixed a bug where users who hadn't yet accepted their account invite couldn't create sandboxes with the same email address.
Fixed a bug that would result in an error message if someone responded to a suggestion that did not come from an eNPS survey.