Achieve your biggest goals with Objectives and Key Results!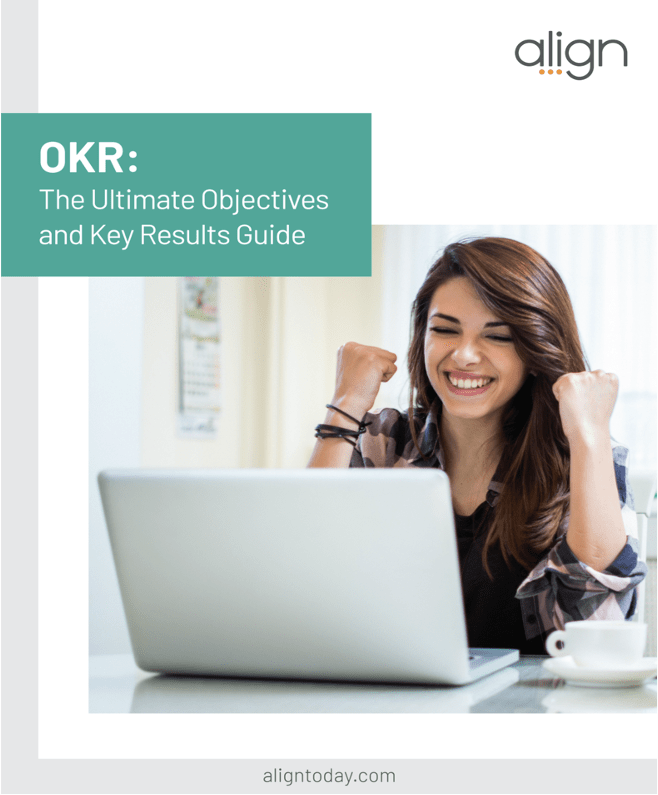 A step by step guide to writing inspirational Objectives

Keys to effective and measurable Key Results

Fill-in-the blank OKR Templates for individuals and teams of any function

Everything you need to get started writing and tracking Objectives and Key Results
Less talk, more action! Turn your strategy into results with Objectives and Key Results.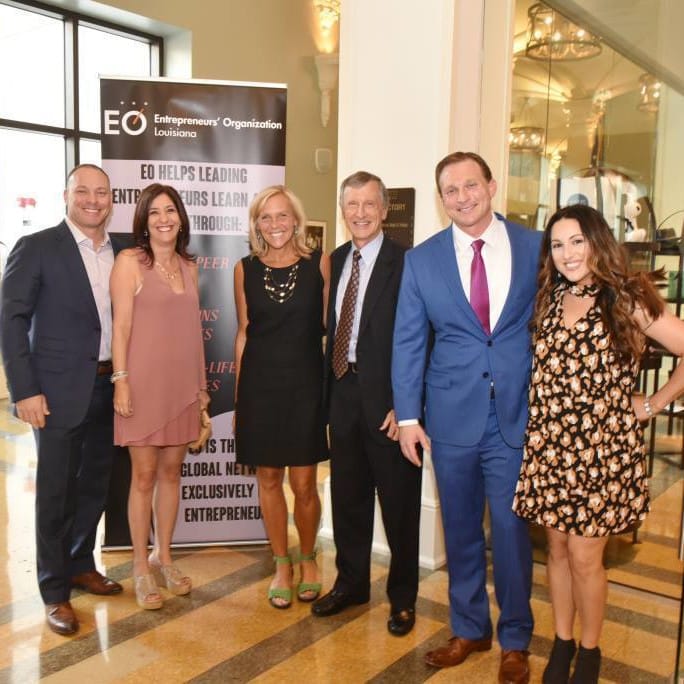 It all comes down to accountability. Can you hold your team and yourself accountable to doing the things you say you'll do? It's the hardest thing in business, and it's also what Align does best.
There's no running and there's no hiding. Everything every member of the team is supposed to be accomplishing is out there in the open and updated in real-time, and it creates a culture where you don't want to let your teammates down.
In that way, Align brings accountability where it needs to be: front and center. And, as a result, after years of trying, we finally made the collective move to walk the walk instead of just talking about it.