Liven Up Your Video Conference Meetings or Huddles With 50+ Virtual Backgrounds for every occasion.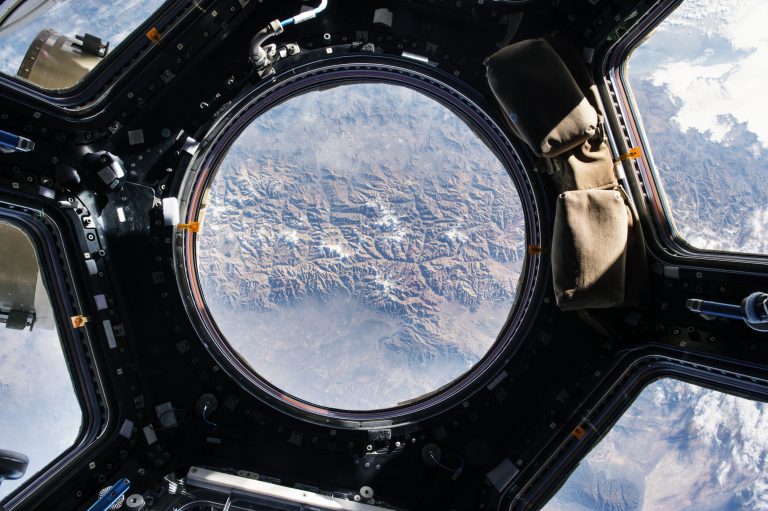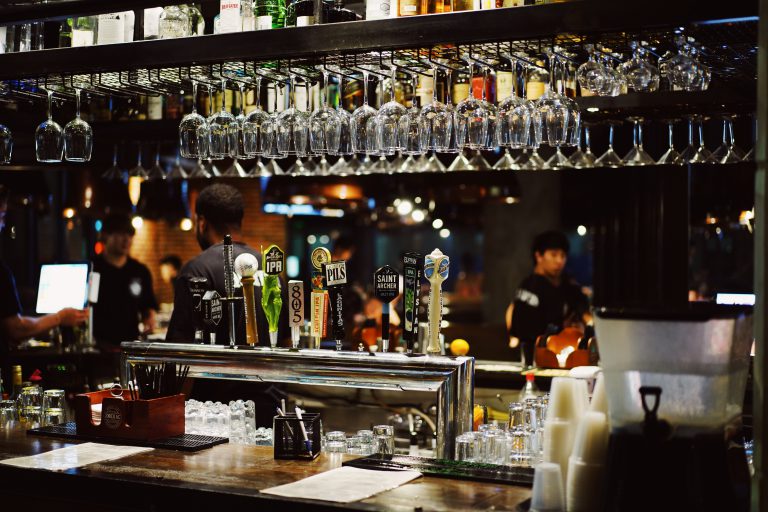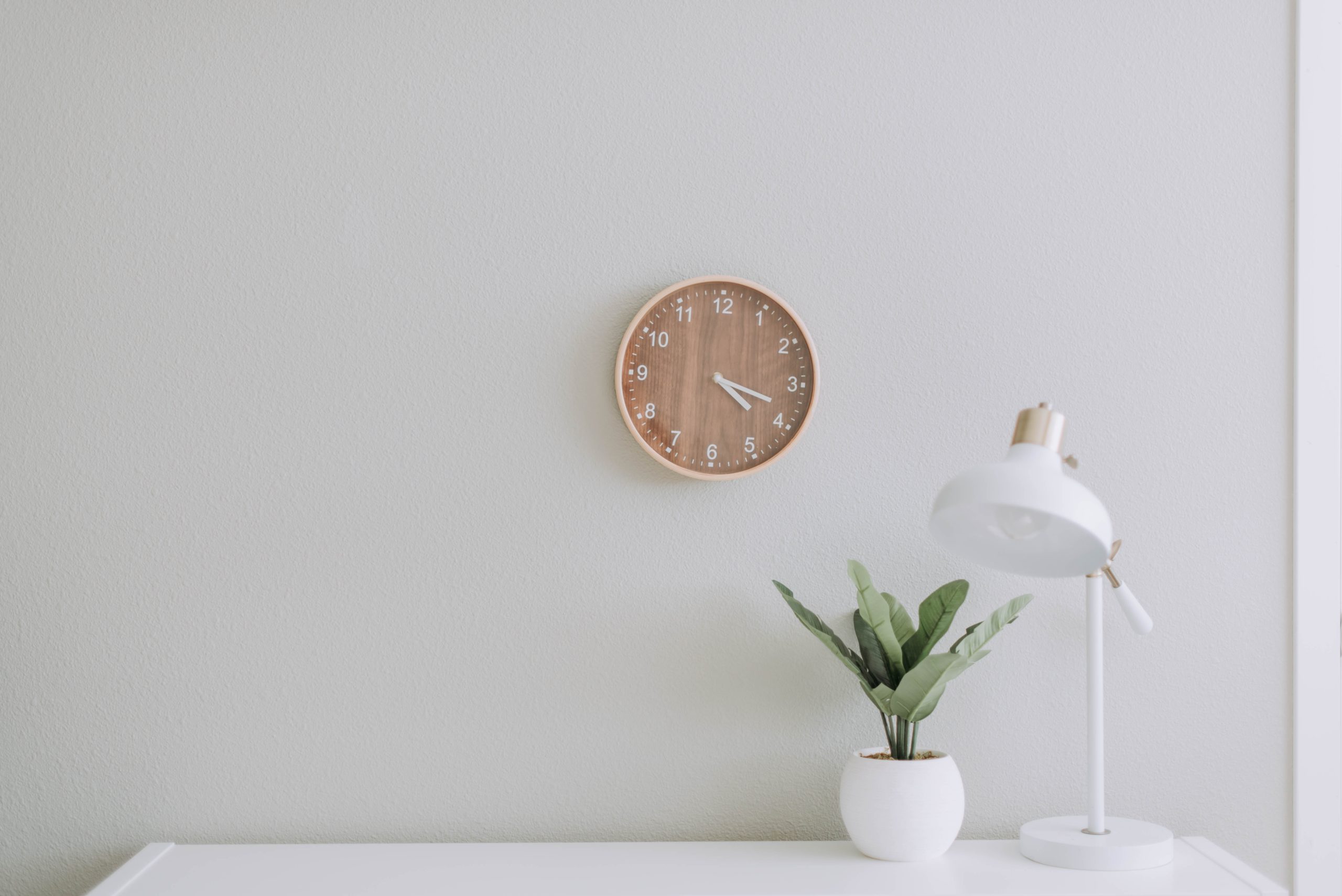 With the rise of remote meetings and huddles, many employees are spending most of their days looking at their coworkers through a computer screen. When connecting virtually through Zoom, Skype, or Microsoft Teams, anything to bring a spark of motivation or humor is welcome. An easy way to do this is with virtual backgrounds for videoconferencing.
Staring at a computer screen every day can get repetitive. Make logging in for each new video conference call fun your team. Set your background to match the tone or purpose of each meeting or recognize accomplishments or milestones. Virtual backgrounds are an easy way to keep culture alive for teams while remote.
Transport yourself, hide a messy room, brainstorm or celebrate. We've got you covered with lots of options to fit the occasion.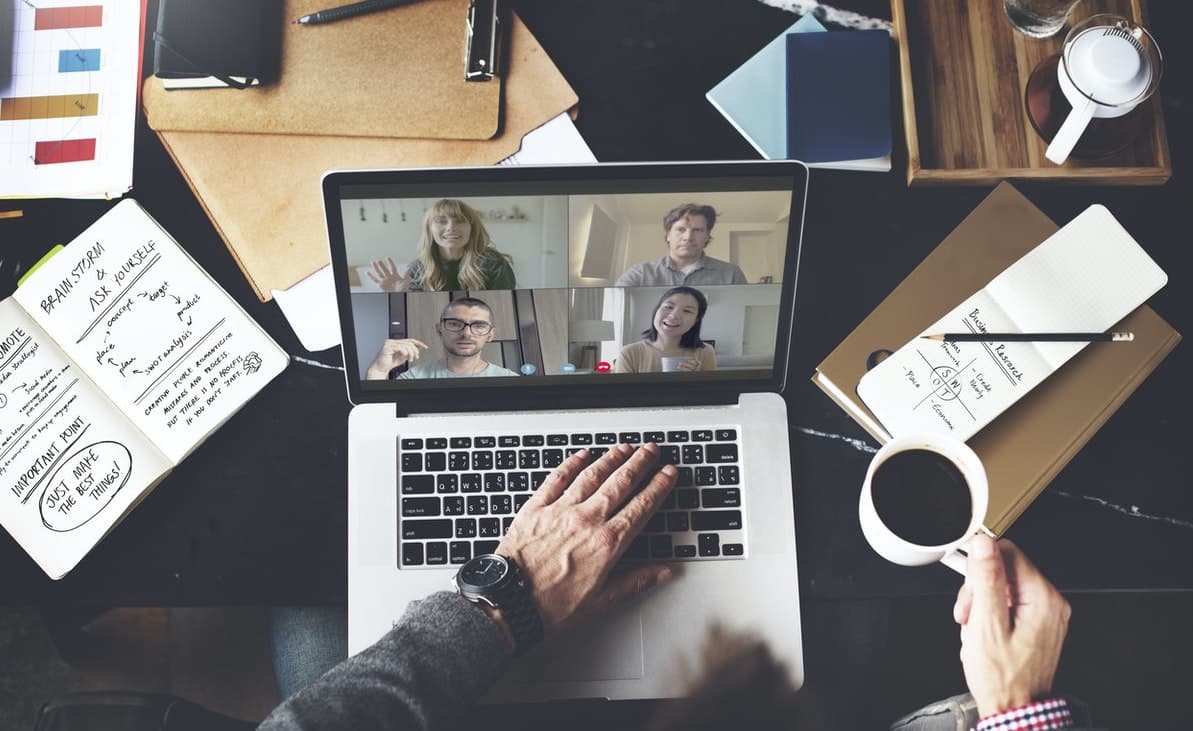 Photos in the Download Include:
Funny backgrounds to make your team chuckle
Beautiful backgrounds to brighten the day or transport you to exotic locations
Motivational backgrounds to keep your team focused or inspired
Celebratory backgrounds to recognize work anniversaries, achievements or birthdays
Virtual Office Spaces for when you need to show a neater space than the one you are currently in.