← Back to Blog
Webinar Preview: "Keeping Score: Improving Performance and Powering Strategic Execution with Data" with Neale Lewis"
---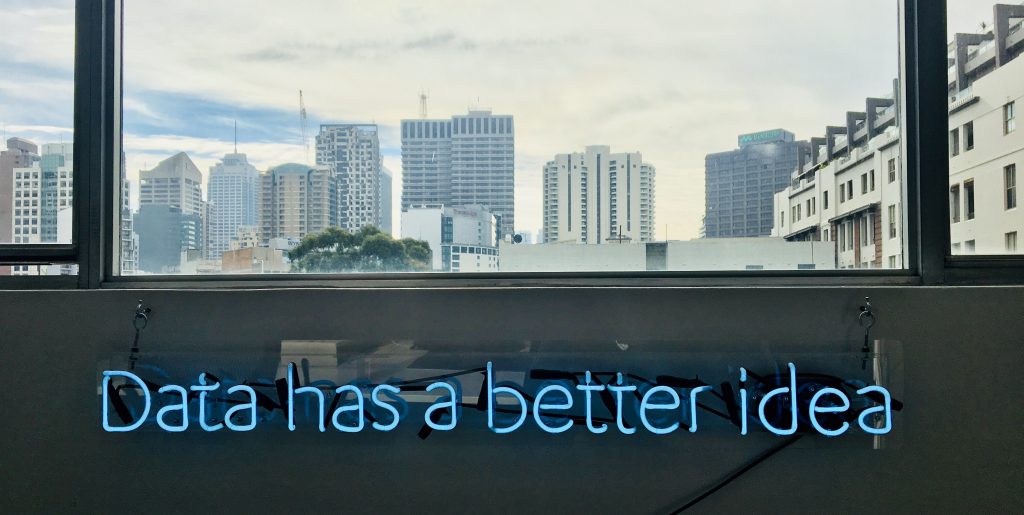 The defining business trend of the past decade is the dramatic rise of the importance of Data. A quick assessment of the largest public companies by market cap reveals that data has passed natural or consumer resources to become the critical factor in determining a company's value. 
| | | |
| --- | --- | --- |
| Market Cap Rank | 2009 | 2019 (Present) |
| 1. | PetroChina | Apple |
| 2. | Exxon Mobile | Microsoft |
| 3. | Microsoft | Amazon.com |
| 4. | Industrial and Commercial Bank of China | Facebook |
| 5. | Wal-Mart | Alphabet, Inc. |
Source: Wikipedia
This trend has impacted the way companies run their own businesses, enabling more insightful business intelligence, more agile processes, and better-informed strategy. One may safely assume that the importance of data for business leaders will continue to trend higher in the coming decade. 
We had this trend in mind when choosing a presenter for our final coach webinar of the year (and the decade!). 
Neale Lewis, CEO of Neale Lewis Associates and a Scaling Up certified coach, has over ten years of experience helping businesses improve their strategy with the right data and growth tools. 
One of the UK's top experts on growing businesses, Neale understands the importance of "keeping score" in your business as a way to empower agility, alignment, and transparency with data.
Having worked with numerous scaling businesses as a coach, Neale firmly believes in the importance of keeping track of "Critical Numbers", a select set of key leading indicators in your business. 
In this webinar, Neale will share best practices for what numbers your business should be tracking, how to make them visible and alive in your company, and how Key Performance Indicators (KPIs) can power strategic execution. 
Neale's coaching has helped clients increase revenue by 40% on average and create more than 1,000 new jobs, a point of pride for his coaching practice. We're thrilled to have Neale share his experience and best practices for executing this magnitude of growth. 
Register for Neale's webinar at this link!
As always, a recording of Neale's webinar will be shared on our Webinar page and on our YouTube channel.