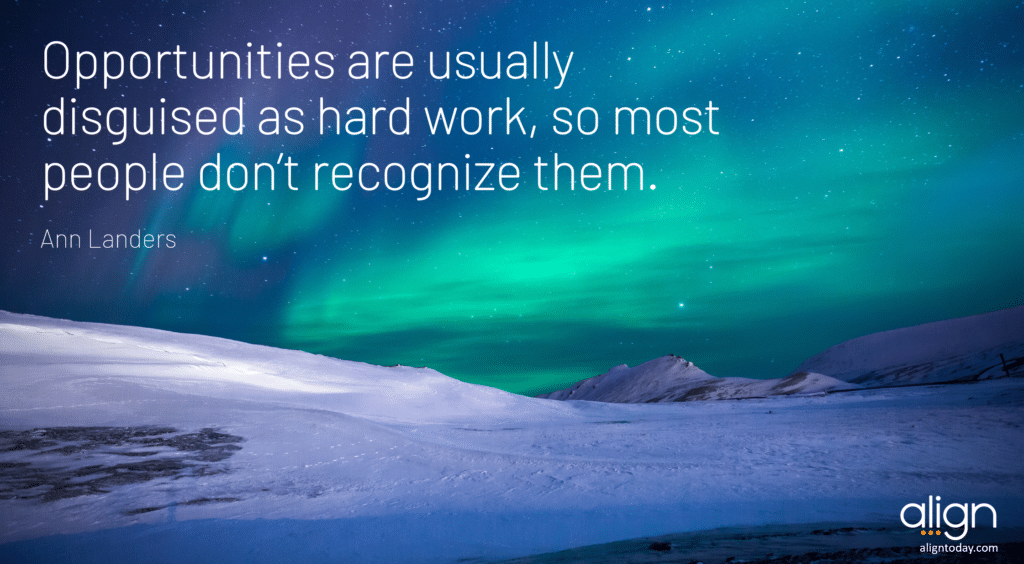 Give your team an extra push to take their performance to the next level.
Have motivation at your fingertips and ready to share on-screen with your team whether virtual or in-person.   Motivational Quotes are a great way to start or end your meetings and daily huddles.
An inspiring quote can help unite your team around a shared goal or strategy.
With many companies still forced to work remotely, motivational quotes are an easy burst of energy that can help the team come together and get into a work-focused mindset amidst all the distractions.