Fast-growing companies around the world are powered by Align.
We help companies of all sizes and in all industries run better.
Ensure work that matters gets done.
Easily create focus around outcomes for every team member, no matter where they are.
Manage teams, not updates & spreadsheets.
Free executives to focus on growth, strategy and leadership. Spend less time chasing updates and more time identifying opportunities and roadblocks to success.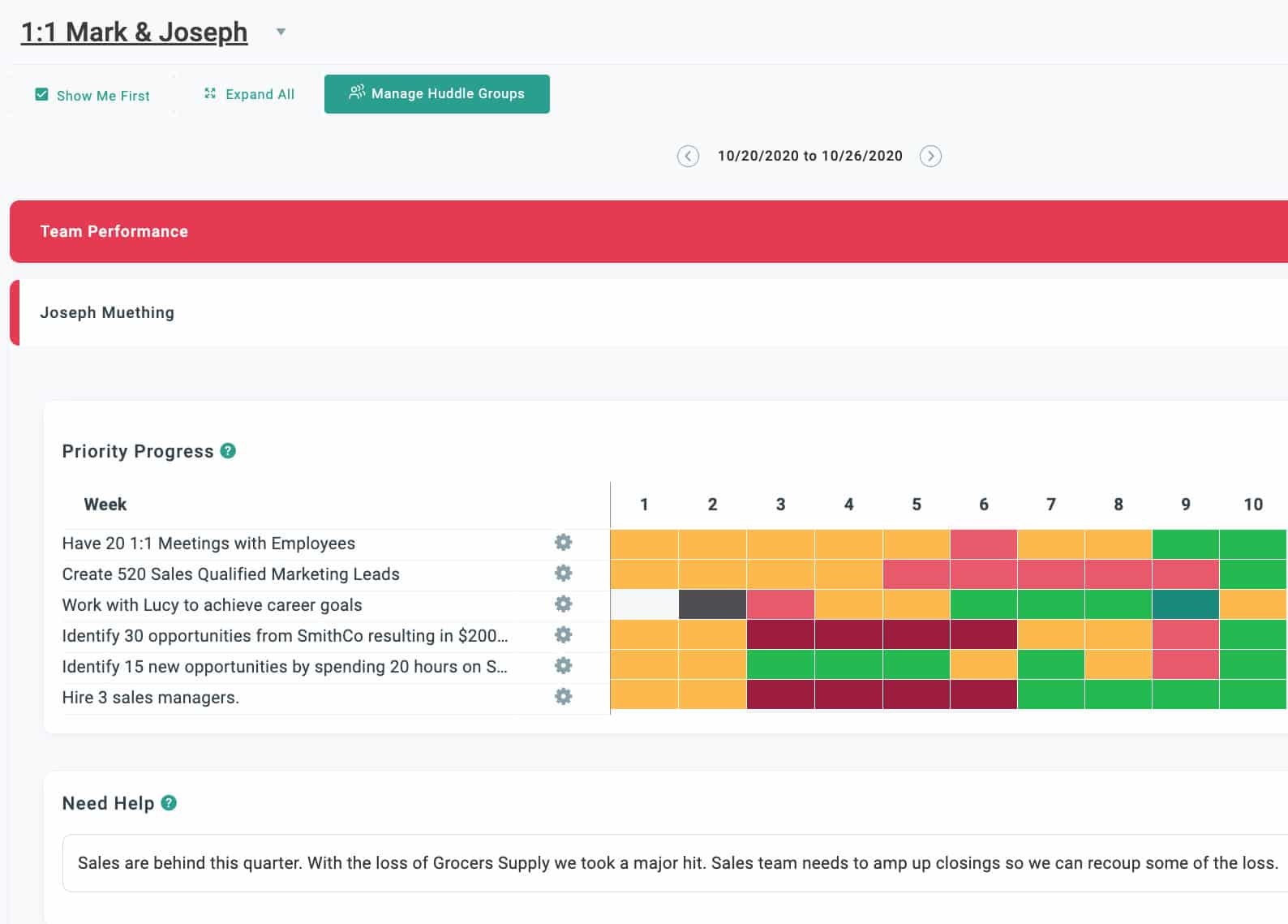 Enable continuous performance management around transparent metrics.
Boost employee autonomy with regular dialogue on goal performance between managers and reports.
Improve employee engagement and satisfaction.
People connected to the bigger picture are more engaged with their work. Measure employee satisfaction and collect feedback to improve company performance.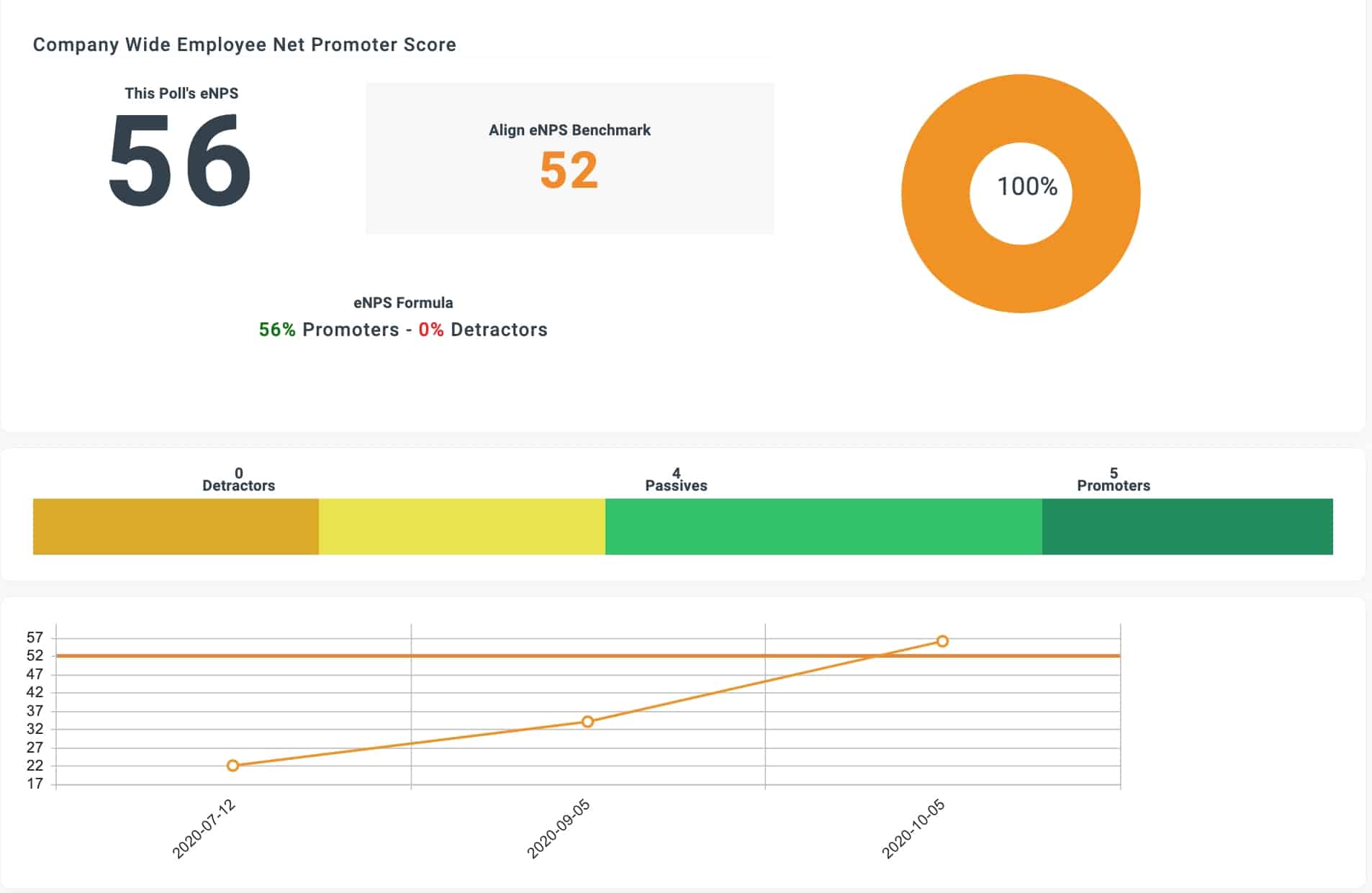 Align provides the tools to create a more powerful, adaptive and successful operation all in one place.
Get started today!
Every day you wait is a missed day of progress on your goals.