Fast-growing companies around the world are powered by Align.










What we focus on…
Don't just
create

strategic growth plans,

implement

them.

Create plans. Attain accountability. Track progress. Achieve more with Align.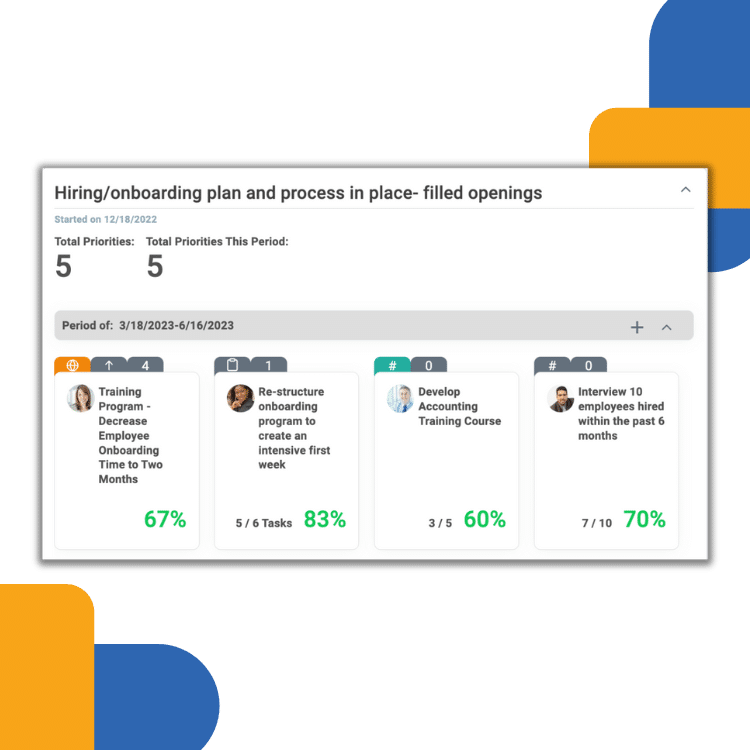 More

than just a

goal-setting

tool.

Track goals with the mindset of accountability.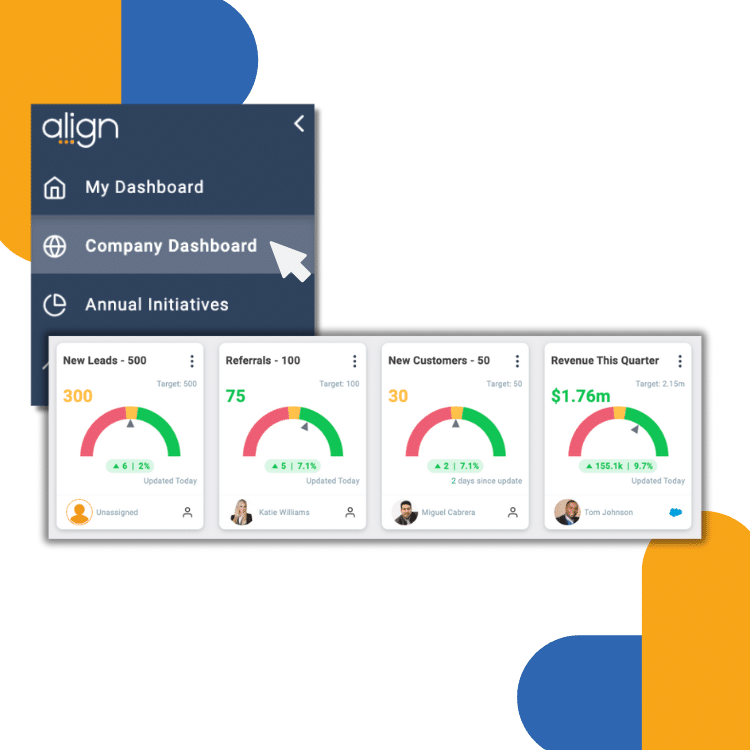 All-in culture

builds teams that are

more effective

.

Promote feedback from your team through surveys and suggestions. Elevate important announcements above clutter and keep a pulse on team happiness to identify obstacles and capture opportunities that improve your growth trajectory.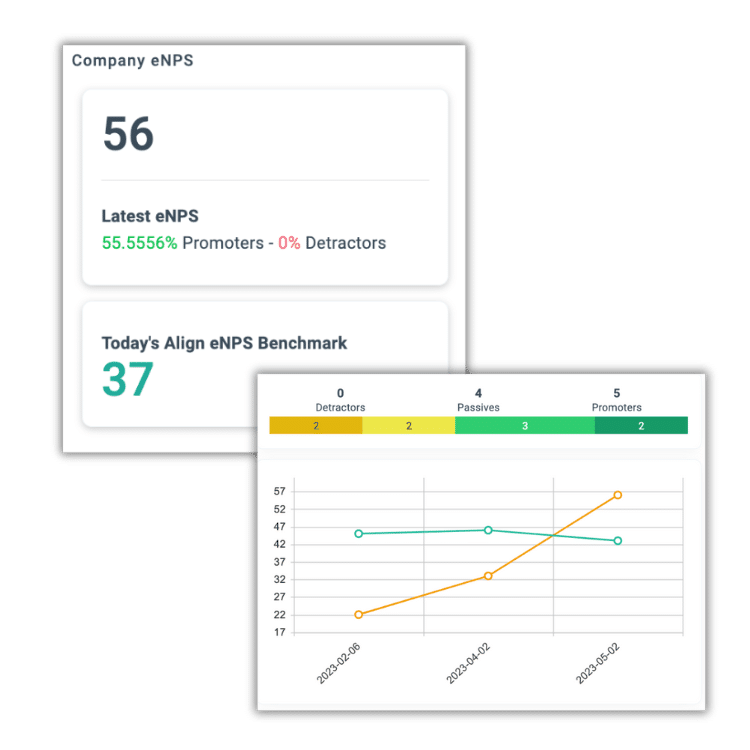 Build trust

between managers and their

direct reports

.

Encourage regular dialogue on goal progress with transparent metrics. Give your team tools to communicate and move goal progress forward faster.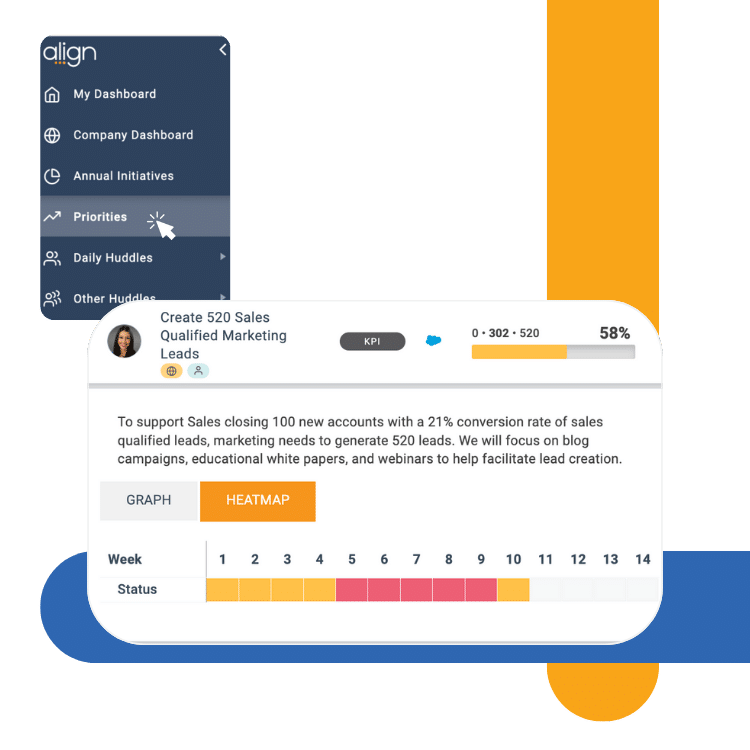 Join our satisfied customers and don't miss out on the opportunity to streamline your growth plans.

Align keeps us hyper-focused on our individual and strategic goals.
Read More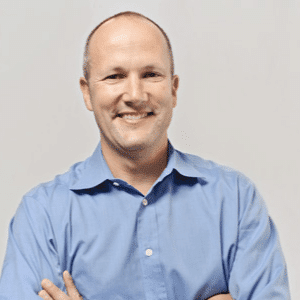 When I go to Align I can see everything I need to do — from that largest priority I've been putting off, to that task I forgot.
Read More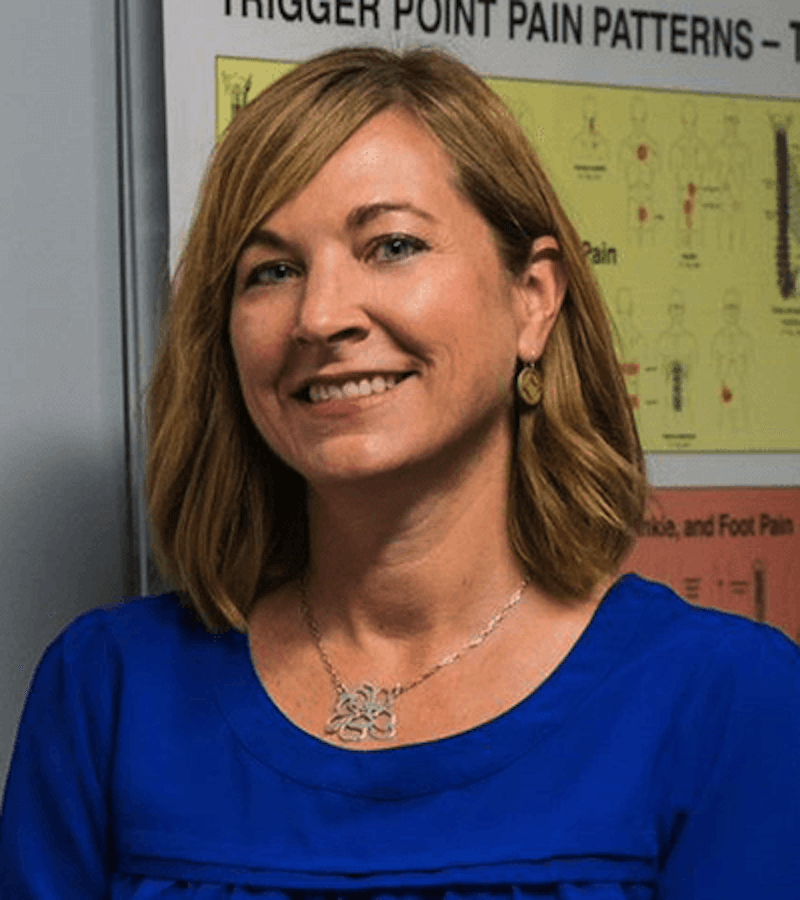 We would ignore the priorities set in planning meetings. Align was the missing piece in getting things done.
Read More