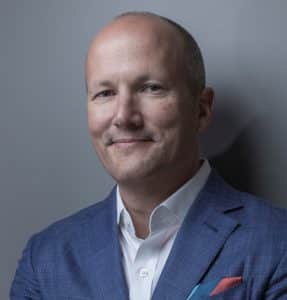 Everyone from the top executive to the entry-level employee knows the purpose of the company and how they're responsible for helping achieve it. Align makes that possible."
Hagerty employees use Align to track progress on over 600 individual priorities. In some cases, these are directly aligned with one of the top five corporate priorities. In other cases, these priorities are aligned "organizationally" rolling up to their manager's priorities.  Hagerty conducts a monthly business update meeting for all Hagerty managers. The information for this meeting comes directly from Align. They even create a video called "On the Same Page" to help communicate their priorities.
The information that powers success, all in one place.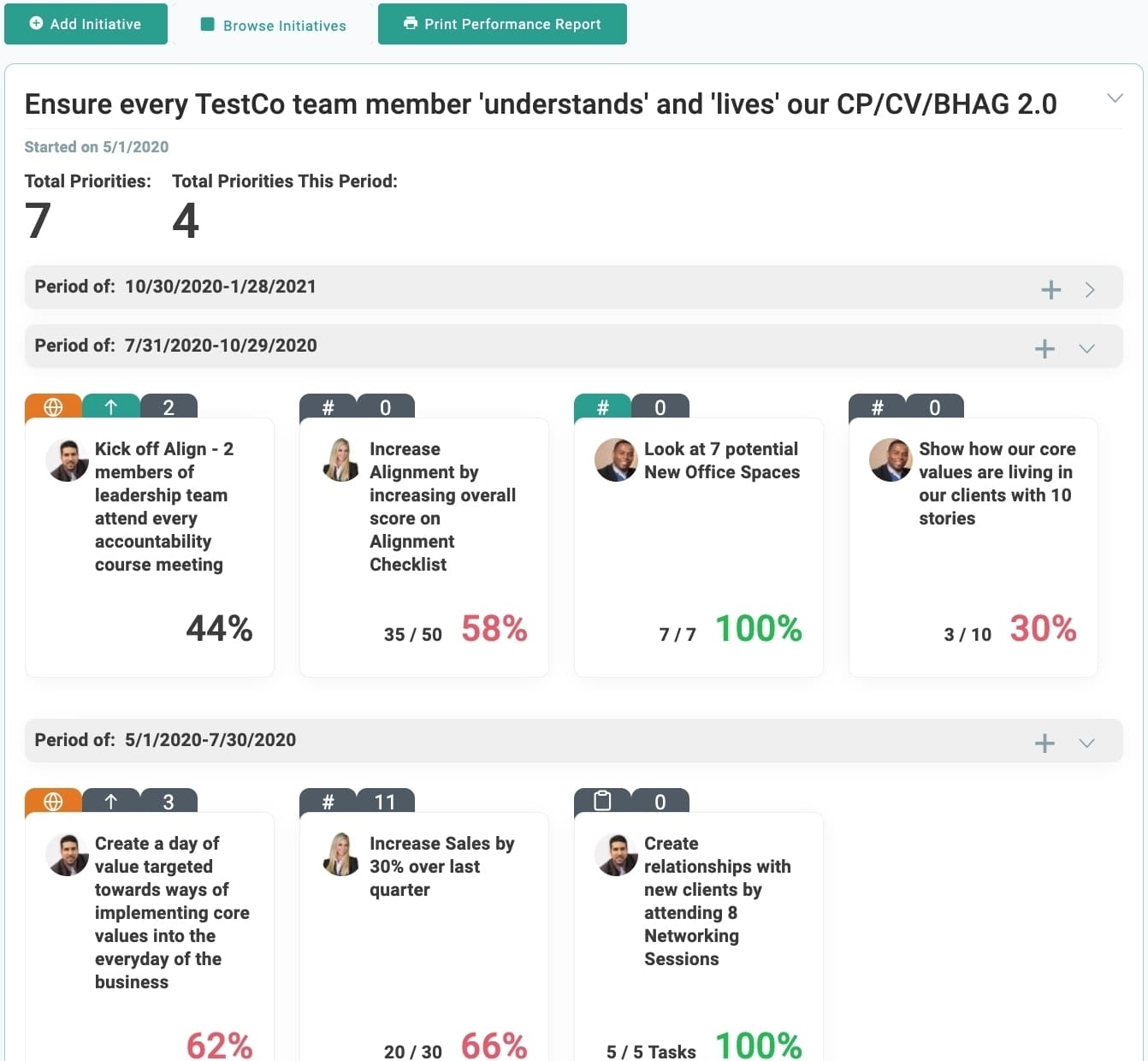 Easily gain high-level insights into team performance with KPIs and initiative tracking.
Understand where challenges and opportunities lie to guide strategy.
Collaborate on solving problems in Align to stay on track.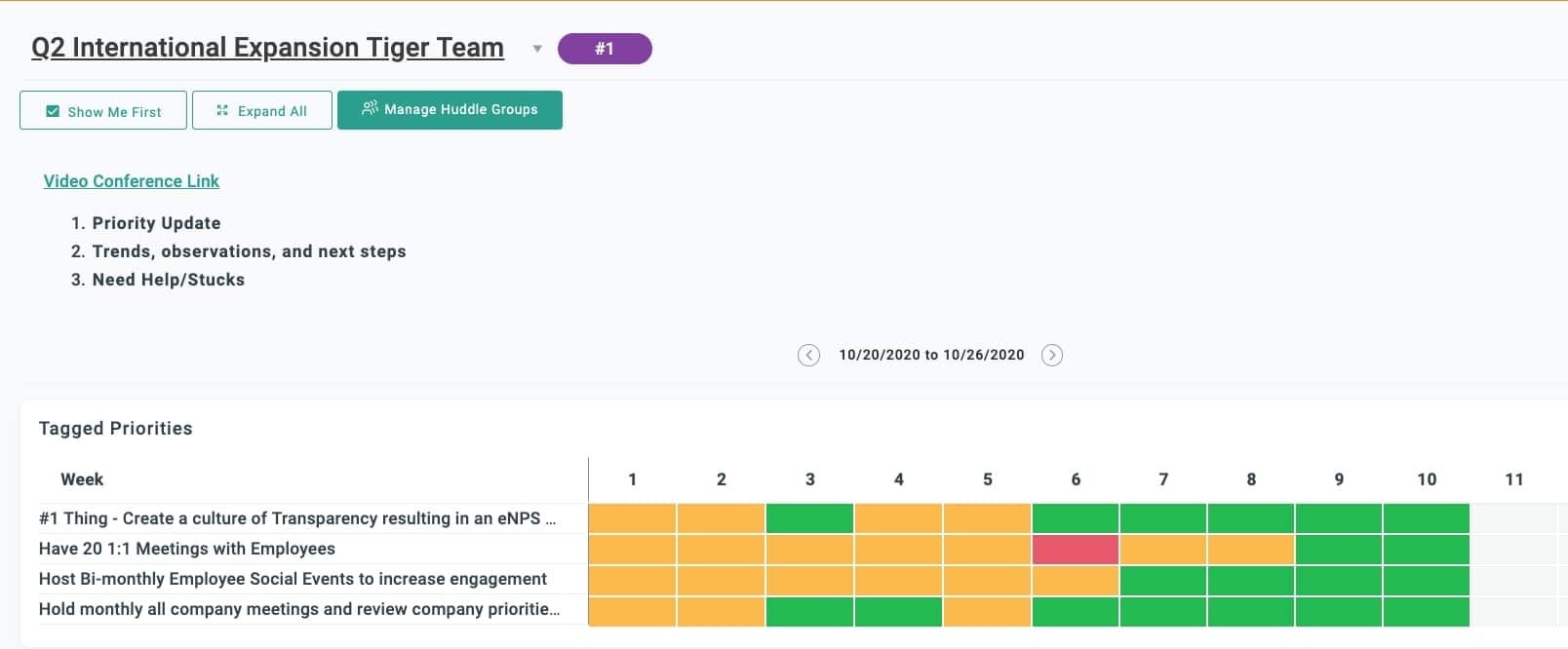 Visualize team contributions to overall progress.
Stand-up cross-functional teams to collaborate on objectives.
Ensure every individual understands their work's relation to team and company goals.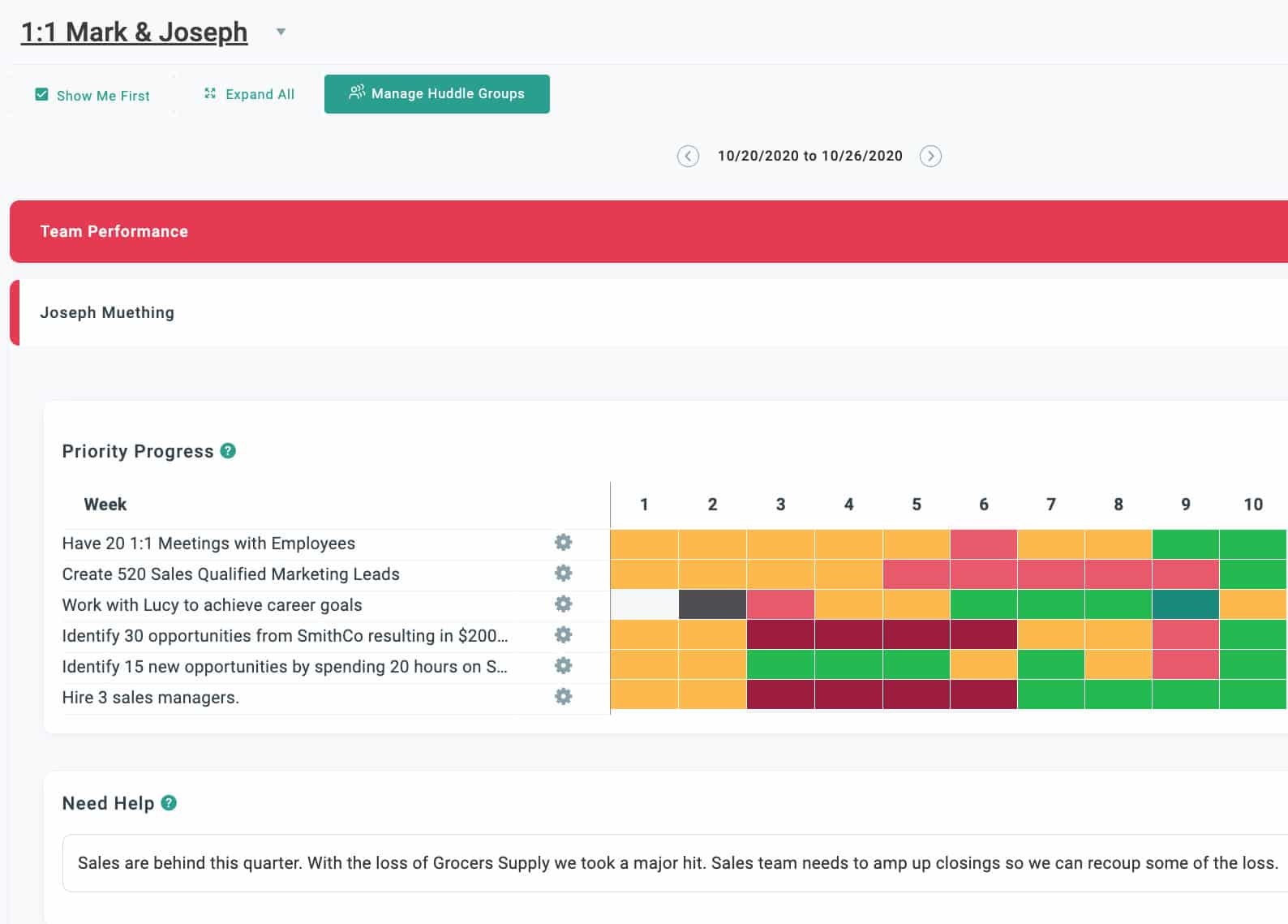 Communicate regularly using Huddles to review progress and make adjustments.
Clearly define success for your entire organization to align your team.
Orient performance reviews around critical company goals.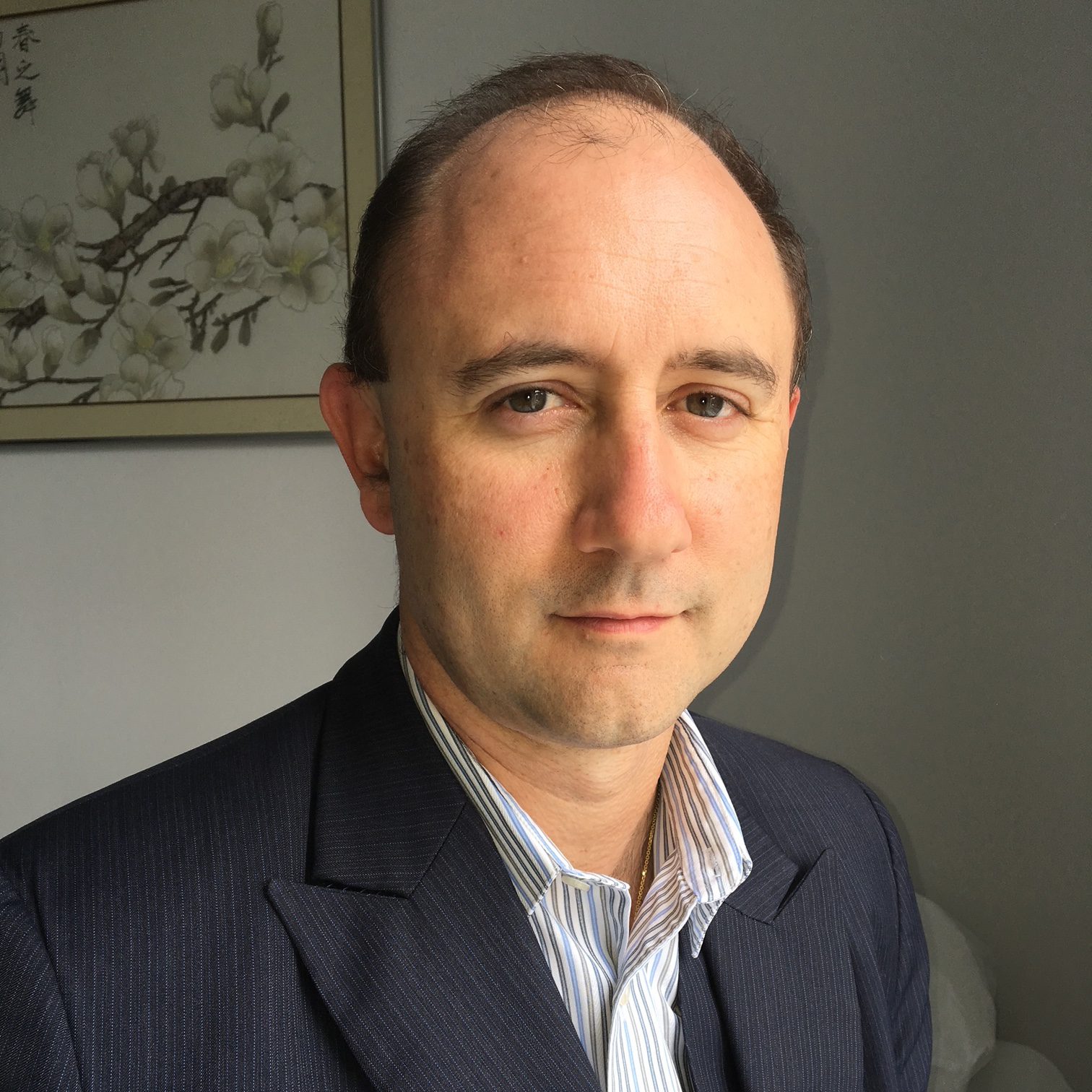 Align is a great companion to Scaling Up and it's a great companion to Good to Great.  No matter your industry and no matter whether you subscribe to a specific methodology or you don't, Align helps everyone in your company get on the same page. And, in my experience, that leads to success."
Surend Dayal, CEO – Magia Solutions
Get your team on the same page.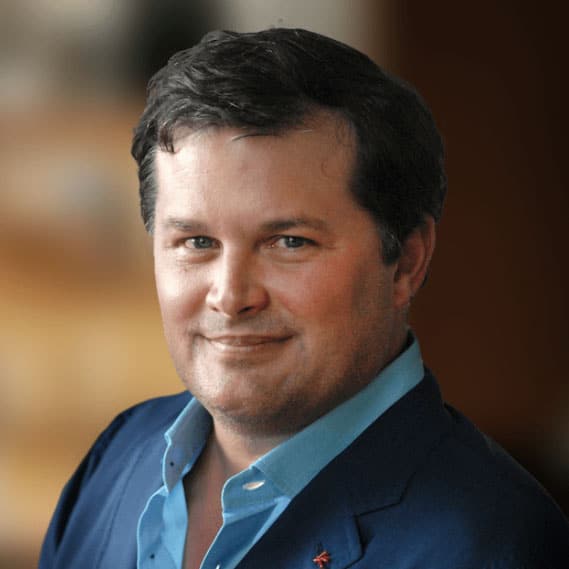 We realized most problems don't have one big thing that can move the needle. Solving the issue requires a combination of 50 little solutions, but before Align we didn't have the tools to coordinate a response to those 50 things. Align is great at that.
Rather than constantly having to check in with employees and managers to make sure we're on track, I can see it all on Align. It encourages us to solve our daily problems quickly, and as a team. That's the magic of Align."